It is speculated that Samsung works on a new range of smartphones that could be expected in early 2014. 
While most manufacturers tend to launch up to two flagships a year, Samsung has all the rights to boast about their top-notch smart devices from Galaxy S and Galaxy Note series. But it looks like they have no intention to stop there, since some sources claim that the manufacturer is currently working on a new line of high-end smartphones. New Samsung range would go under the letter F, but so far we have no information on what the F stands for.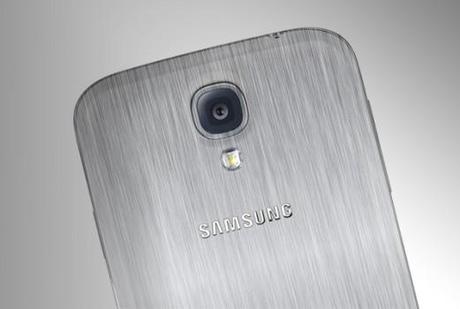 Samsung Prepares New F Series of Smart Devices
It seems that this new range will offer high-end devices in full metal, so perhaps the F could stand for "Full Metal Body"?  The Korean manufacturer has also decided to dress up the upcoming Galaxy S and Galaxy Note in metal. To be more specific, Samsung plans to wrap them in aluminum and magnesium chassis.
Details on the exact specs range are still unfamiliar, but we might expect a 4.5-5.5 inches screen sizes with eventually flexible (curved) displays, Exynos Octa processors, and a camera of up to 16 mega-pixels with optical image stabilization technology. These features are already expected to be a part of the next Samsung Galaxy S5.
New smartphone from Samsung S series could revealed already in October, while the new range of Samsung devices, allegedly named the F range, could be launched in early 2014.