Nowadays, having a colourful smartphone is equally important as having a powerful processor! Especially if it is Gold! Samsung is fully aware of this trend, and after releasing Galaxy S4 in limited gold edition, the Korean company plans to do the same with their latest Galaxy Note 3. This time with discreet gold details.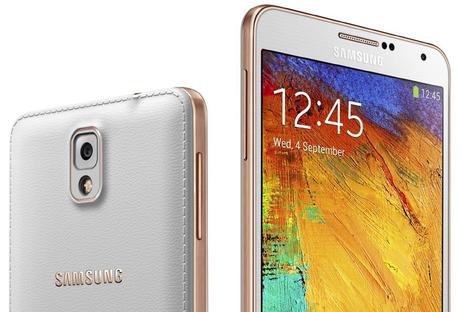 Gold Details for More Elegance
Although Galaxy Note 3 is already available in several color versions such as Jet Black, Classic White and Bluish Pink, Samsung intends widen the pallet of their colours, by adding the Merlot Red options, as well as two models with gold details- Rose Gold White and Rose Gold Black. The back of the Note 3 will remain in leather, only the edges of the device will be covered in gold.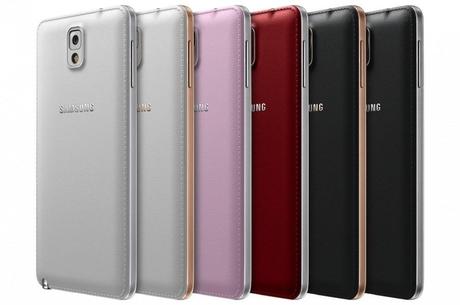 Samsung Galaxy Note 3- New Pallet of Colours
Besides the altered colour, all the specifications of this elegant Samsung phablet will remain the same: a 5.7 inch full HD Super AMOLED display with a resolution of 1920 x 1080 pixels, a quad core 2.3 GHz Qualcomm Snapdragon 800 processor, 2 GB of RAM, 16 GB, 32 GB or 64 GB of storage, a 13 mega-pixel rear facing camera with auto focus and a 2 mega-pixel front facing camera for video chat. New color options are expected to launch some time in January 2014 and according to the Samsung company, they will be available globally.