Samsung Galaxy S4 Mini rumored to be available in four versions?
Just recently we could see a leaked photo as the image of the new Samsung Galaxy S4 Mini. It was rumoured that this device would come in four different versions, depending on certain details.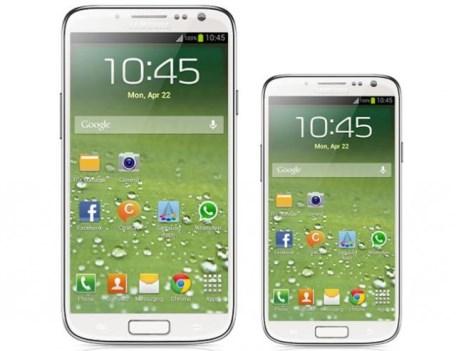 Samsung Galaxy S4 Mini?
It seems that there is going to be a dual-SIM version of the Samsung Galaxy S4 Mini, an LTE version and a version specifically for China and an HSPA + version of the device.
Long-awaited Samsung Galaxy S4 Mini is rumored to have a 4.3 inch Super AMOLED screen with a resolution of 540 x 960 pixels, dual-core and quad-core versions. It would also come with Android 4.2.2 Jellybean. Galaxy S4 Mini would be launched in June or July. For the time being, these are just rumors. We would have more information in the coming weeks.
Samsung Galaxy Note 3 will come with an unbreakable display?
Rumour has it that Samsung will announce a new unbreakable display. First there were rumors that it will be available on Galaxy Note 2, and then we heard it will become reality with Samsung Galaxy Note 3 – it will be the first device to include Samsung's unbreakable shield.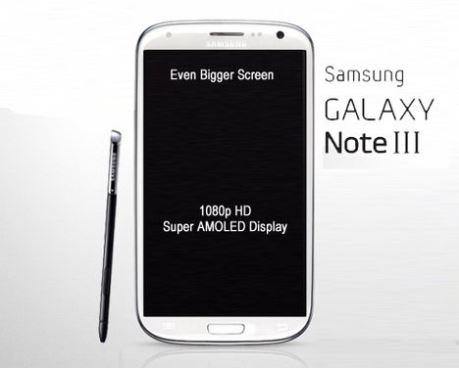 Unbreakable Display on Note 3?
Samsung Galaxy Note 3 is rumored to have a 5.9-inch full-HD flexible AMOLED display which is apparently going to be unbreakable, and will be a big selling point for Samsung. Other (rumoured) specs of the Samsung Galaxy Note 3 include Samsung's 8 core Exynos 5 OCTA processor, 2 GB of RAM, an 8 megapixel camera and Android 4.2.2 Jellybean. This Samsung device is expected to contain a larger battery than the existing Galaxy Note 2.
* Follow us on Twitter, Facebook and Google+ to be updated with the latest news from the world of technology. Visit our online store and take a look at our selection of Samsung accessories: Samsung Galaxy S2 accessories, Galaxy S3 accessories, Galaxy S3 Mini accessories and many more.