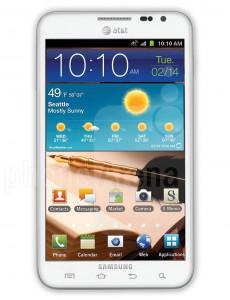 A device with a 5.5 inches display may not be for everyone, and even less if its predecesor was not a big success  for Samsung. With the launch of the Samsung Galaxy Note 2 right around the corner, we're seeing new details every time. Since it is not a high resolution picture, many other sites have quoted that the image looks a bit flat, but that is because we are actually looking at a picture of a picture rather than an  actual picture of the device.
Either way, if you're really interested in the Samsung Galaxy Note 2, you won't have to wait too long to take a look of its real design. Samsung is expected to unveil the phone at its Unpacked event on August 29th, in Berlin at IFA. That gives us roughly another two weeks of rumors to sort through, but is expected to be launched with Android Jelly Bean OS.
Device specs
- Android 4.1 Jelly Bean
- 12-megapixel camera
- Quadcore processor
- 5.5-inch display (with 1680 x 1050 resolution)
- Super AMOLED display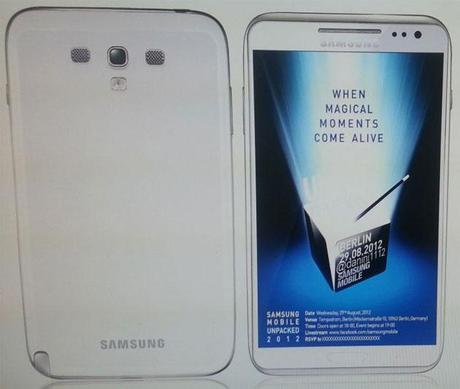 The Galaxy Note 2, like the Samsung Galaxy S3, will feature a quad-core processor, most probably Samsung's Exynos 4 Quad, as well as 2GB of RAM and Samsung's next-generation S-Pen technology, making it an amazing update.
What have you heard or expect about it? share it with us in the comment section.