Apologies this is delayed but I've been working. I've had this box for 4 day's and I intended to film an unboxing video (like I did with the very first glampack in October) but I've been tired after work and it's been hot so I've been going to the beach for a swim and neglecting my blog. I'll try filming my March Sample Bar glam pack box next month.
As you know, I've been enjoying the monthly glam pack's from Sample Bar, but due to personal reason's I've been dreading February because the world's gone mad for Valentine's Day - every dog and his blog has been going on about it and I knew the box was going to be a love themed/valentine's day box and so I'm going to say right now, this is the box that has given me the least bit of excitement since the launch in October and I think Valentine's Day bites! Sorry, I'm just being honest.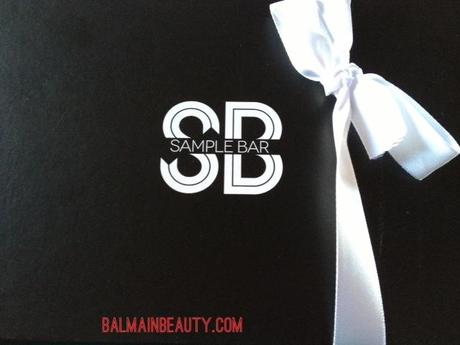 This box doesn't excite me as the past boxes have because:
 a) it's Valentine's themed and b) there's only two thing's in this box I'd use.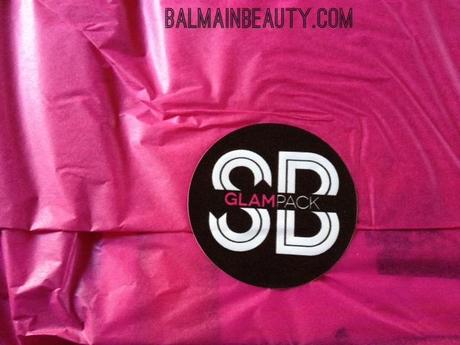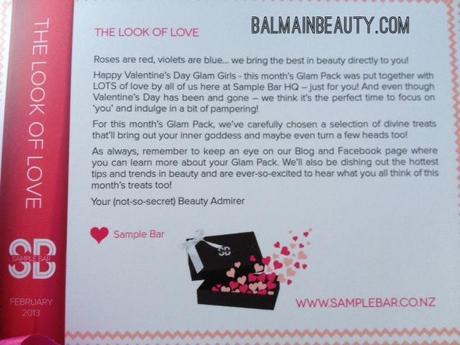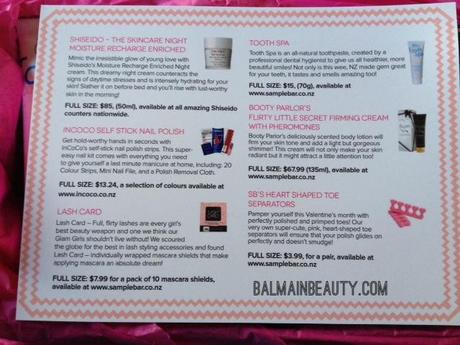 The only two thing's that gave me any kind of ooh is the Shiseido Recharge Enriched Night Cream and this sample is 10ml, which is a good trial size but the price is $85 for (50ml) so unless this wows me I probably won't buy it because I have cheaper product's I can use.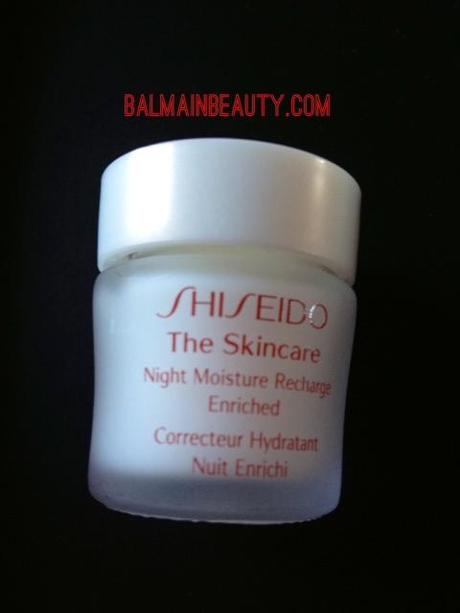 The second thing, which wasn't really an ooh but I don't have any, are the Toe Separators but now that I've seen they're heart shaped I'm not sure I'd dig these out too often but I guess they're handy so I might get some use out of them.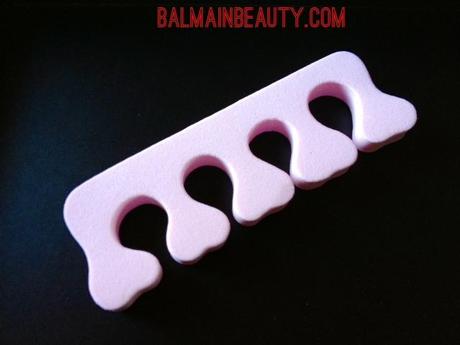 The least impressive thing in this box (for me) are the Lash Card's. I put these in the useless category, just like the Wine Wipes from a previous box and pre-soaked Cotton Buds from last month.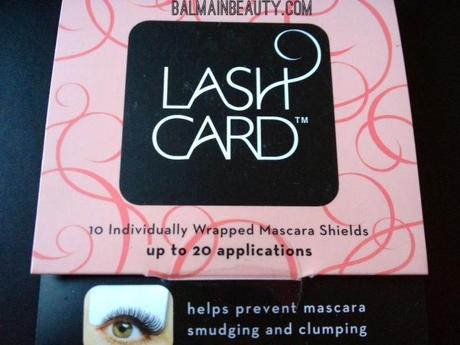 The second least impressive thing is the Tooth Spa Toothpaste (50gr) mine came in Fresh Orange. I'll give it a go, but the sound of it doesn't sound like something I'd like, it's a good size and I'll probably end up loving it. I'll try and use it. I like that it's an all-natural toothpaste but an orange flavoured toothpaste just doesn't sound too appealing to me. Which flavor did you receive?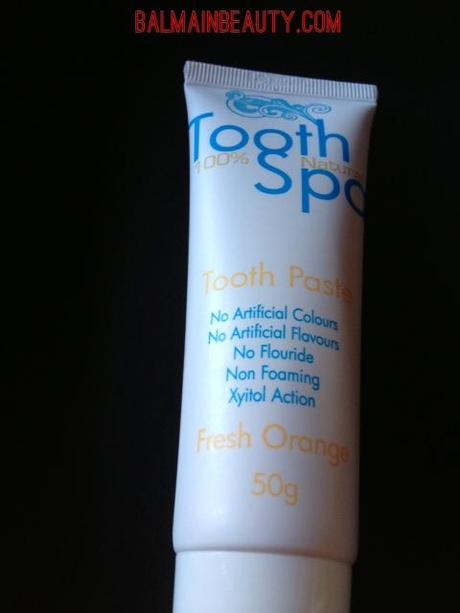 The third least impressive thing is the Incooco Dry Nail Applique. I think the only reason I'm not impressed with this, is because mine came in a color I won't wear [Berry Rich], it's a deep purple/maroon/berry/dark brown and I might be more happy about receiving this if I had a nicer color. I probably won't wear these firstly because I work in Hospitality so we have to have natural looking nail's so no cray cray colour's and nothing more than a pale pink or a french polish so these would be not be work appropriate. I've tried the OPI Nail Apps and the Sally Hansen Effects and I like those and I'd give these a try but I don't like the color so if someone want's to swap I'm open to doing that or I'll keep them for a giveaway or something or give them to a friend. Which color did you receive?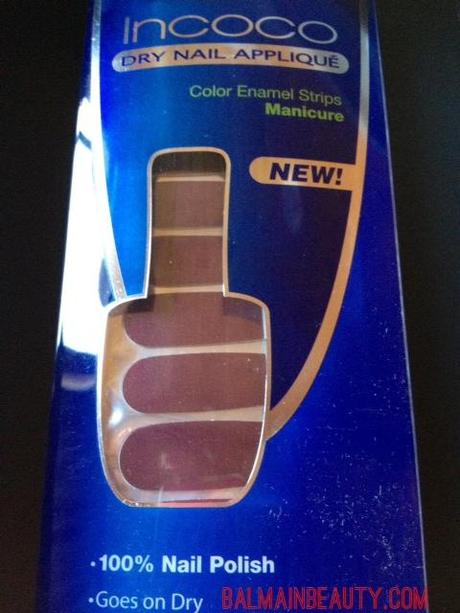 and the final product is Flirty Little Secret, a Firming Cream with Pheromones. I'll give it a try because I like trying sachets of product's so maybe when I do a Homespa Day, which I try to do every Sunday night I'll try it. I have sensitive skin so I have to test thing's first but I'm sure it'll be okay.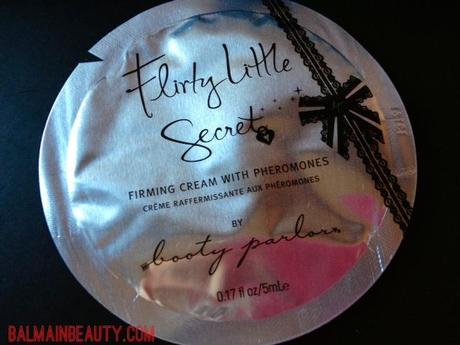 Overall this is the least favorite of the boxes I've received since October so I hope the March box excites me more, maybe I'm being too picky but the past month's boxes have been very impressive. I just think this box is a miss, rather than a hit for me but I'm continuing my Sample Bar subscription and I'd love to hear your thought's on this month's glampack!
Did you receive the exact same thing's as me or perhaps maybe a different product or different flavour/colour?