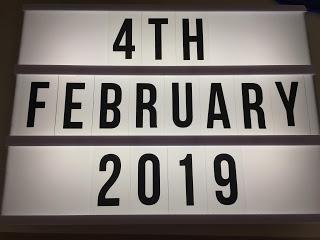 I've wanted to write again for so long, a lot has happened since I was posting regularly, which I don't want to go into but I've come out the other side and I feel Confident & ready to give this another go!
I'm posting a lot of Content on my Instagram, please follow me there:
http://www.instagr.am/karenwilson 
and/or on Twitter
http://www.twittercom/karenwilson
I'd love to hear from you, please share you're news by commenting below.
It feel's great to be back & doing something I enjoy!
I'll post very soon,