Exciting news...Sample Bar are launching a "glam pack" subscription service in New Zealand!
I don't know why I haven't mentioned this on my blog but I have tweeted about it and I mentioned it to a few NZ twitter followers I know so I apologize for the late notice writing about it.
This service is only delivered within New Zealand!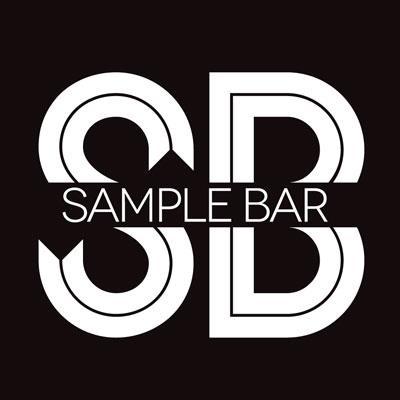 SampleBar are launching a pack for Men too!
You can choose the subscription you like based on gender and select the service on a monthly, quarterly or yearly subscription. For subscription pricing and joining, please click
here
.
I was lucky to be one of the first 400 to be confirmed to receive the very first Glam Pack for the October launch. The glam pack's are being packed ready for shipping and are due to be sent out around the 15th of this month. I think I'll get my box within a few day's (
if they're shipping from Auckland
) because I'm only 4 hour's East of Auckland in the beautiful Bay of Plenty.
I've tried to stay away from their Facebook page and Twitter feed because I'd like to be surprised when I receive the pack. I don't want to know what the contents are, but they've been posting photos of the products on their facebook page if your curious.
If you want to see what
SampleBar
is all about click
here

.
 Like them on Facebook here and Follow them on Twitter here.
Unfortunately, the October launch boxes have been snapped up but go to their website and register your interest, they just might have a waitling list or the opportunity to signup for the November box, which will be the second box.
I think it's fantastic to have a Beauty box subscription service in New Zealand and I've really missed receiving a surprise treat in the post. Im going to review the glam pack every month.
Note
:
I want to clarify I've
paid
for a monthly subscription of $25 (
the packs are shipped free
) so I wasn't sent the launch box as a gift, or review and as always my opinion will be completely honest.