During the holidays I've seen a lot of bloggers give away $25 vouchers for SammyDress.com but I never really paid attention or visit the site until Sammy Dress itself reached out to me and asked me to review an item of my choice for them. I gladly jumped on the bandwagon and chose from their wide selection of pretty clothes for men and women, shoes, jewelry, toys and even home decor and supplies! 
Given a $25 gift card to shop, I was really pleased when most of the items in the site were priced below $15, some even below $10! I sought out for something perfect to buy amidst all the pretty dresses but eventually I decided to go for a cardigan since it has been freezing cold here in the East Coast. 
It was very difficult to find something from the category because everything looked so fabulous. Another thing I had to consider when I was choosing the item to get was the sizing. Asian sizing is different from US sizing. Generally, they are one size smaller than the US size. I'm a medium in US size but for Asian size, I am a large to extra large. My body is also very awkward for someone who is Asian and I usually can't fit the sizes because of reasons like having thick arms that are short, or having really wide hips and thick thighs but not long legs. I had to read through a lot of product details and reviews to make sure that I would be able to fit the product that I would be purchasing. I usually do fit Asian One Size category since these clothes are usually made of stretchy materials or it is generally a loose fitting clothing.
Finally, after so many photos and reading quite a lot of reviews I settled for this, a nice, long cardigan in a neutral gray color that looks really warm and comfy. It is labeled as Thicken Hooded Long Cardigan for Women. It is priced at $13.43 and shipping from Sammy Dress is based on weight and with this item being on the heavy side since it is thick, it actually amounted to $24 something. I believe this item took at least 2 weeks to get here which isn't bad because it sometimes takes more than 14 days for standard shipping from Asia.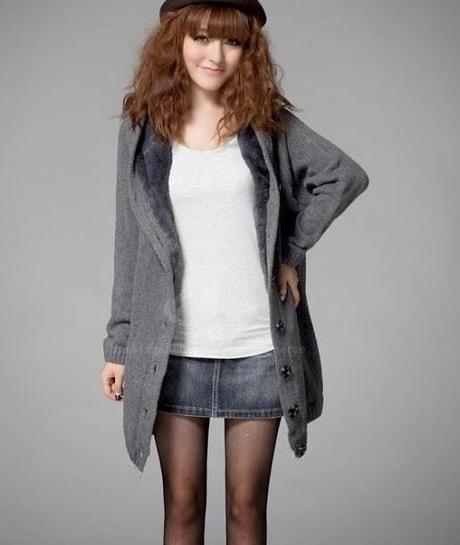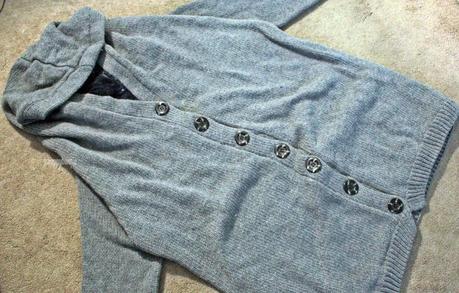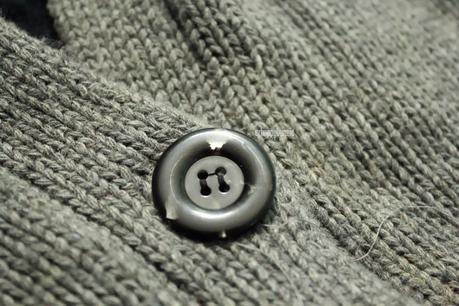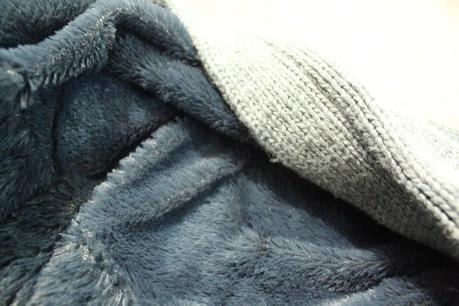 I was pleasantly pleased with this item because it really fits my expectation of a nice, warm cardigan. The only thing is, I can't really use this to layer under another outerwear because it is super loose on me. I did expect it to be big and slouchy because of the other reviews but it was bigger than I expected it to be. Trying it on, I looked like I was wearing a guy's oversized sweater. I kinda look like I was drowning in it when I first tried it since it is boxy and doesn't give you any shape. The good thing about it is that it so soft and cozy to wear. It is of wool blend and if I'm not mistaken, has sherpa lining (it doesn't look and feel like fleece lining to me). However, the lining doesn't go all the way to arms, which is actually fine if it is a fitted sweater so it lessens the bulkiness and you can comfortably layer it under another outerwear. But since it is so big and bulky it is something that I would just wear on it's own so it would be best if it has the lining on the arms too. Other than that I really enjoy this sweater to wear around the house. With a warmer weather this would be really nice for errand runs and coffee dates since it's so casual to wear.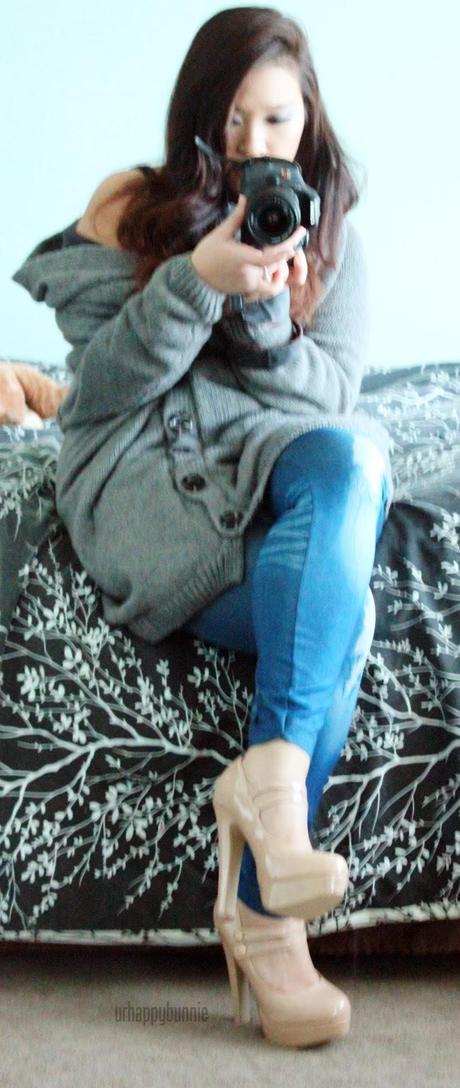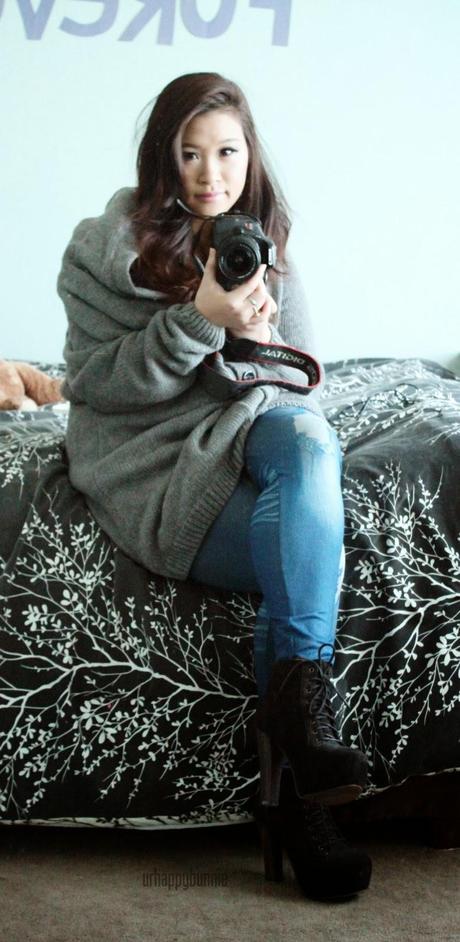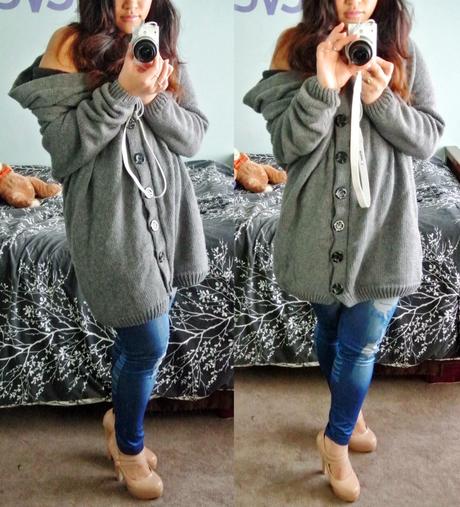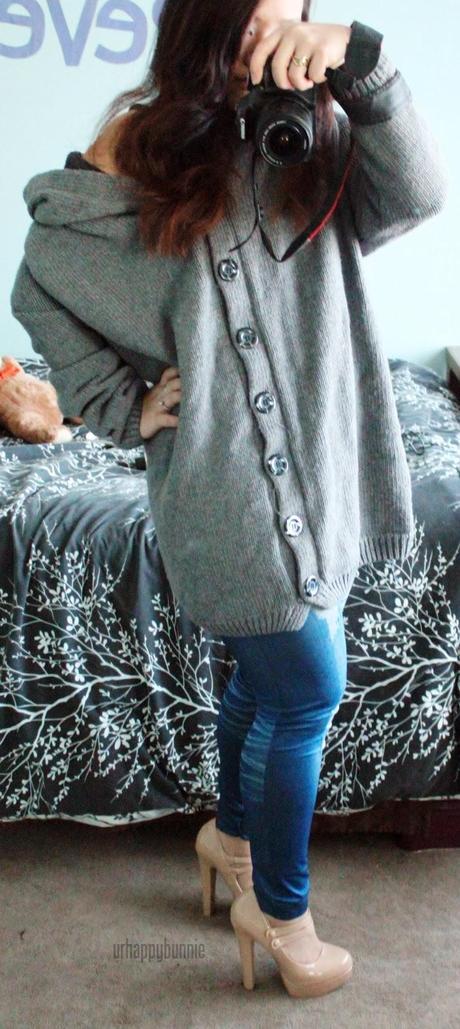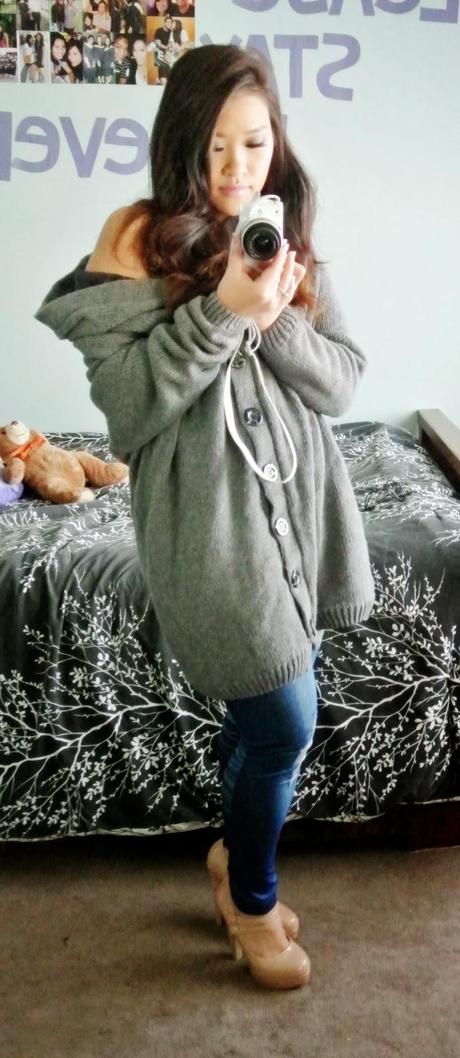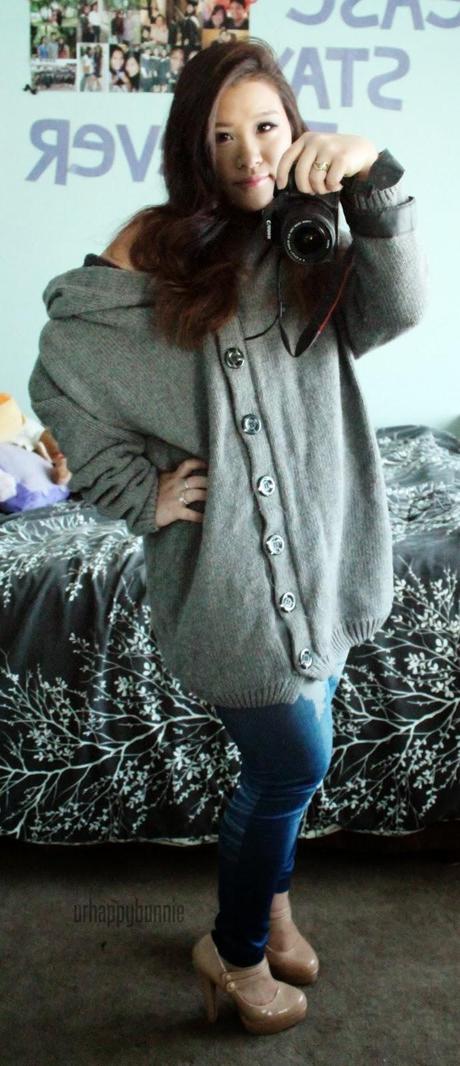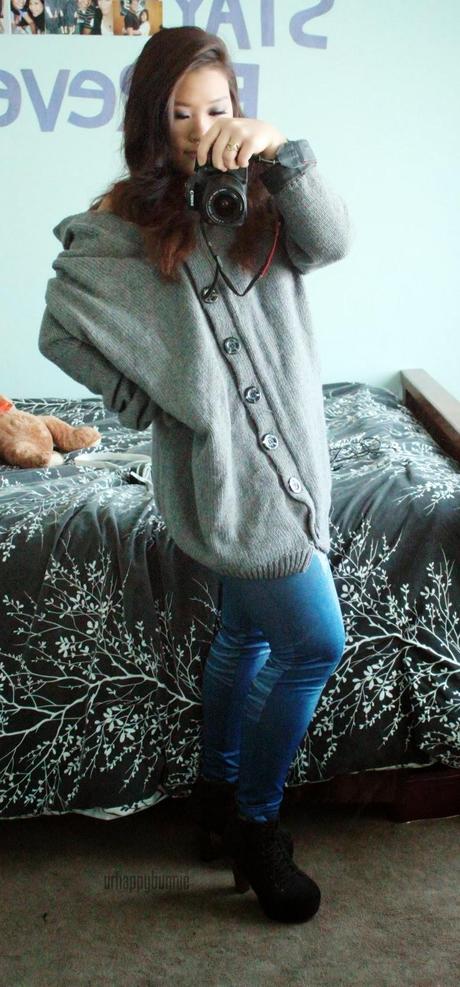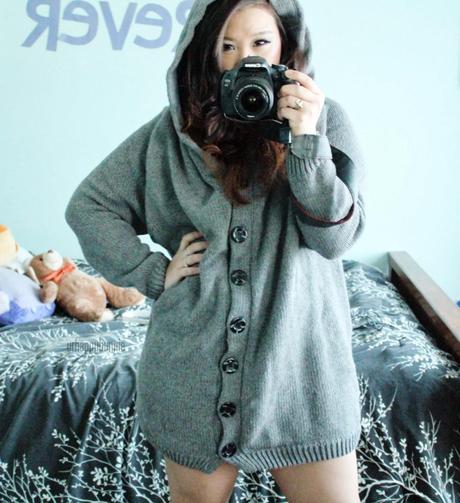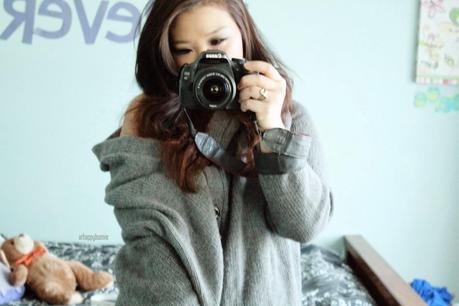 Hope everybody is staying warm and comfy like I am in this sweater!
 *This product was sent to me for review but as always, my reviews are honest and based on my own opinions and experience.*