May your blessings outnumber
The shamrocks that grow,
And may trouble avoid you
Wherever you go.
~Irish Blessing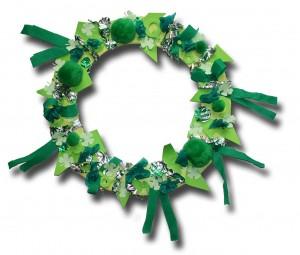 A lucky craft to find – easy, fun and effective …
Saint Patrick's Day wreath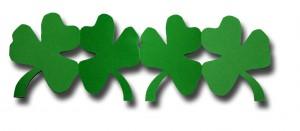 This
Saint Patrick's Day garland
is a great of decorative paper crafts to help you celebrate the occasion.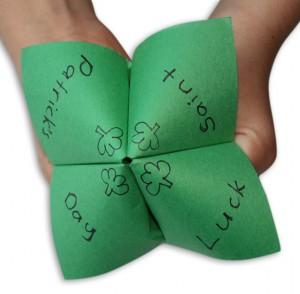 A great fun and classic paper craft for children. Saint Patrick's Day seem the perfect time for a lucky guess clover.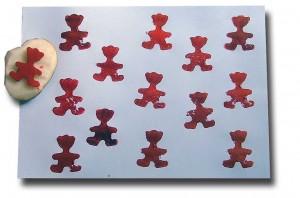 Something different for Saint Patrick's Day, but perfectly applicable – Potato Printing!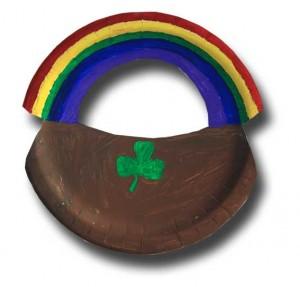 A day for rainbows and pots of gold and this Saint Patrick's Day Paper Plate Door Hanger.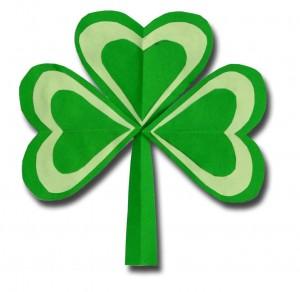 Use some simple paper shapes to make this adorable shamrock from heart shapes.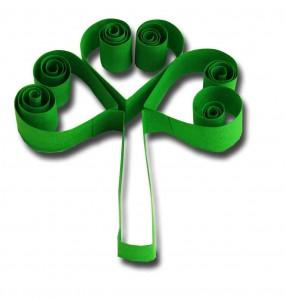 A bit of curling of paper strips is both fun and makes a great rolled paper shamrock or if it is not St Patrick's day do it anyway can call it a tree!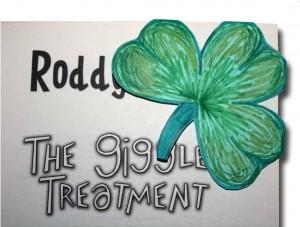 Recycle an envelope corner to make a Shamrock Bookmark.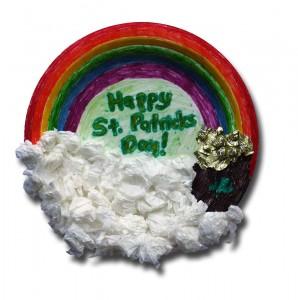 This craft has it all! A rainbow, a shamrock, a pot of gold and lots of fun all based around a St Patricks paper plate.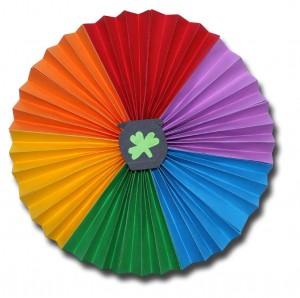 Another St Patricks Day craft with it all – and brimming with colour! Make a beautiful Pleated Paper Rainbow Circle.