This is the second outfit this week (both work-wear) which has incorporated my new River Island khaki trousers. You can see the first here. I'm trying to make the most of my wardrobe a bit more, as opposed to just continually adding to it and have thus imposed a shopping ban. So today was the first time I have worn the tee and the second time for the trousers.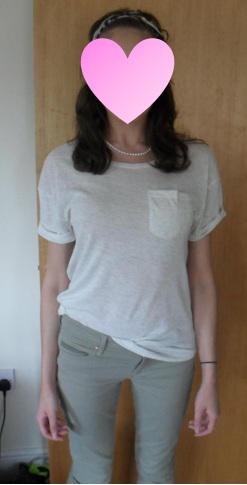 I felt like I was going on a safari with this number. If I ever do, I will definitely keep this in mind as it's perfect! I really like baggy tee's and have a nice little collection in my wardrobe. I genuinely prefer wearing them to really tight ones that show every bulge. The plainer the better, then you can restyle them in many ways.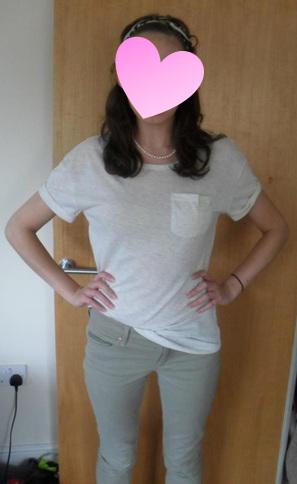 This relaxed outfit worked well to keep me cool at work. It can be hard to cover-up without being too warm in the summer, but loose-tees and casual trousers is always a good place to start. I kept this look simple, but chose to embellish my hair (which was looking lacklustre on the day) with a pretty print hair scarf.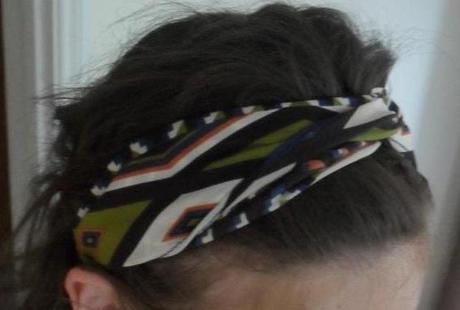 SOTD: This is Newton Faulkner's new song Clouds. Isn't it adorable?