Oh, stop those tears! Go to Spectrum Fair MNL, Dears! Kick spending hearts' day alone at the mall up the backside and join team Spectrum for the fun at Whitespace MNL, Pasong Tamo Extension from Feb.13-14, 2016, SAT/SUN 10am-9pm. Also, my cousin's Shape Shop #SOLAathletica activewear line I mentioned several posts ago will be there at the fair!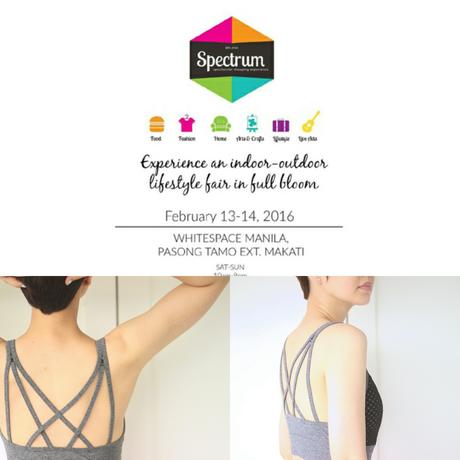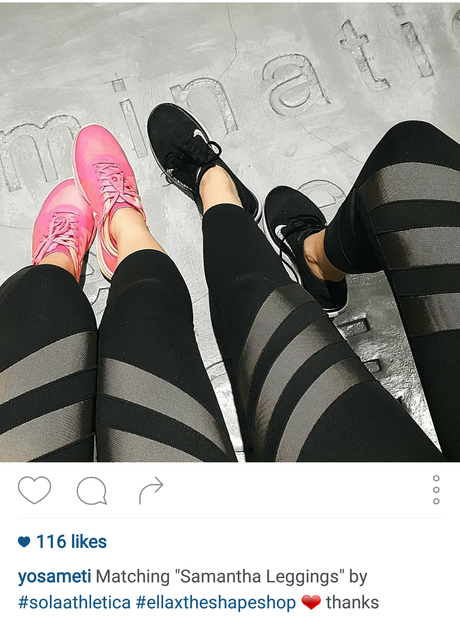 Meet, greet, and share a treat! My cousin Ella (@ellapangilinanx) is releasing her personal activewear line named #SOLAathletica with Shape Shop there at the event. Hope to see you there (and hope nothing in real life disrupts my plans to go LOL). Watch Spectrum Fair Manila's behind the scenes and see its well-loved supporters pass on the cheese.
Behind the Scenes: Spectrum Fair Manila from Raymond Teraoka Dacones on Vimeo.