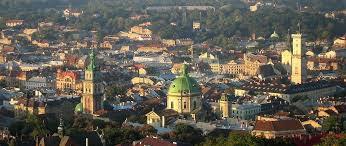 Calming down finally, got books out to the ones who I owe to and starting on a rewrite of S.O.B. the pilot I wrote a few months ago. Got some good advice and will take it.  
I sent 3 scripts to a Canadian producer two weeks ago, so it seems that either they didn't want it - or - they did want it but aren't sure how to do it. 
Or they never read them at all.
At the same time, another producer asked me for one of the scripts, he had optioned it once and almost made it with another producer until a few of the financing people started to ask for more. 
I've also been asked to write a horror film on the cheap, quick money and another name,  Allan James? 
I have a few ideas for Monday's blog; something you might like. 
Two weeks ago I had a rush of readers from Russia, around 254 of them. I have no idea why so many of them tuned in. Last week the numbers dropped to around 185 readers. 
And today, they are gone. 
So what's the photo above?
Eight Ukrainians are still with me, and being Ukrainian myself, I'm glad they are still hanging around. I was supposed to go to Lviv and spend a week there talking about writing. As you know or don't, I taught extension classes for UCLA for three years.
But it didn't happen, due to lack of funding on this side and also the country wasn't exactly in a happy mood. But one of these days I'll get over there because my grandfather came from a small town near Lvi way back in 1900.
So have a good week-end and thanks for hanging around, both all 40 members and a few hundred others or so.
Khoroshyy denʹ  (Good day)