Hello beautiful girls there!!
Today is Wednesday and I am up and ready to go a little flamboyant with today's post!!
I created this look after getting inspired by the runway trends…and I guess it turned out to be a Rainbow too so I name it
Runway & Rainbow…Walk hand in hand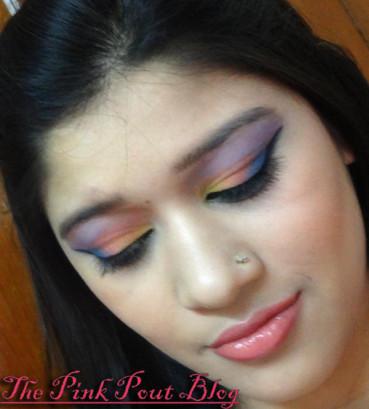 Runway & Rainbow….
Guys I am sorry I couldn't click the pictorial as I was blending and doing something here something there!! But in spite of all of it, I hope you do like the look!!And it's a very picture heavy post so be prepared!! All sorts of selfiess you are going to see next…LOL… keep scrolling!!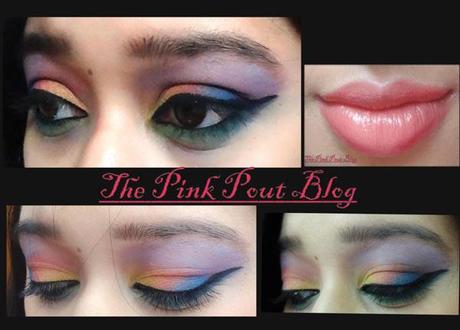 The Runway inspired makeup- eyes & lips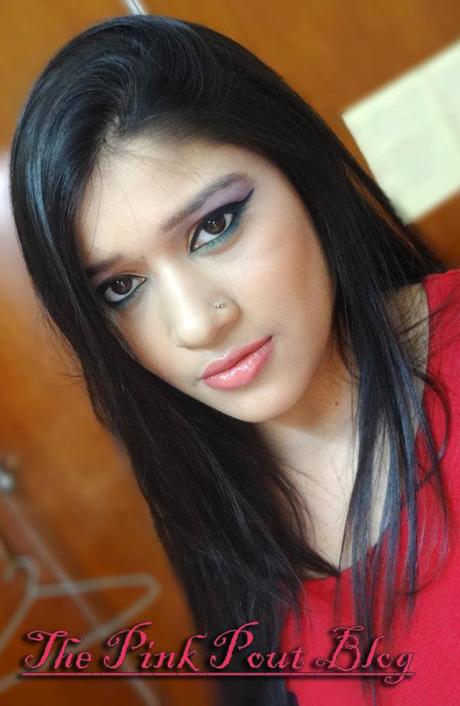 Selfiee moment- Eye makeup Rainbow + Runway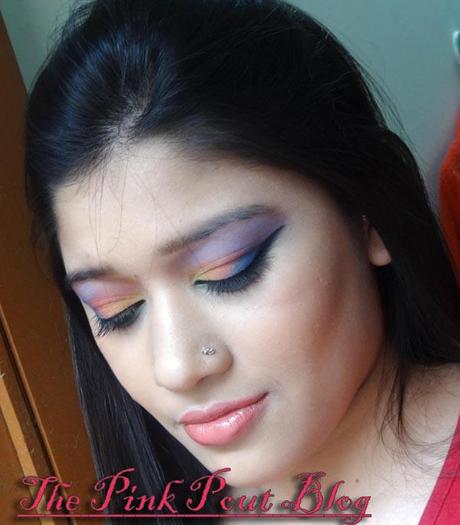 Rainbow + Runway – eye makeup
Are you horrified seeing so much of stuff I used!! Well even my room mate was very horrified seeing me sitting with so much of stuff on my bed holding 3 different mirrors in my hand!! It was kind of cranky…But I guess that is what bloggers do..right girls?
Inglot eyeshadows + BIC 120 color pallet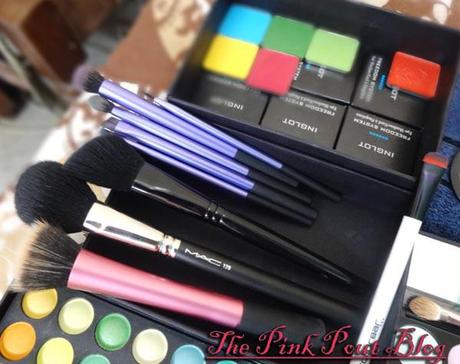 Real Technique starter set + Stippling brush + MAC + MUA + Colorbar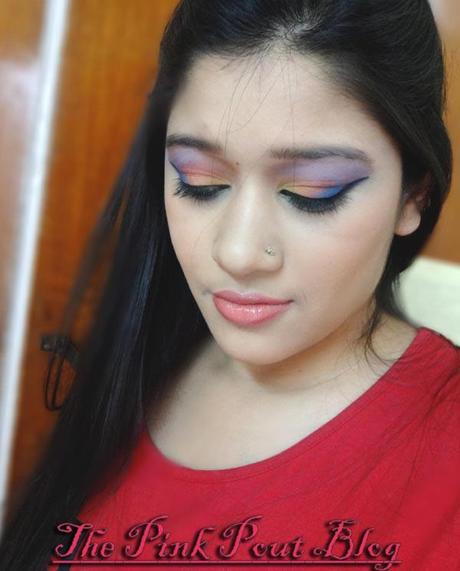 Rainbow + Runway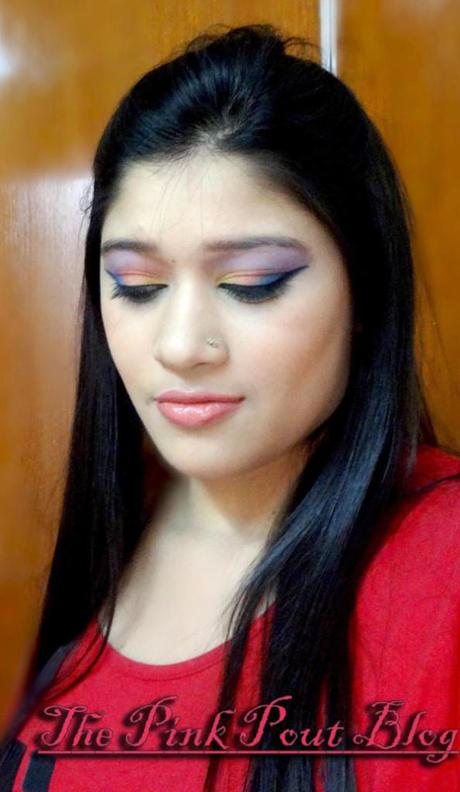 the Runway rainbow look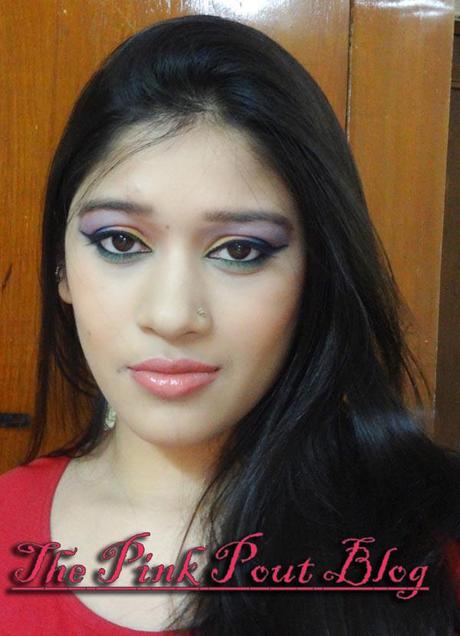 selfie- eye makeup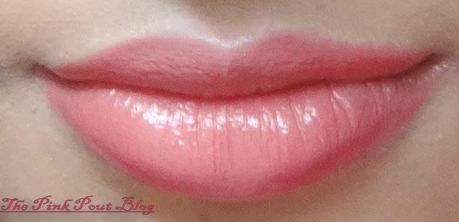 Lips -Mua lip boom + MUA plumping lip gloss