When I was in San Fransisco, I did a shoot exploring the darker side of the city. Here are the images: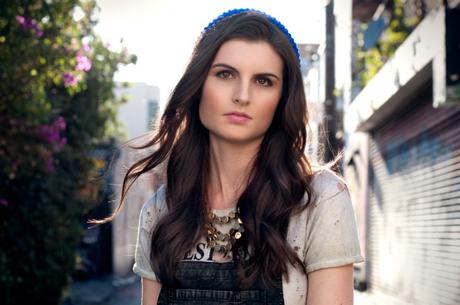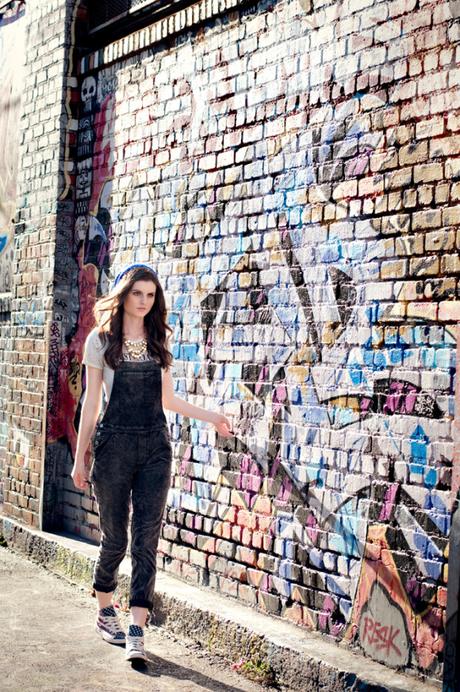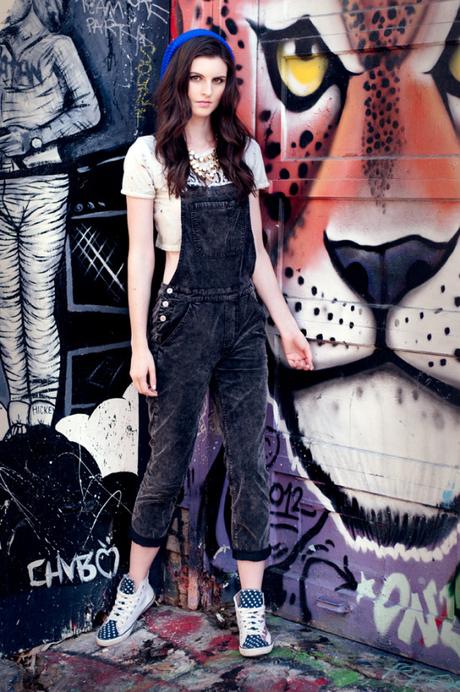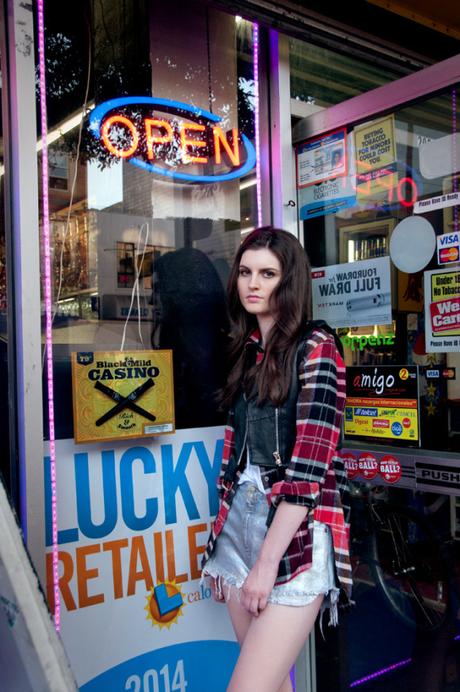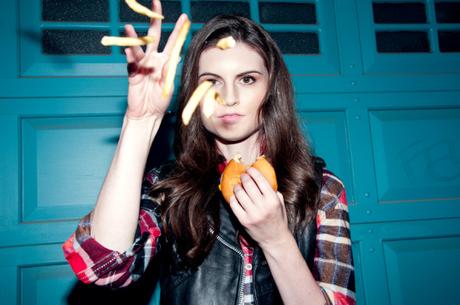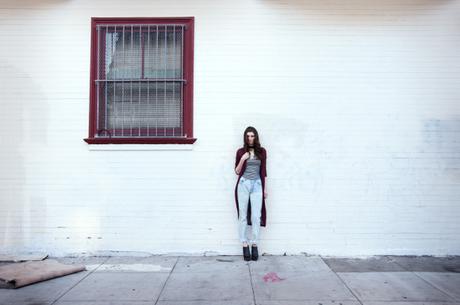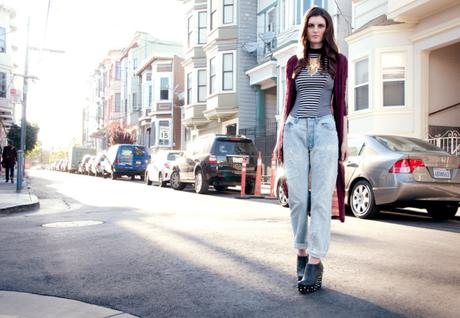 Model: Danielle Porter with Look
Wardrobe: Joanna Andreoni
Hair and Makeup: Jonathan Reisfeld
I had so much fun doing these shoots in San Fransisco and I can not wait to go back and shoot more. I think these shoots reaffirmed how much I love location based shooting. There are so many beautiful places to see and go, make sure to take your camera!
As always, if you guys have any questions about how these images were shot or anything like that, please feel free to ask.
If you want to get all the updates before I post them here, make sure follow me on Facebook, twitter, or on instagram @oliviabush