New York. City of passion, excitement, sophistication and everything's that glamorous and cutting edge. It is said that New York changes an individual's mindset forever, something which can explain the incessant wedding flocks to the Big Apple. Indeed, while several people content themselves with flying to the beach to tie the knot, more daring individuals choose to go for a New York Destination wedding instead.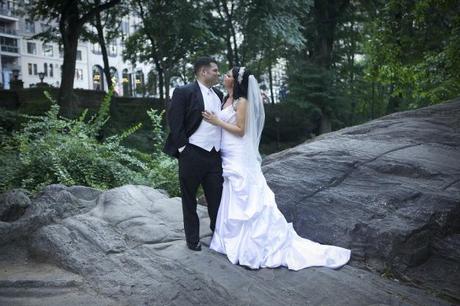 The good news is, New York is positively brimming with endless wedding venues that can very easily accommodate your own personal needs, budget, as well as the size of your bridal party. Here are just a few of the most romantic New York locations for your destination wedding.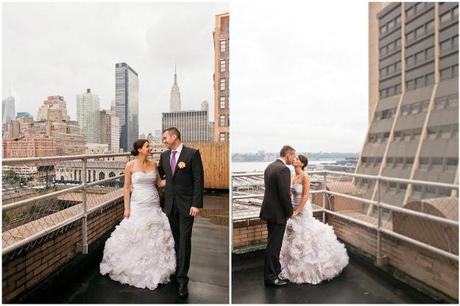 The Central Park Boathouse, for example, is definitely the location that will please just about any romantic couple. Imagine the lush lull of the river serenading you as you walk down the aisle and towards your awaiting groom. This venue is best suited to couples who are looking for something airy, elegant but not overly formal. For a dreamier setting, you may even hire a boat to carry you to the venue while your groom awaits you on shore.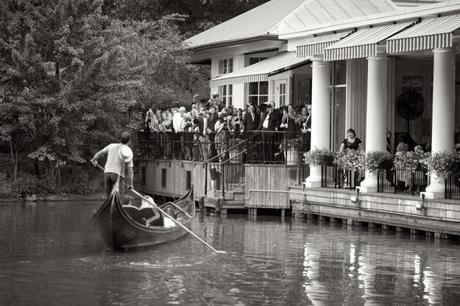 Couples who are looking for something more elegant can also book the ornately decorated Gotham Hall. Definitely suited to individuals who aren't on a restricted budget, this hall is the type of venue which will help you feel like some kind of fairytale princess who's getting married in an exceptionally luxurious castle. However, since this is one of the most popular wedding spots in New York, it's recommended to book this hall several months in advance. This place also offers several package options that caters to your meals, decorations and even bands. There are quite a lot of packages to choose some, which means that you'll most certainly find something that suits your budget.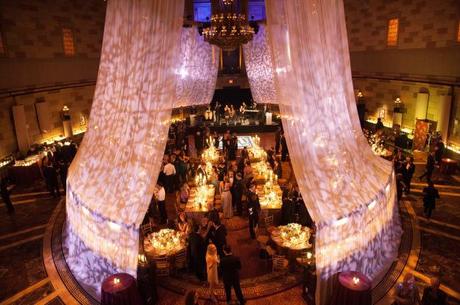 If you're more of an intellectual and if academics are your passion, you'll definitely be glad to learn that New York City offers an array of age-old, stunningly furnished libraries that will be glad to accommodate your wedding. Indeed, there's nothing more romantic than tying the knot surrounded by the greatest love books of all time. However, if you're more of an outdoorsy person, be sure to check out the City's internationally renowned botanical garden. With its stunning glass dome, lush greenery, rare plants and flowers, the botanical garden is definitely the type of venue that will complement a cozy outdoors wedding.