One of the most romantic celebrations, Celtic weddings are always brimming with love, nature and a deep sense of calmness and serenity. So, if you're planning on having this type of celebration, scroll down to familiarize yourself with some of the most romantic wedding traditions that you should absolutely adopt on your own special day.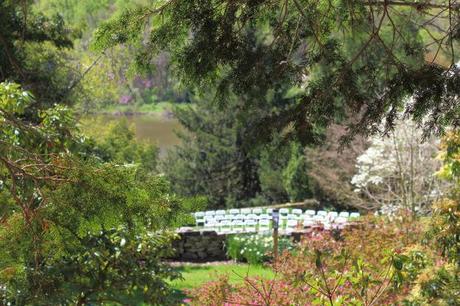 Outdoors wedding venue
It is extremely, extremely rare to find a Celtic wedding held in a stuffy indoors area. On the contrary, Celtic weddings are reputed for the sort of scenic sceneries that provide a deeply romantic backdrop for the ceremony. Couples should therefore take the extra time to look for the most striking outdoors venue that they can book.
However, if you want a church wedding, it's not a bad idea to select a church or chapel in the countryside. This way, you'll be able to have your church wedding while making the most out of nature's gorgeous offerings.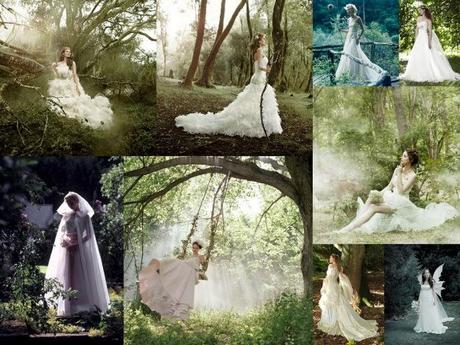 Celtic Wedding Dress
Unlike contemporary ball gowns or Princess-like frocks, Celtic wedding dresses have a classic look to them. Indeed, brides will very rarely find a Celt-like frock that looks modern. Indeed, these dresses are often rooted in tradition, which may explain why they all look so ultra-glamorous. Admittedly, though, original Celtic dresses might be quite hard to find these days so don't be afraid to customize. For example, when shopping for your wedding dress, be sure to look out for old-fashioned trumpet sleeves, floaty cuts and gathered bodices. Brides should also select soft and non-shimmery materials like lace, silk, organza and gauze.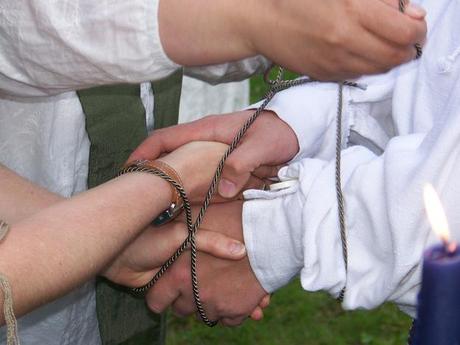 Ceremonies and Rings
Celt couples usually indulge in two exquisitely sentimental traditions during their weddings. Some brides and grooms, for example, chose to go for the ancient Handfasting ceremony. This basically entails the couple holding hands while the priest binds their wrists together with a ribbon or chain. Symbolically, a handfasting ceremony concludes the wedding and joins two spirits as one.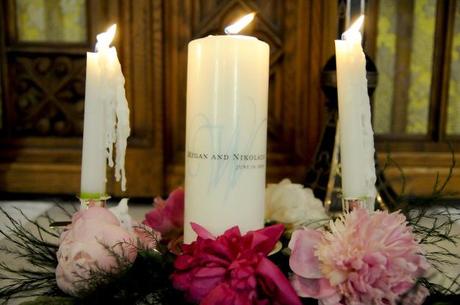 Another very popular tradition in Celtic weddings is the Unity Candle ceremony. Not unlike the handfasting tradition, the lighting of the unity candle happens at the very end of the wedding, after the vows. In some families, the bride and the groom each takes a candles and lights another bigger one together to symbolize their union. In other families, however, the couple's parents stand behind their children and hold their arms while they're lighting the unity candle to represent the joining of two families.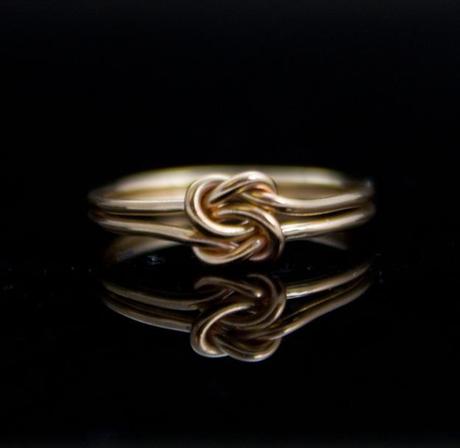 And then of course, there's the typical Celtic knot ring. This is a highly romantic and sentimental piece of jewelry that has been especially crafted to represent an everlasting knot. While these rings are usually crafted for women, more and more jewelers are designing masculine-looking Celtic knot rings for men.