Robin Williams, the Oscar winning American comedian has once again proved that marriage cannot be bound with the certainty of any ages. Yes, he has proven it true with marrying Susan Schneider. According to popular sources, the marriage was held on 25th October in Napa Valley of California which is popularly known for its production of wine and for romance.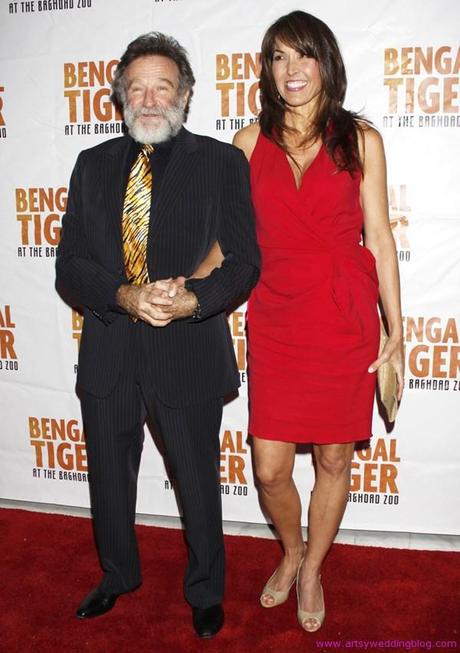 This is the third marriage of the popular comedian with two divorces earlier. He had won the academic award for his excellent performance as the best supporting actor in Good Will Hunting in 1997.  But, his fame peaked higher for with excellent performance in Night at the Museum.
Williams met Susan in 2009 when he was nursed to normality after he had to undergo a critical heart surgery. Reports suggest that these two have been dating for a little more than four years. And, they have been found attending the honeymoon in Paris, France.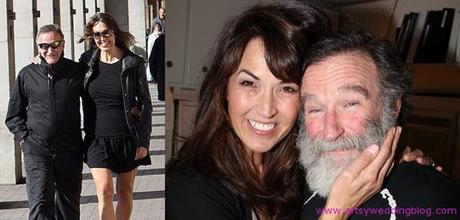 The actor's daughter, Zelda posted on twitter, "Let's the wedding madness begin!" which suggests the family of the actor took the marriage normally. However, Williams fathers three children with previous wives, Zelda- 22, Cody – 19 and Zachary – 28.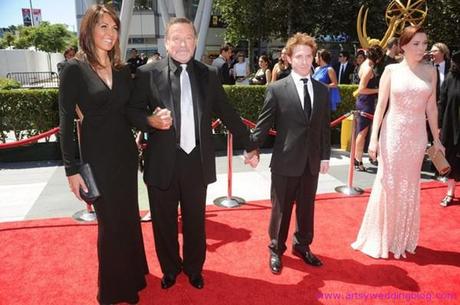 The 60 year old actor has experienced huge success in his Hollywood career with almost no downfall. He is best known as a comedian actor who acted in popular films like Mrs. Doubtfire and Night at the Museum. He is scheduled for giving voice to an upcpming animation comedy Happy Feet Two.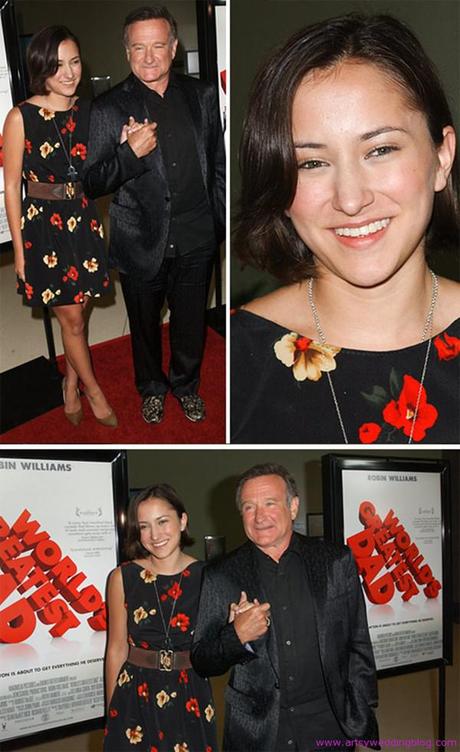 Williams had bitter married life experiences with Valerie Velardi (1978–1988; 1 child) and Marsha Garces Williams (1989–2011; 2 children) as both of the marriages ended with divorces. Now the question is whether the third marriage ends or continues. His fans will surely wait for any updates coming in the next months.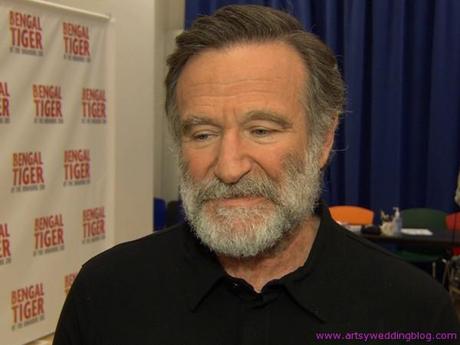 Mr. Williams was born as Robin McLaurin Williams on July 21, 1951 in Chicago, Illinois, United States. He underwent his first marriage with Valerie Velardi in 1978 at the age of 27. But, that much anticipated marriage lasted only for ten years and he fathered a child with the first wife. He had his second marriage the following year with Garces Williams. But the second marriage lasted a longer time, 22 years where Williams fathered two children with the second wife. But, it is reported that the prime reason behind the divorce is Williams' extra-marital dating with Susan. And, the final breakthrough came when media covered the reports of third marriage of Williams on 25th August.