Green rolling hills, farm life and clean air.  Visiting the English countryside is always a welcomed break from London.  It was especially nice when I took this trip in July as it was at the beginning of rather warm weather in the city.  I love when it's hot, but London can't handle it with most buildings (our flat included) having no air conditioning.  An escape to the country was definitely in order.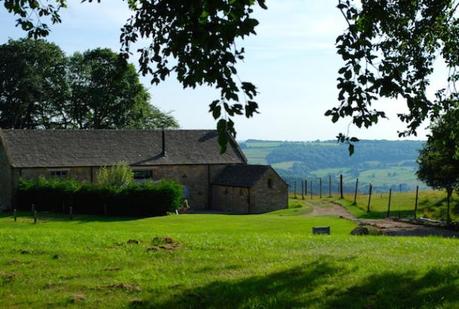 The Cotswolds has been designated as an Area of Outstanding Natural Beauty since 1966 and protected by the Cotswolds Conservation Board.  When we arrived it was easy to see why, there were postcard perfect cottages in golden-colored stone everywhere.  While you can take public transportation to and around the area you will maximize your time and enjoyment here by hiring a car.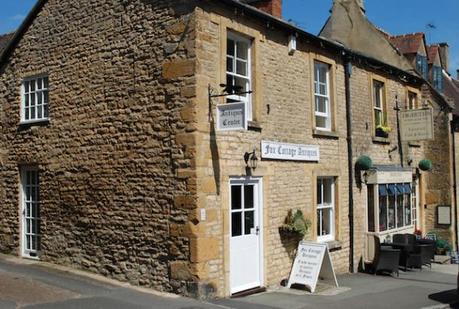 To begin my friend Seij (over from Canada for a visit) and I took a train to Oxford to avoid London traffic and hired our car there.  We were quite laid back about this trip and decided that once we arrived to a town if we didn't think it was worth our time we would move along.
Over two days we made it to 8 towns/villages and we could have easily seen a few more.  We went to 6 on the first day as we had the best weather.  The rain on our second day meant we made fewer stops and headed back to London early.  I'm sure you can't go wrong stopping at any town but below are a few I enjoyed the most.
Stow-on-the-Wold
This town has a lot going for it with a great mix of boutique and antique shops.  I also found a lovely second-hand book store.  We stopped at a tea room to relax and refuel before getting back on the road.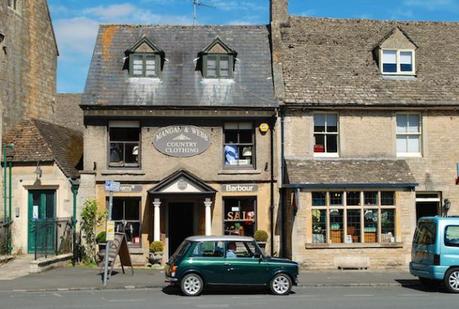 Chipping Campden
One of the best preserved and most historically important towns there are also some nice independent shops on the picturesque high street.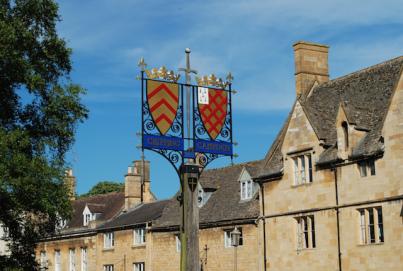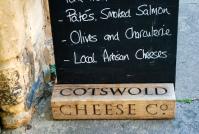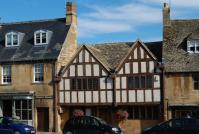 Broadway
While exploring The Slaughters (more gentle than the name suggests) we looked at our map to decide on the next place to go, it was going to be Bourton on the Water.  While figuring out how to get there a local man offered us some advice, skip it and go to Broadway instead.  He said Bourton was way too crowded with tourists and Broadway had a great view and a tower.  We listened and were rewarded.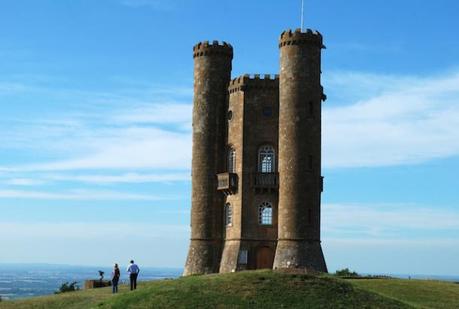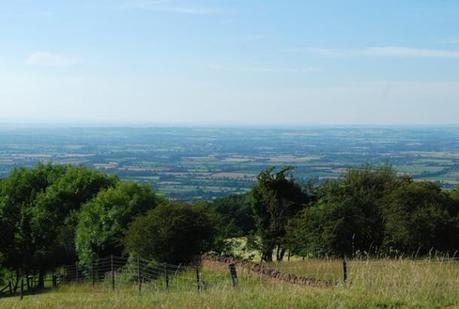 Burford
Full of Cotswold stone houses there are many narrow alleyways and streets to explore.  We didn't know that this town is usually the gateway to the Cotswolds and at the last minute decided to have a drive through on our way back to Oxford.  When we arrived we decided to stop and have a wander through.  We found an eclectic market and a stall selling maps.  I ended up buying a Canadian map that was at least 100 years old and Seij purchased an old tube map, the design before the iconic one used now.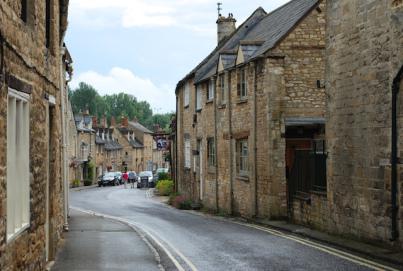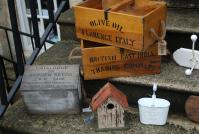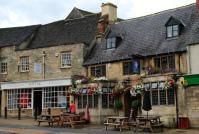 My initial worry that two days for the trip would be too rushed wasn't unfounded as you can cover a lot of ground in a short amount of time and it be quality time spent.  Equally there is much to do in the area that you can easily stretch a short trip into a week or two.  Ultimately we accomplished what we wanted which was to escape the hustle and hotness of London.  It was so easy to organize I think more road trips in the countryside are on order.