Chad and I had an extra long weekend! Since the holiday (Canada Day) was on a Tuesday, my office gave me the Monday off too and Chad just took the days off so we could take our new van (a baby blue 1987 VW bus) on a road trip. So we packs up Luna and our stuff (only I forgot a tonne of stuff, like tops for me and PJs) and headed up to Wiarton Saturday morning.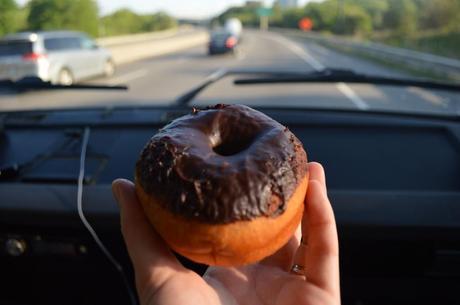 An early start meant minimal traffric and a TBC chocolate donut was the perfect road trip breakfast.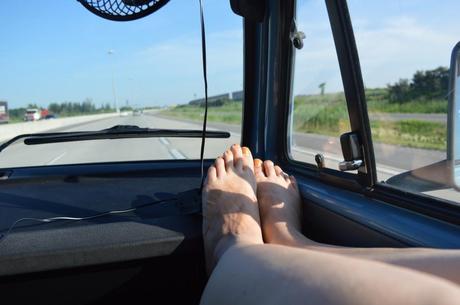 No a/c in the bus so I kicked back and relaxed.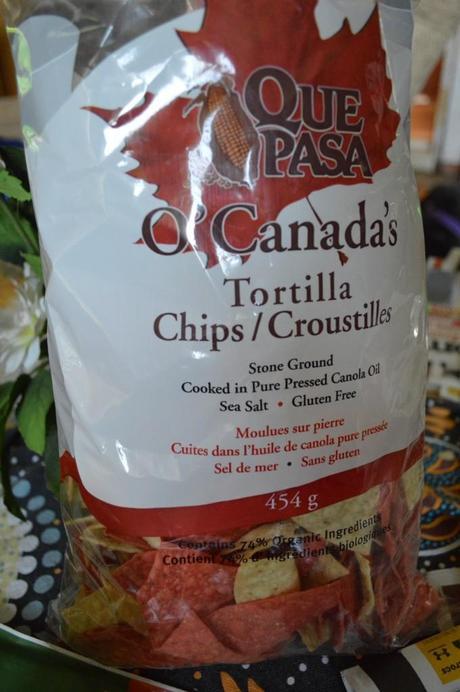 Is there anything more Canadian than red and white tortilla chips? I think not.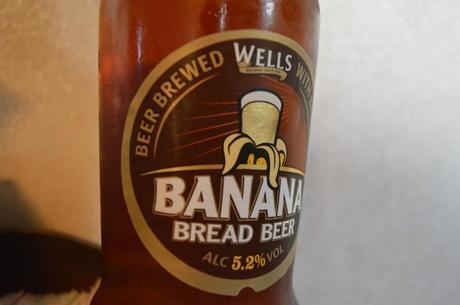 I finally got to drink my banana bread beer that I forgot the last time I was up. It was delicious and I will totally buy it again.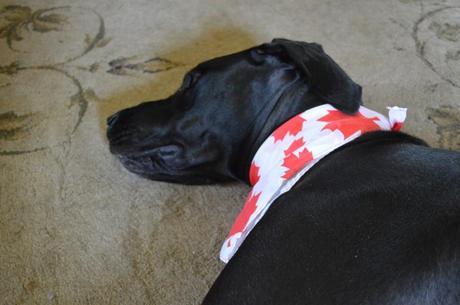 Luna was getting into her Canada Day spirit with a cute maple leaf scarf supplied by my Mom.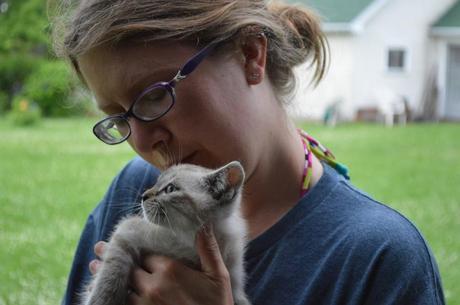 While I don't agree with the barn cats on the farm having babies, this Siamese tabby kitten was too cute not to cuddle with.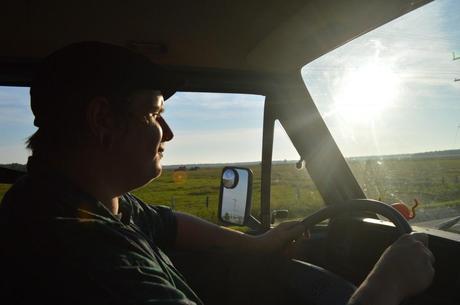 Sunday night and we are on our way up the Bruce to my mom's house in Tobermory.
While we were there we visited Singing Sands and went to Ancient Cedars for lunch. I'll do posts about that later this week.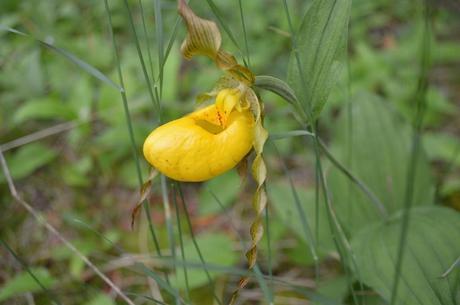 Gorgeous lady slipper orchid at the front part of my Mom's property.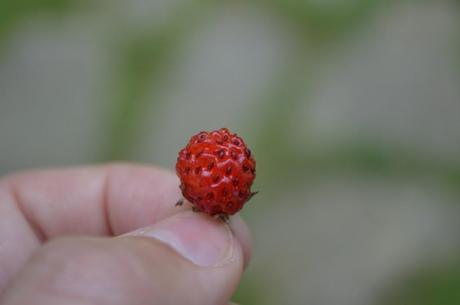 Chad didn't believe me that this was a wild strawberry. He thought I was trying to poison him or something. Um, NO! There wasn't many but these little things are delicious.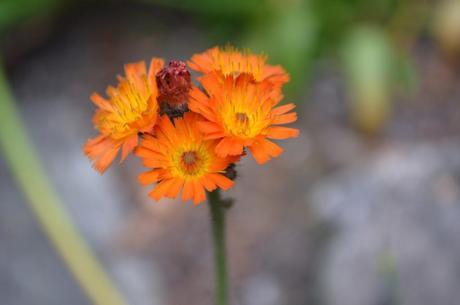 There was also lots of Orange Hawkweed around.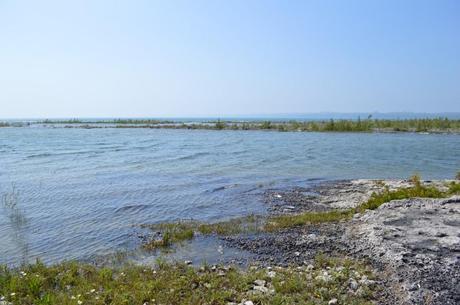 Lovely Lake Huron from Baise Avenue. Next time we're up, we'll take Luna here to go swimming (hopefully).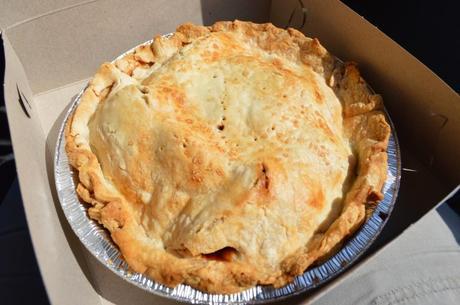 Chad and I rushed down Highway 6 on Monday to get to Harvest Moon Organic Bakery before they closed at 4:30pm. We drove in right at 4:30 and I hurried in to see if they had ANYTHING left that was vegan. The only thing left was an apple pie, which YAY! was vegan. It was really good too.
On Tuesday we went with a large number of family members to the Keady Market. We didn't venture over to the animal auction, but stayed in the part with the antiques, fruits and veggies and other vendors. You can buy practically anything there, out in the sunshine, from insurance to bed sheets. We stuck with some local kombucha, cherries and sunglasses for Chad.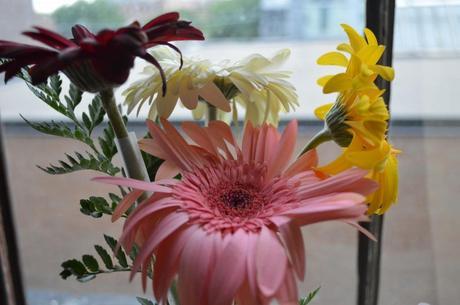 Home again, home again, jiggety jig. And I spruced up the place with this pretty bouquet my mom gave me. I missed my kitties and I'm happy to be home, but can I just say that I was dragging my feet to come back to work… Can't wait for our next road trip!
~Laura