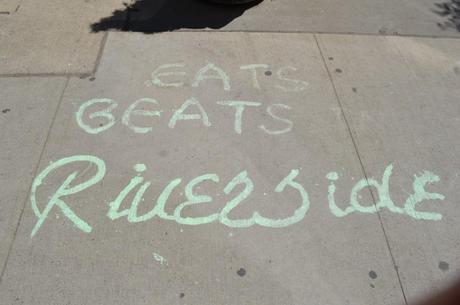 This past Saturday I moseyed on down the street to Riverside for Eats and Beats. I grabbed some lunch at Pulp Kitchen, then walked down to Jimmie Simpson Park, listening to the music and checking out the local businesses.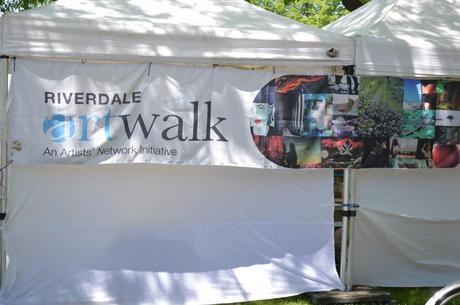 At the park was the Riverdale Art Walk. I didn't buy anything, but I really like the pieces by
The Gnarled Branch
.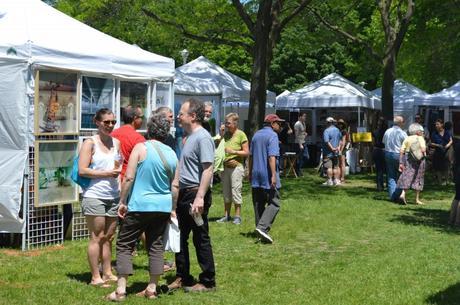 I felt weird taking picture directly of the art pieces I liked, so here's just a general one of the people checking out the Art Walk.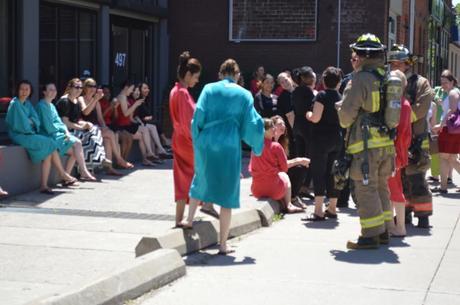 On my way home, I noticed flashing lights outside Body Blitz. It must not have been much of an emergency since a lot of the robe-clad women were getting pictures taken with the hunky firemen, who were happy to pose.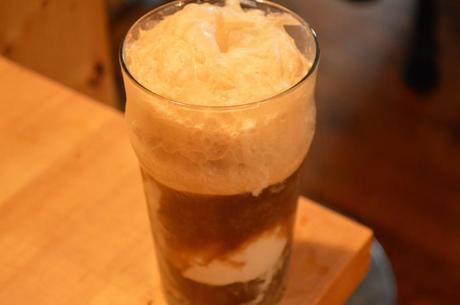 Sunday was spent being domestic, doing lots of loads of laundry, mixed in with grinding kills on Rift. I capped off the weekend with this delicious root beer float. There was nothing more magical in that moment than that root beer float foam.
~Laura