Hi Everyone,
Just had to make a quick post about the River Island order I just made. I adore River Island – I literally could buy everything, but if there's one thing better than River Island clothes, it's River Island clothes IN A SALE! That's right, you heard me – SALE! Online right now! So here's what I bought, and would you believe all this only cost me £96.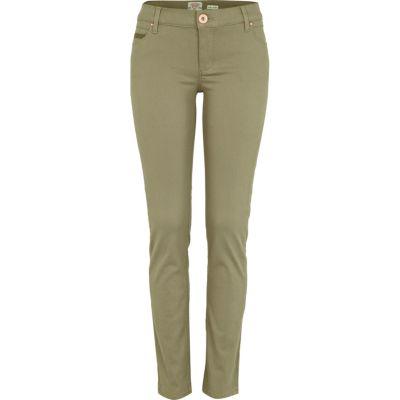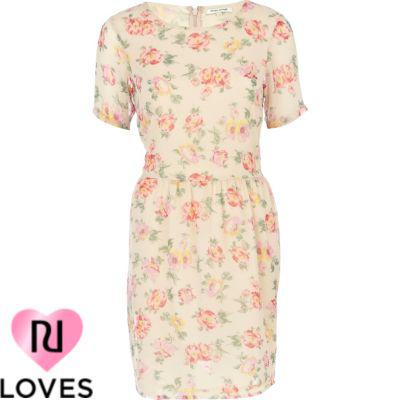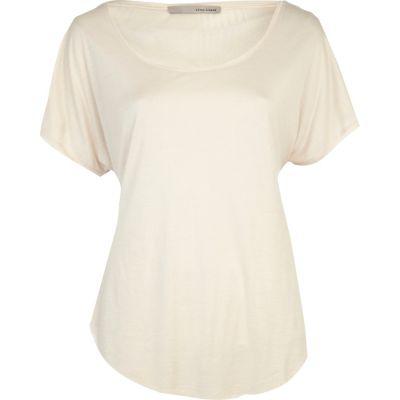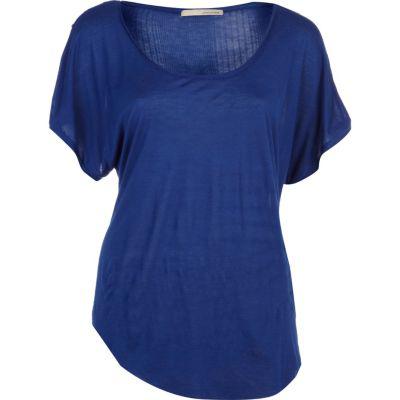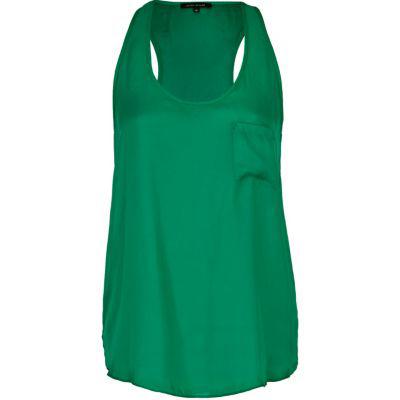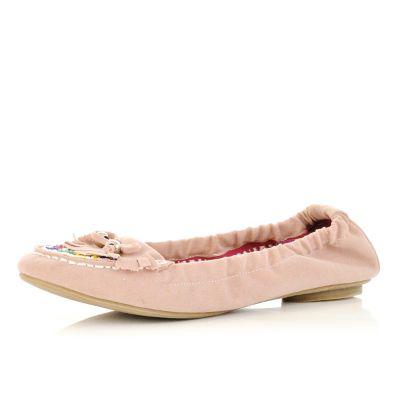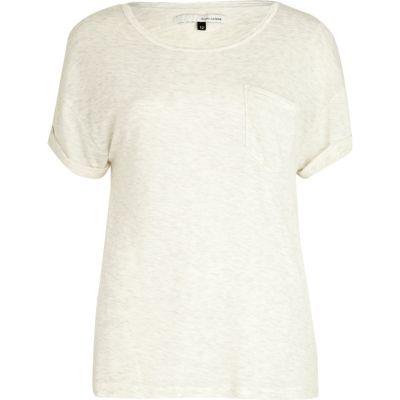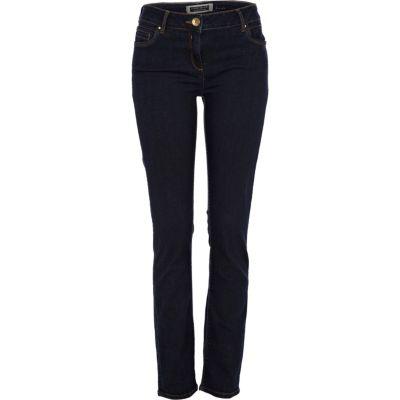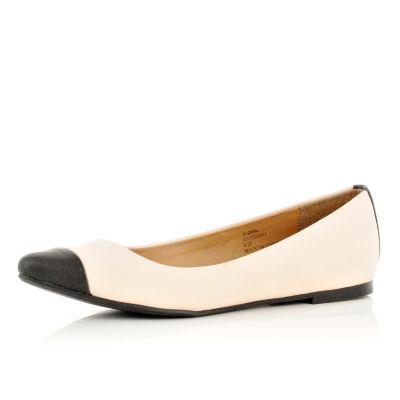 In reality, my original shopping basket was 4x the size of this, and I really had to be ruthless and limit myself to the absolute essentials. I am quite slim and have really long legs which make finding trousers that fit a complete nightmare but River Island size 8 long always fit perfectly. I always stock up on any trousers I see in my size so couldn't resist this khaki pair and these dark denim skinny jeans.
You can never have too many plain tops as they are a wardrobe staple, especially in cream or white, hence the two tees here. The blue and green ones are such gorgeous colours I couldn't resist.
I somehow never seem to have any comfortable shoes so I am making a conscious effort lately to buy more pumps and these two pairs are perfect – I particular like the unusual pink moccasin styles ones, lovely and casual.
Finally, this beautiful floral print dress will no doubt become one of the most worn items of the summer, its just too delightful.
And there you have it – I thoroughly recommend you have a look for yourself and see if you can't bag a bargain too! The temptation to place a second order is unbelievably overwhelming so I might have to step away from the computer for a while…