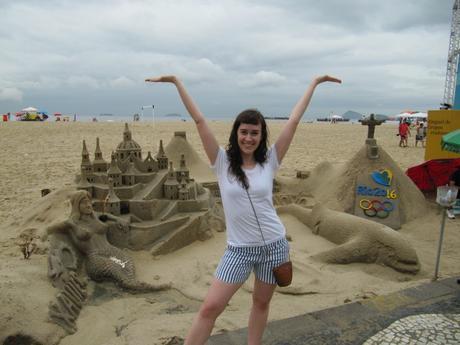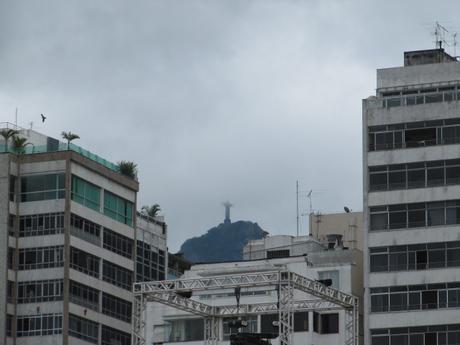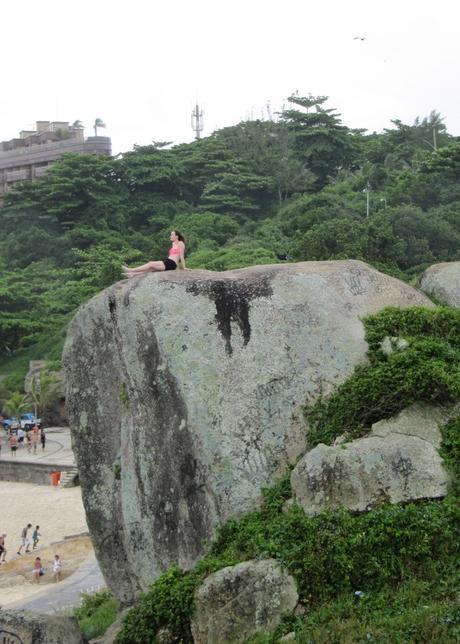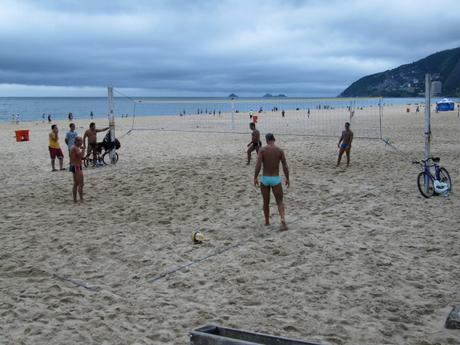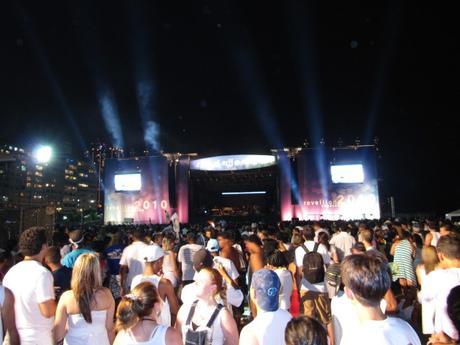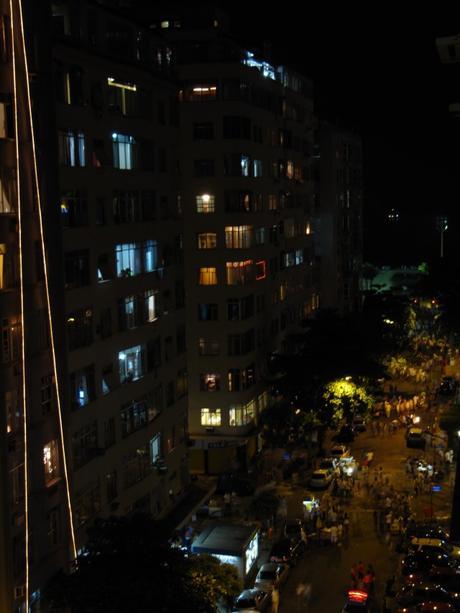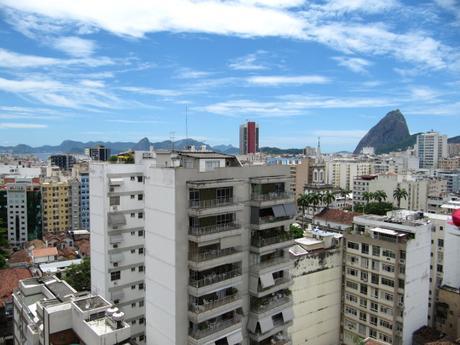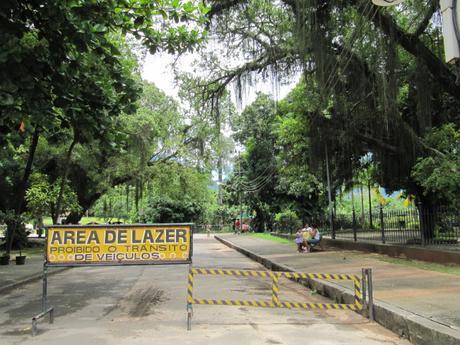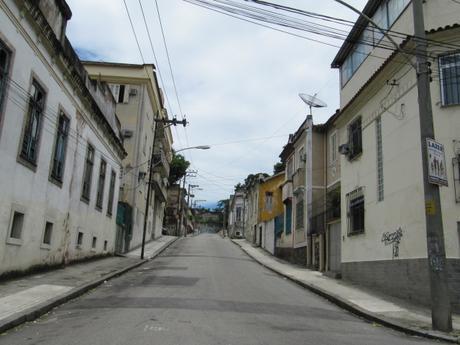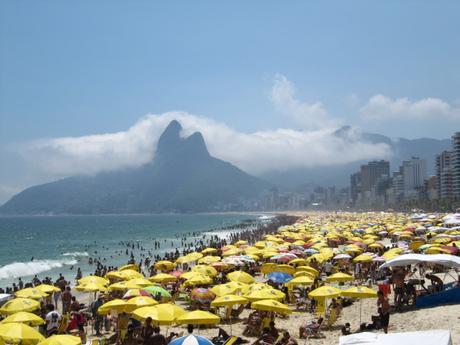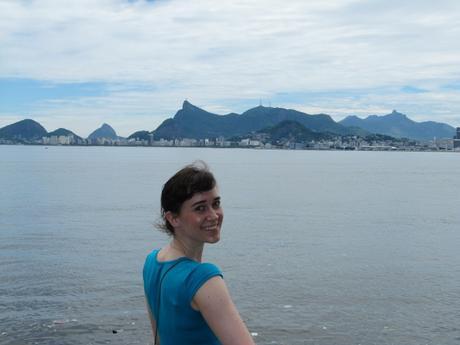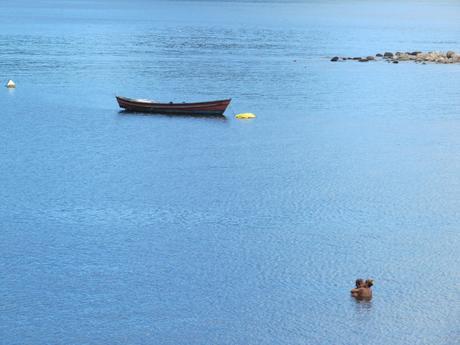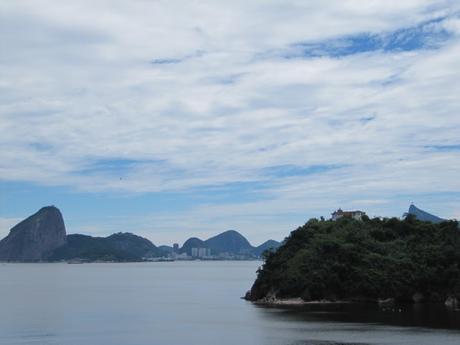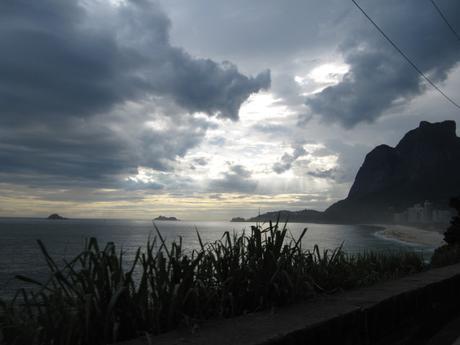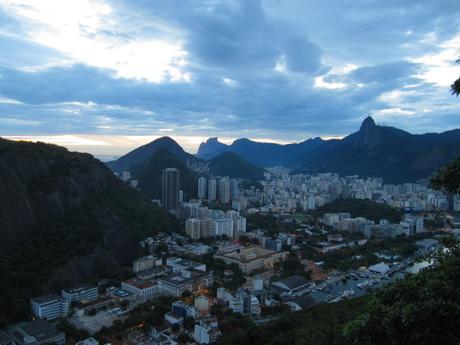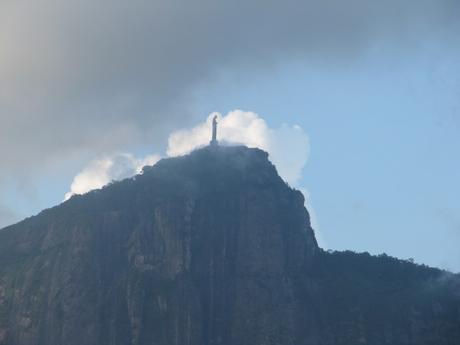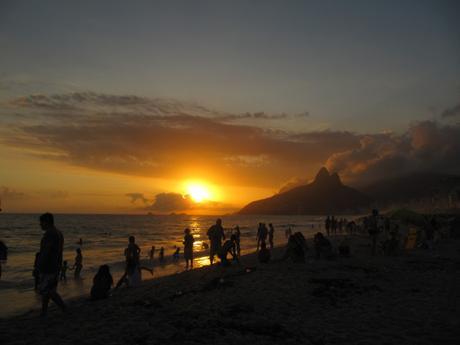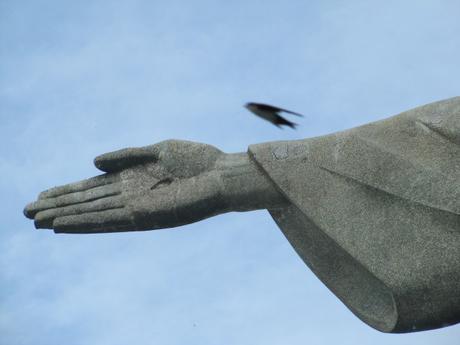 Almost seven years later, and too many new places added to my roster since I visited Rio, this city, this country, is still one of the most beautiful, one of the most jarring, one of the most magnetic and addictive. It's raw and huge. It's dangerous and exciting. The people are striking and warm. The energy pulses, through the day and through the night. Brazil is relentless, Rio persistent. Go once, and its heart will beat within you for years (and years) to come.
It's hard to imagine being the person I was in these photos, all those years ago. I had a different guy in my life, a different career, bangs(!) for crying out loud. So much has changed for me on a personal level, but the world throbs on, and the games are here. Despite the controversy that comes with each Olympic games, I am always a huge fan, and I always love watching.
What about you? Are you a fan of the Olympics? Where were you seven years ago?
____________________________________________________________________