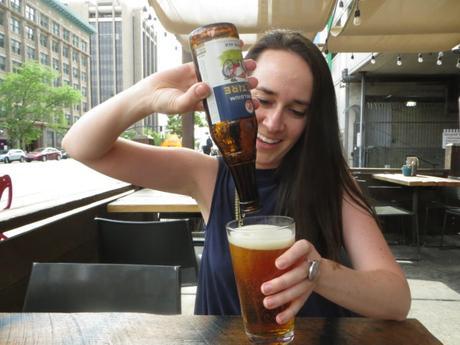 No need to waffle, ahem, let's continue.
If you're looking for something cheap-ish and still tasty while galavanting around downtown, this is a great option. They have a selection of wraps and kebabs and beer, too. Just watch the % on those beers, because some won't get you anywhere near a buzz. Because eating meat weirds me out more and more every day, I opted for a spicy doner with falafel. Yum!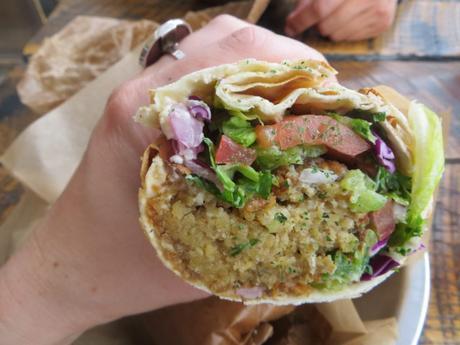 While I didn't actually eat here, this place was on my list the entire time I was in Salt Lake. It's supposed to be the spot for a dynamite burger, and I feel like if I didn't include it in this list, I would be doing a disservice to all the foodies. Just check out that menu!
Annex 
Right in the heart of the trendy Sugarhouse neighbourhood, this place boasts a wonderful patio and an exceptional beer selection. Since it's under the Epic Brewing Company, this makes sense. You can even bring have a growler filled with your favorite beer! I started off a Saturday of patio drinking with friends here and had a healthy salad with my wheat beer… but the day eventually devolved into deep fried macaroni bites elsewhere and late night Mexican food. Stay tuned for all that, ha.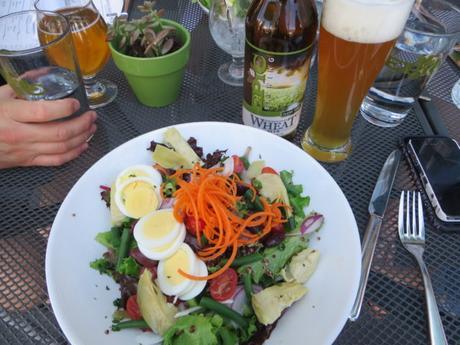 So… this was not really for me, but I get the appeal. When it comes to eating sushi, I'd rather have actual sushi, but I do like the concept of making a large scale sushi roll to be eaten like a burrito. I ended up having the citrus roll with fresh salmon, lemon slices, avocado, eel sauce and ponzu sauce, among other ingredients. Don't get me wrong, the grub was tasty. Where I struggled was with the actual consumption of the meal. As I grabbed onto a piece of salmon with my teeth, often the whole long strip of it would slither out, and there I'd be with a piece of raw salmon hanging from my mouth. Like I said, I'd rather just stick with actual sushi. I would recommend this as a dining option if you plan on enjoying any of the green park spaces nearby.
Looking for good coffee? Look no further. Even though this is a chain, there is only one location in Salt Lake City, and these guys take their coffee seriously. I made at least a weekly trip here during my lunch hours. These trips were mostly fueled by short term pleasure, something one seeks when deep-rooted happiness is a bit out of reach, and these coffee trips more than served their purpose. My go-to was a blended coffee with a flavor shot, usually dark chocolate and peppermint, or some variation thereof. Seriously though, this place will make you very happy if you like coffee.
I came to this joint a few times. The food is not for the most refined palate, although you will come across some good comfort food and large portions. What you come here for is the pretty drive, the lovely setting, the history and the trolley car. Yep, part of the restaurant is still housed in a quaint little trolley car. Plus, you can get a t-shirt with Ruth on it, chain-smoking and holding a grumpy chihuahua. Which I did, of course.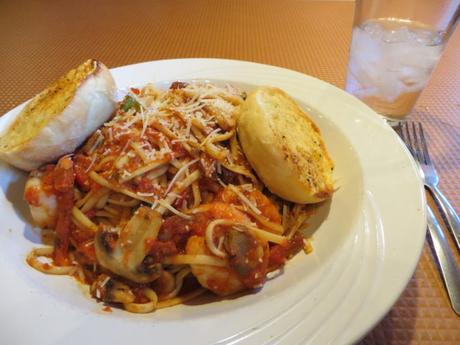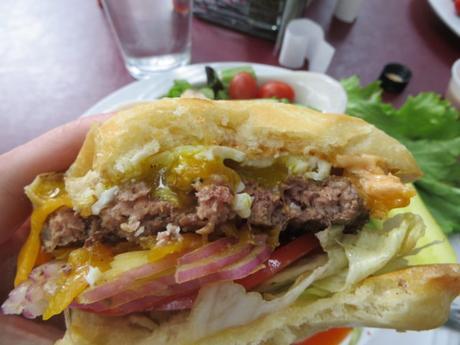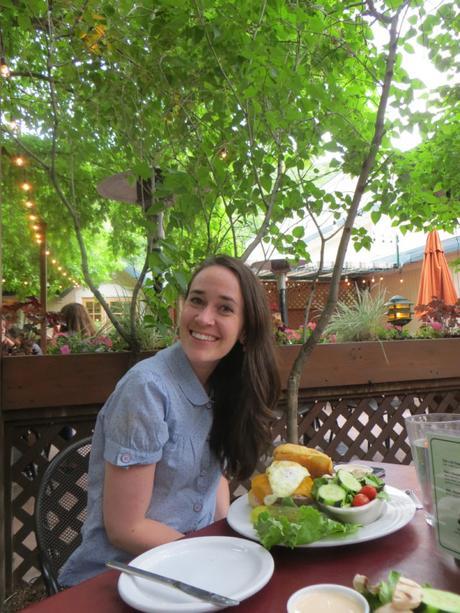 I can't believe I don't have any photos of the grub from here or even of the place, but weirdly, I think that speaks to how many times I came here and how routine it was in my life. Going here was kind of like going to the grocery store. This is a true hole in the wall type restaurant, tucked away in a side street, and every time I went in there, it was packed. Spring rolls, papaya salad, and all the curries. If you're looking for good Thai food, consider your search over. The best part about this restaurant is being able to pick the level of spice you want. This ranges from 1-5. If you've never eaten there before, they don't allow you to order over 2. As someone who loves spicy food and always orders things extra spicy or maxed out on the spice factor, I thought this was a joke. Alas, I've known no burn quite like a 2 from this place. Challenge accepted. I guess I have to go back again and again, just to get myself up to a 5.
Another good haunt in Sugarhouse. I spent a few quiet nights here reading and studying. This is a good spot for a reliable coffee in a nice neighbourhood. Plus, once you're done at the cafe, jump next door to Cahoots Cards & Gifts, and you're sure to have a laugh.
I don't actually have a lot to say about this place; I didn't go when it was hopping, but they do have an extensive beer selection. Hence, their name. Go here if you're looking for a cool crowd and a tipple while exploring downtown.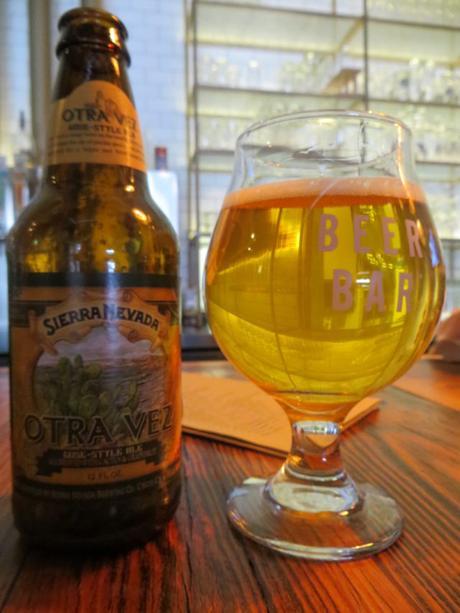 Lone Star Taqueria
Just like Moochie's from part one of this series, Lone Star was featured on "Diners, Drive-Ins & Dives". This is another one that needs few words, so all I will say is this: this was as close as I got to Mexico the entire time I was in Utah. And I lived in Mexico for 4 months.
I ended up here after a night at the rodeo. You know, being in 'Murica and all. You will find hipsters, tasty bar food and an enormous menu of cocktails, scotch, whiskey, beer, wine, you name it. I highly recommend this place!
____________________________________________________________________
Have you been to any of these places? Thoughts?