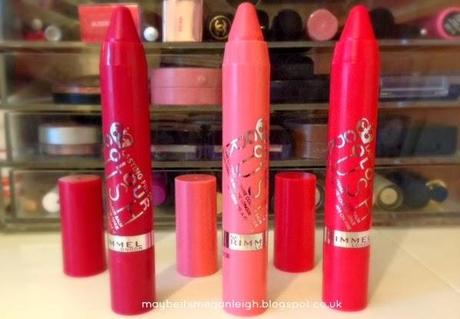 Rimmel Colour Rush Balm*
Rimmel are one of the latest high street brand to join the lip crayon hype.
I was lucky enough to try out three of the shades from the new collection & let me tell you there is one shade in here that I am LOVING. Let me run you through my three shades & then we'll talk finish, pigmentation, longevity etc.
220 Rumour Has It - A very dark fuschia pink, that almost verges on a redish tone.
100 Give a Me A Cuddle - This is the shade that I can't get enough of. First off how cute is the name, second how gorgeous is the shade! A light baby pink coral shade. If you guys watch Beaty Gurus on YouTube then you will know what I mean when I say it's a total Shaaanxo shade.

600 On Fire - The best way I can describe this shade is, fire engine red.
One application will achieve a nice even sheer wash of colour, two plus applications the color will intensify. I like to apply three thin layers of the color balm, as it gives my lips an opaque even color.
You can't help but compare these to other lip crayons that are being sold on the high street & compared to the well known Revlon Colorburst I definitely think that the Rimmel version is a lot more pigmented & offers more of a lipstick finish than balm.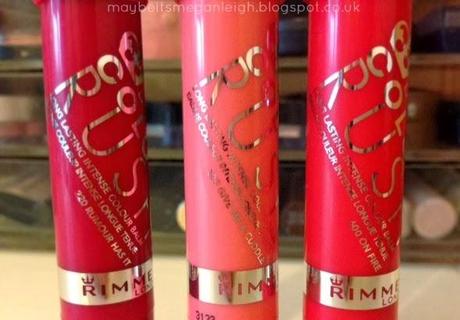 Although the Colour Rush Balm's* aren't marketed as a lip stain, they do leave my lips with a slight stain especially the darker shade 220 Rumour Has It. Ohh and how could I forget they have a yummy subtle vanilla scent (Im a sucker for a scented lipie)
Are you a fan of lip crayons? 
Available
 from Boots, Superdrug etc - £5.99 each.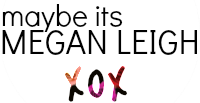 Instagram - Twitter - Facebook