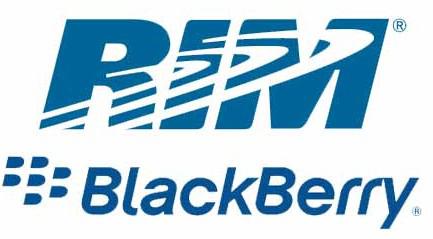 Blackberry is trying to get in the right way. The device maker has announced a new social music service. This new ace of spades allows user to share and meet in its social network. Although it is a great move, it's a bit late for RIM. Nowadays, the market is full with competitors and the lack of "cool" stuffs is making RIM fall behind Apple's iPhone and Google's Android software services.
RIM music service is called BBM Music  and it enables users to build a community-based library. A closed beta of BBM Music has been launched in Canada, the United States and the United Kingdom. The service is expected to be available later this year in multiple countries for a monthly fee of US$4.99.
Awesome, but how do I get music into my library?
The Service allows you to select up to 50 songs into your playlist from a very rich catalogue with millions of songs. This playlist can be refreshed by swapping 25 songs monthly. Very clever RIM, very clever. Encouraging users to invite more friends into the service. Brilliant.
Each time a users adds a friend, their 50 song playlist music profile is added to the users libraries. So, the more friends you add, the more music your playlist will have. There is of course a good thing: offline playback. This feature allows users to download their favorite songs to listen while roaming or not coverage area.
In my opinion, the negative aspect of this cloud service is the need for an Internet connection. The thing is that this is not very suitable for people with limited data plans, which represents a large group of BBM users. They will have to pay "twice": first to the BBM Music service and second to the carrier if you exceed data limit.
Other thing that I found interesting was the fact that battery lifetime is not mentioned anywhere. It doesn't specify if the battery will be highly affected or not. This is crucial when you want to stream things on a mobile device.
The right direction: too late?
RIM is getting the point of smartphones right now. It is not the fact that you, as a manufacturer, offer as many smartphones you can copycat and modify the model number. It is about the environment that you, as a software developer, built around the device: Applications and Functionality. Blackberry community needs more and better services instead of a large set of "different" devices.
Right now there are many services that BBM Music competes against. Pandora, Last.fm and many others offer a better service, cheaper subscription and larger music library than BBM has. In my opinion, this service is not very well planned in terms of price and a bit late to show up in the market.
The tests started in Canada, the U.S. and the U.K. last Thursday, and it will be released in 18 countries later this year.
What do you think? BBM will be a hit or just a fail attempt?