First of all Merry Christmas to all the lovely readers of my blog....i wish you all the happiness in the world and I pray that you guys stay blessed !
Moving on, today I am going to review my current favorite foundation which is the Revlon photoready foundation, I also mentioned it in my

NOVEMBER FAVORITES....

I am in the shade "medium beige"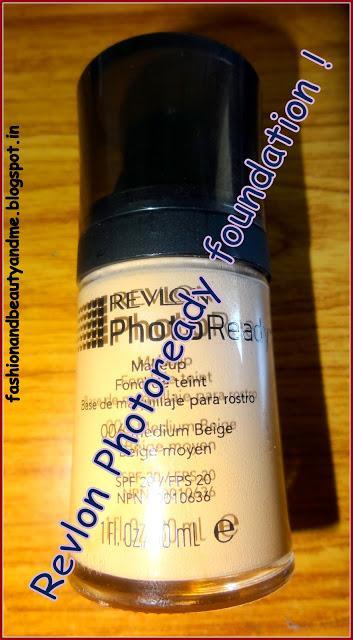 WHAT THE COMPANY CLAIMS

Perfected airbrushed skin in any lightcomplete coverageoil-free, fragrance free


PRICE

850 INR


MY TAKE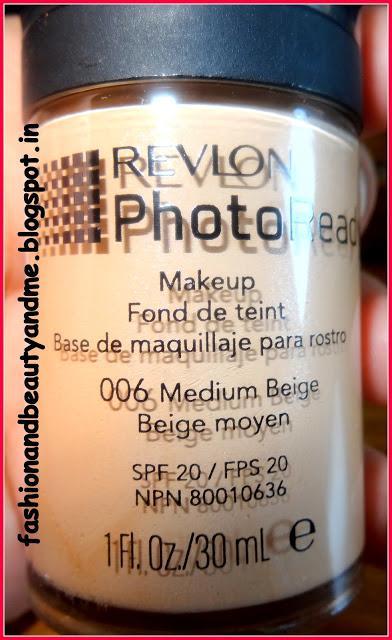 1. Comes in a glass bottle with a

pump dispenser type packaging,

it has a runny consistency and a little goes a long way with this.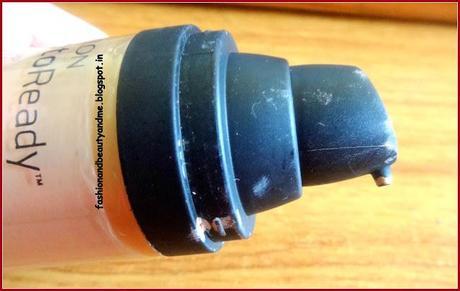 2. The

packaging is not at all travel friendly as its bulky

and the cap keeps coming off which makes it really hard to travel with
3. It

blends like a dream

., I take a very small amount (pea sized) and its enough to fully cover my entire face and neck.
4. It

contains spf

and despite that does not cast any white shadows on the face while taking pictures
5.

contains tiny shimmer particles

which makes it an ideal foundation to wear on special occasions and weddings.





LIKES

1. Contains SPF2. blends easily 3. little goes a long way4. gives an instant glow to the face5. full coverage foundation6. easy handling
DISLIKES
1. Kind of dries me out in winters2. Not suitable for everyday wear as it contains tiny shimmer particles3. might be expensive for some people4.not travel friendly5. limited shades available in India
FINAL RATING
3.5/5


I hope you guys enjoyed Christmas, I ate cake and watched home alone 2....




and you thought Jesus would end the world 4 days before his birthday ????????????????

xoxo prayati