Hi guys !! Sorry for being MIA since so many days...I am really busy these days...as I am moving to Mysore really soon...I promise to check out all your blogs and pages after 2nd June, because after that I'll be regular.
Today, I am reviewing this hair pack by Omved, Omved describes itself as a world of pure natural living, there products are completely natural, well researched and handcrafted. The products are completely biodegradable and chemical free.
Lets start with the review now...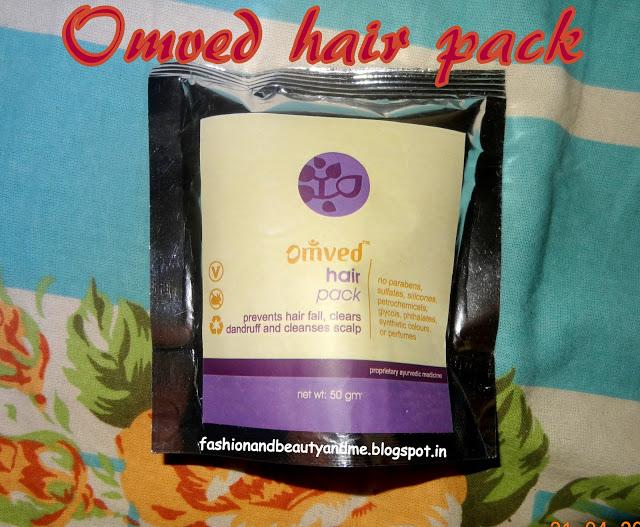 WHAT IT CLAIMS


-Prevents hair fall, clears dandruff and cleanses scalp-Omved hair pack is a nourishing powerhouse to deep condition the scalp, soothe itching and clear dandruff for healthier, softer and lustrous hair-no parabens, sulfates, silicones, petrochemicals, glycols, phthalates, synthetic colors or perfumes


PRICE


INR 150 for 50 gms


MY TAKE




Ingredients





The ingredients are similar to what out mummy, nani and dadi used to use on our hair..


HOW TO USE





I put curd in the powder and apply it from the root to tip of my hair and then put a shower cap on, leaving it for atleast 1 hour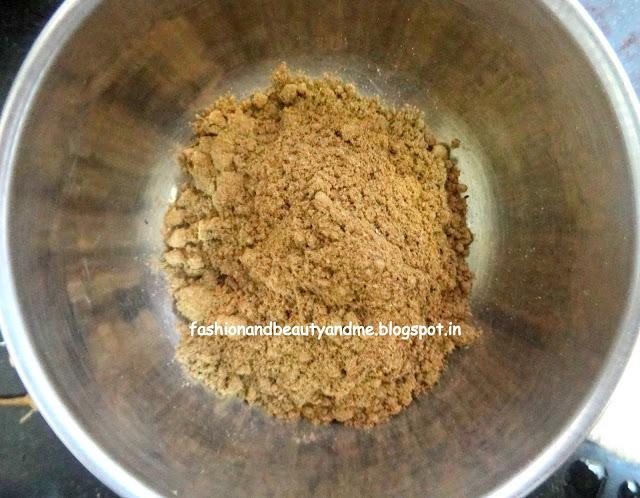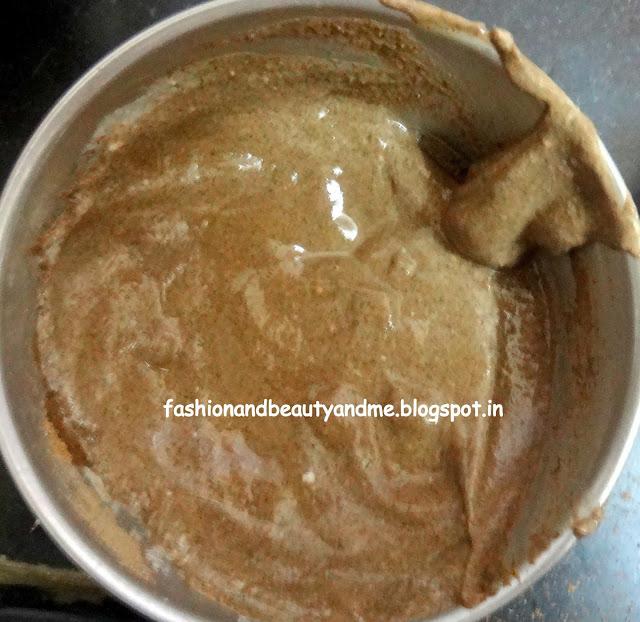 1. The smell of the powder is similar to a mixture of reetha, amla and other things, you can easily see by the smell that it is completely natural and full of good stuff
2.The

product washes off easily without leaving any residue,

however, your hair will smell like the powder for a day or so.
3. I used it on alternate washes. for 3 weeks straight and  I can see that my

hair has become more glossier..however, my hair is now drier and brittle than before.


4. It

did not reduce or prevent my hair fall but it does cleanse off all the dirt and makes the scalp cleaner and non-itchy


here are my before and after pictures..you can see for yourself that my hair is shinier but drier at the same time.


BEFORE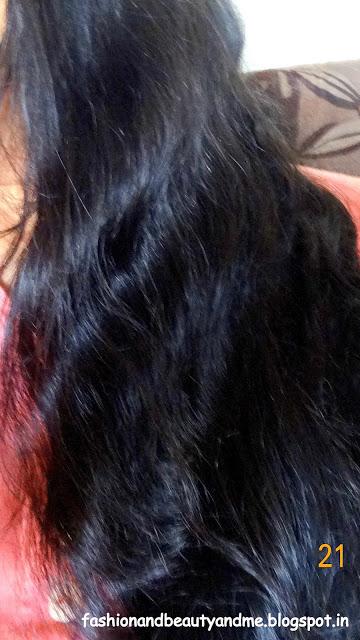 AFTER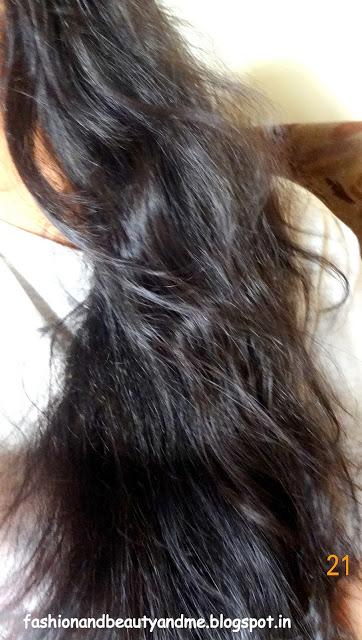 LIKES


affordable for the quantity givendoes not contain any chemicals or harmful ingredientssaves time as you don't have to make DIY packs at homemakes hair shiniercleanses scalp and removes itchiness and greasiness


DISLIKES


Did not prevent or reduce my hair fallmade my hair more dry and brittle


FINAL RATING


3/5
It did not work that great for me..and I may not buy this again
Check out there website HERE
please post your feedback in the comment form below
hope to see you guys soon...probably after 31st May
till the next post
xoxo prayati
NOTE - The product was sent by brand but my review is honest and unbiased.


FOLLOW US ON


FACEBOOK   BLOGLOVIN   TWITTER