As you all know the blogger community have been waiting for these for ages and they are selling out fast!
i could only get my hands on two shades 
005 sugar frosting
This is a light rosy pink not quite as pigmented as cotton candy but still has a good color pay off!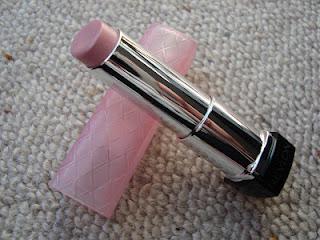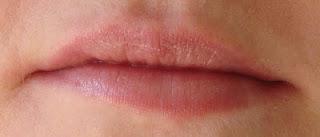 045 Cotton candy
This is a lovely bright pink and is quite pigmented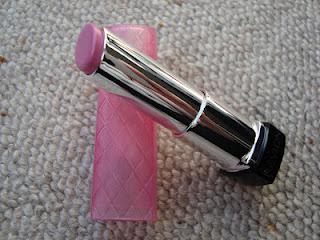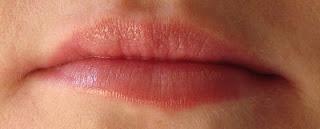 They a so smooth and well buttery!!