I do love high street makeup brands, I often think you can get the same result as higher end brands for half the price. But foundation is the one item I do splash the cash on as I have never found a cheaper drugstore alternative that would do the job for me. So after hearing so many rave reviews about the Revlon ColorStay I bought a bottle at the start of last year & I am so glad I did.
I am definitely a full coverage kinda gal. I've tried BB creams, tinted moisturisers & even light coverage foundations & I just don't like it. I like my imperfections to be well & truly hidden, and this drug store foundation does that without looking cakey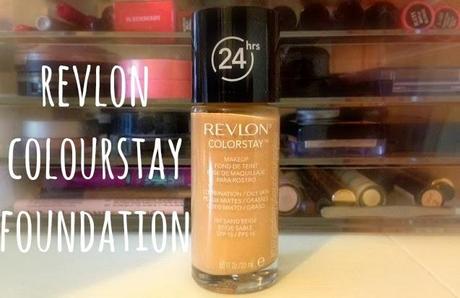 Revlon Colour Stay is a liquid foundation, with what I would describe as medium to an easily buildable full coverage. I am an NC25 & wear shade 180 sand beige, in the combination/oily range (Also comes in normal to dry skin formula)
Revlon claim the foundation last for 16 hours. I would say 12 hours & with a little powder touch up on my T-zone as I have combination skin type.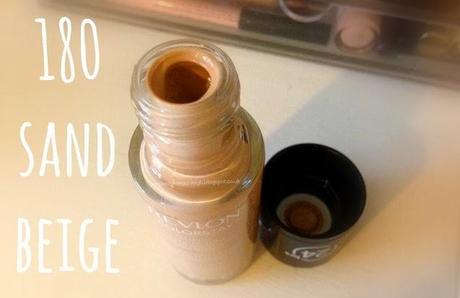 My preferred method of application for this foundation is using my smash box photo ready primer (as usual) & then apply with a damp beauty blender or my dense Sigma F80 flat top kabuki.
When I first bought this foundation I used my less dense ELF flat top brush to apply & I really didn't like this method, I needed to work very quickly as the product dried & settled into the skin quickly leaving it difficult to blend. So for me the damp beauty blender or a dense kabuki is the way to go when using this foundation.
I have been used to the lightly scented higher end foundations, so the smell of Revlon ColorStay was quite off putting to me at first. There's no other way to put this, but when you first open the bottle it smells like paint, wall paint! Only when in the bottle, the scent doesn't translate onto the face, but its not hideously strong & after a while the smell does fade from the foundation.

Pic 1-Just eye & lip makeup. Pic 2-With Just Foundation. Pic 3-Full face.
The bottle is nice & sturdy with a screw on lid that fastens tightly. One down side to the packaging is that there is no pump, it's an open neck bottle which can get a bit messy but if your careful when getting the foundation out of the bottle it's fine.
I would say this has to be my favorite high street/drug store foundation. The fact that I have repurchased it three times, speaks for itself.
Now I'm intrigued to try out more drug store foundations. What are your favourites?
Average drug store price is £12.49 although it is available for less on some beauty sites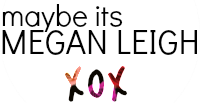 instagram - twitter - facebook