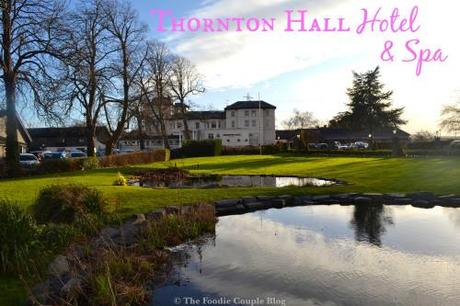 A few days ago I told you all about a lovely meal we had at The Lawns Restaurant up at the Thornton Hall Hotel & Spa. Well today I thought I'd show you a little more about the hotel itself, and what it has to offer. The hotel is located about a 20 minute drive from Chester, just onto The Wirral, and is really easy to find. It's cited as a 4* award winning hotel and spa, and the spa itself was a winner at the World Luxury Spa Awards in 2014. We arrived not long after check in time, and check in itself was welcoming and smooth sailing. We were shown to our room, on the 2nd floor and were happy to find it quite spacious and with a small balcony. Although on arrival I wasn't hugely taken with outside appearance of the building itself, the interior decor was modern and bright and certainly made up for this, and I loved the artwork in part of the lobby area.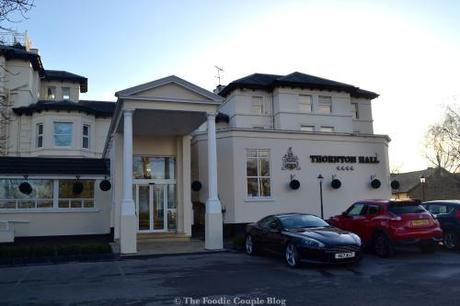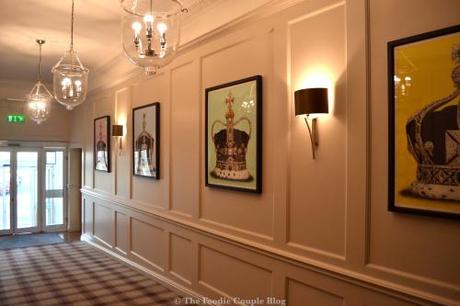 Again, the interior of our room was very nice – it was spotlessly clean and I liked the color scheme, good quality furnishings such as the leather armchairs and some nice individual pieces such as the mirror and artwork on the wall. It was equipped with a modern coffee machine, and I loved the fact the doors opened onto a little balcony overlooking their grounds (even though it snowed I made use of it…if only for a quick cup of tea!). The nice touches continued with a lovely bathroom, a TV screen in the bath and a nice set of toiletries (two of each, which I always think is important, there are two people in the room after all!). I was slightly less impressed with the plastic kettle and very old school hairdryer, which weren't in keeping with the high standard of the rest of the room.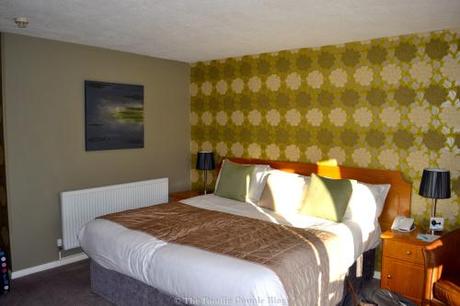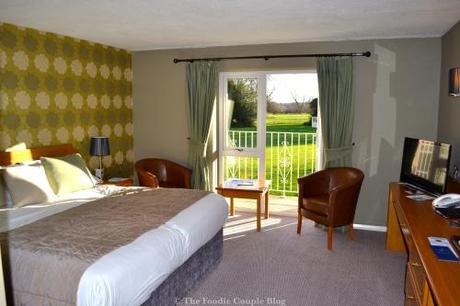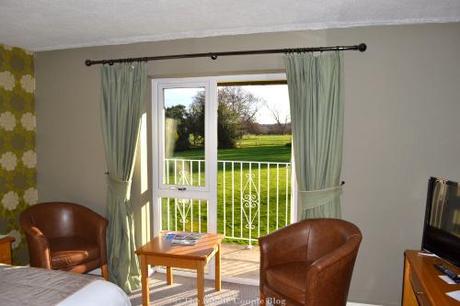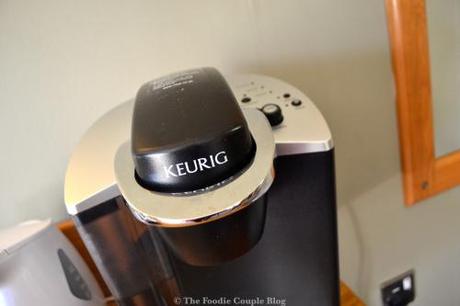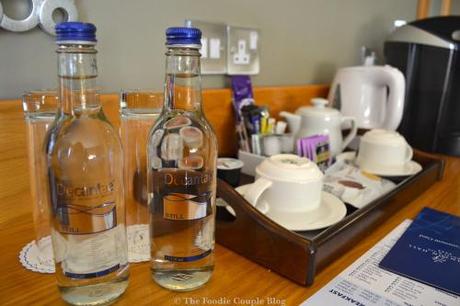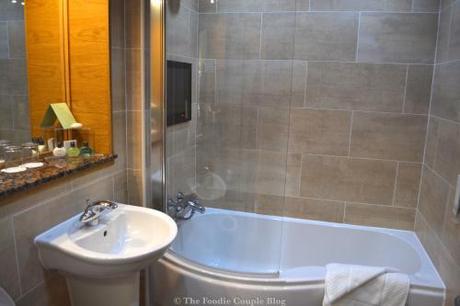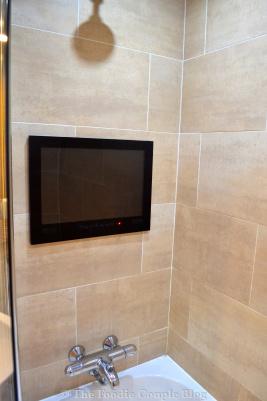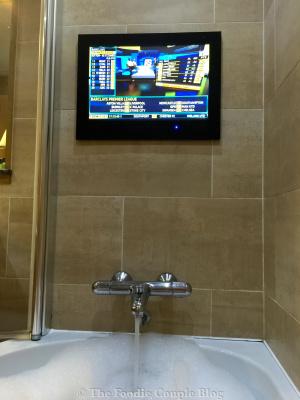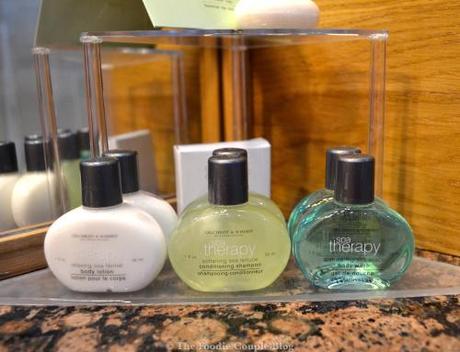 Despite being near quite a busy road, the grounds of Thornton Hall were very nice, with a few lovely features. Even more pretty the next morning with a light covering of snow and frost.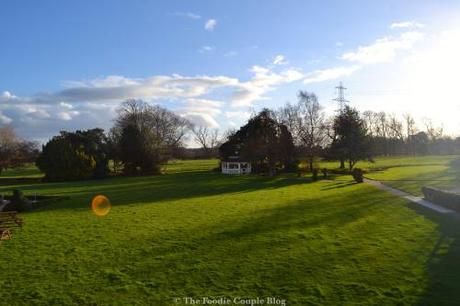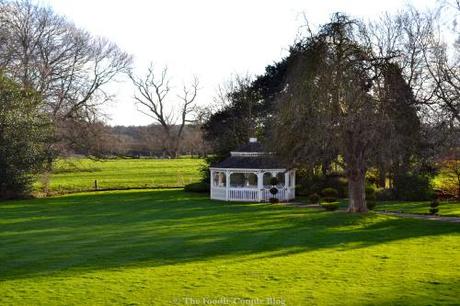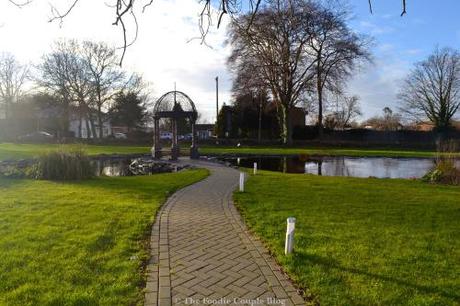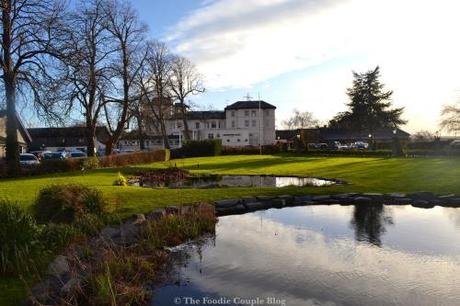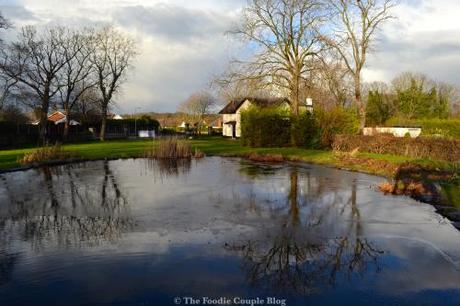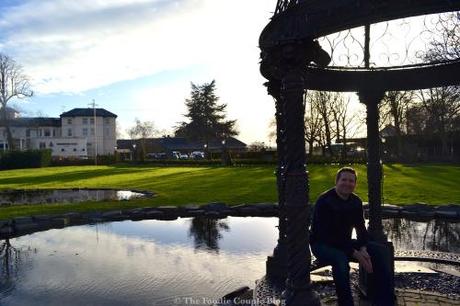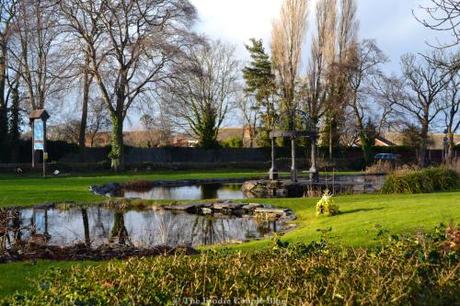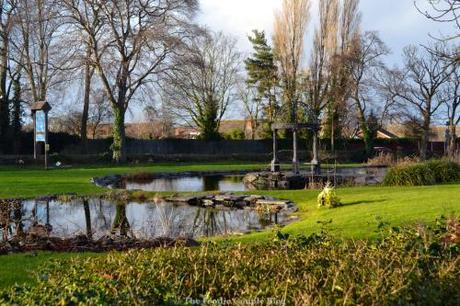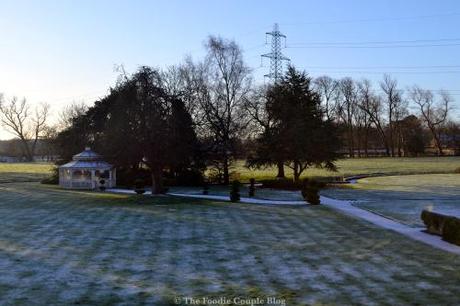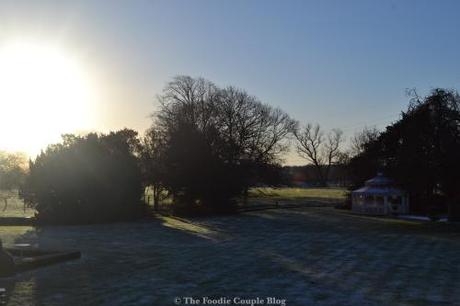 After we checked in we took our selves over to the Spa, housed in a separate building. They have a large swimming pool with indoor and outdoor(!) hot-tubs, as well as several thermal rooms including the usual steam room and sauna, but also experience showers and a snow cave! Yes, a cave, actually full of snow. It was pretty exhilarating and totally worth the pain of the cold to experience it! I also adored the outdoor spa pools, with a lovely view over the countryside. It was pure bliss to say the least.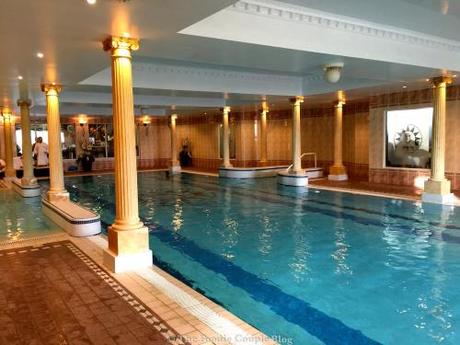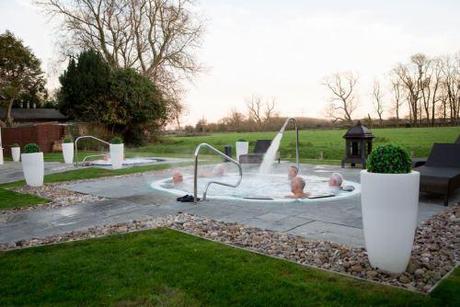 image courtesy of Thornton Hall Website
Rather peckish after our swim (doesn't swimming always do that to you? I remember the smell of vinegary chips from the cafe at my local leisure center after swimming training when I was younger and ALWAYS being ravenous!) we ordered a Ploughmans to share from the room service menu to nibble on whilst chilling out in our room. It was excellent quality with cold meats and cheeses, a huge warmed pork pie, scotch egg and some tasty picalilli and bread. It really hit the spot.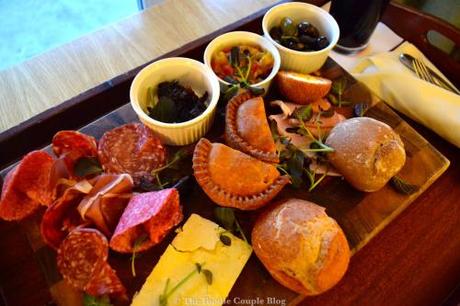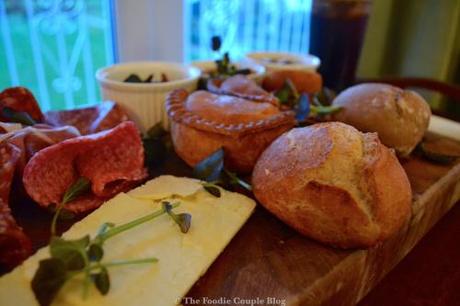 After relaxing in the bath and a (small) nap we got ready for dinner and headed down to the lounge bar. Again the decor was really to my taste, and my Passionate Fruit Cosmo and Lee's G&T went down a treat.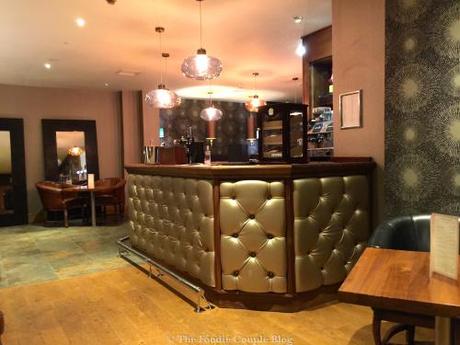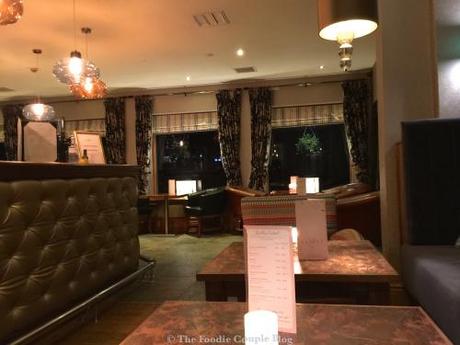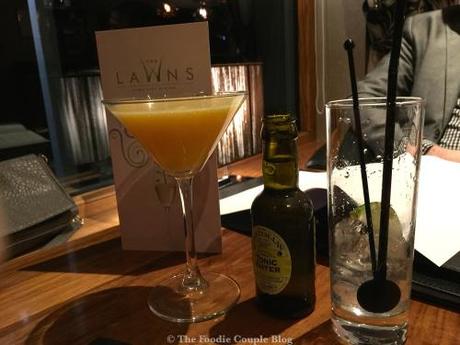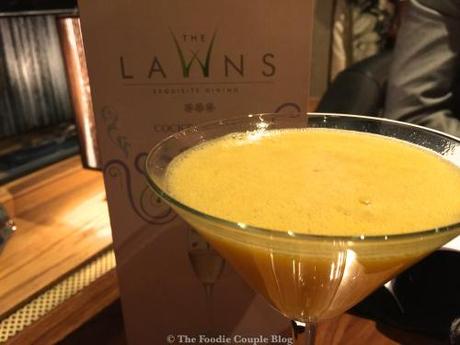 We slept pretty well and even though there was a wedding on, we couldn't hear any noise. Breakfast the next morning was also in the dining room, and I was a little surprised for such a 'posh' place, that the breakfast was a buffet rather than table service. Breakfast was packed (wedding guests too I think) and the buffet was set up in a pretty small room and unfortunately there were really long queues and lots of things running out. The quality of the hot breakfast though was pretty good, sausages particularly, but it was so busy and loud we ate and ran so not that relaxing.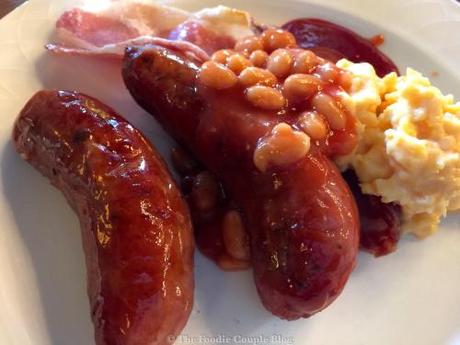 Overall, we really liked Thornton Hall and would certainly recommend it. It would be fab for an overnight Spa break or just getting away from it all for a weekend. Roz
:)
Disclosure: Our dinner and stay and Thornton Hall was complimentary, but we paid for all our other bits, the drinks, room service etc. All opinions are entirely honest