The Millbrook Inn in South Pool is not somewhere you'll find unless you're looking for it. In fact, you might struggle even if you are looking for it. In a tiny village a little off the beaten track though, lies a hidden gem. It's a traditional pub, but one thats pushing the boundaries a little with its food, courtesy of the head Chef Jean Phillipe.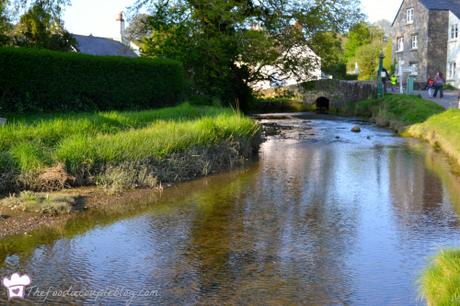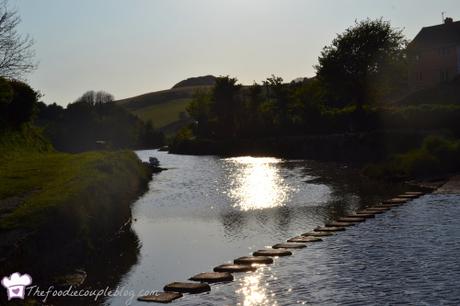 The menu has a lot of French influence and use of interesting ingredients, making the most of offal and nose to tail eating. It's a very small menu, so be warned if you're at all picky about your food it might not be for you.
Lee tried the Assiette Gourmande – Pan fried Pig trotter, Duck Gizzard, Smoked Streaky Bacon and Quails Egg on a Mixed Salad. This suited him down to the ground and by the time he'd taken a few mouthfuls had decided it was the best food he'd had in Devon so far. Other starters we tried included the Escargots with Wild Mushrooms and Cognac and a Skate and Prawn Terrine.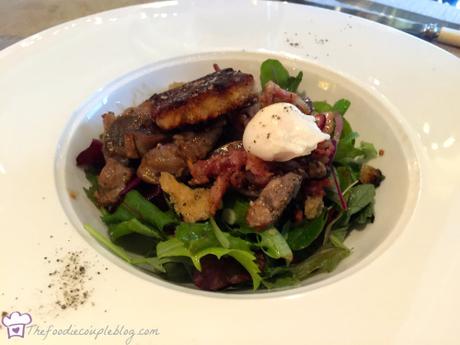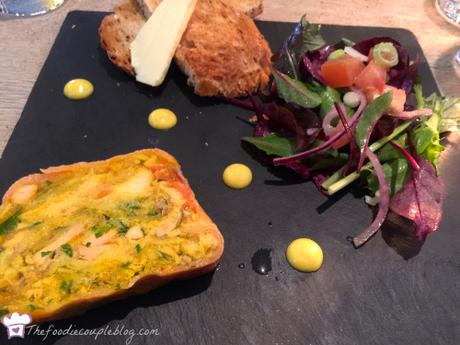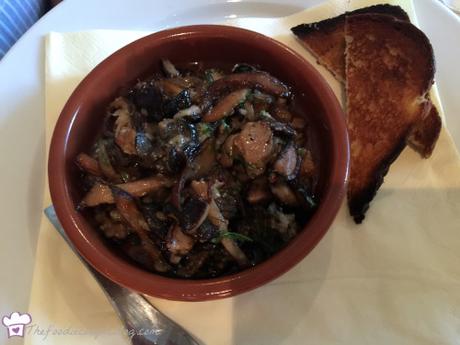 For the mains I've committed an ultimate sin as a blogger – I can't remember exactly what we ate, and the menus are no longer online so this is a bit vague…. my parents both had Stone Bass which came with an Asian style Orzo Risotto, whilst Lee and myself had the Pork dish which came with Bath Chaps, a Confit Duck Leg and Harissa Spcied Cous Cous with the most glorious of rich sauces.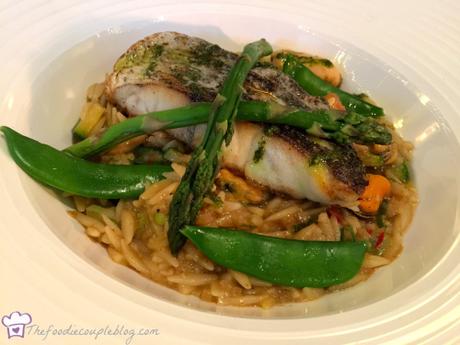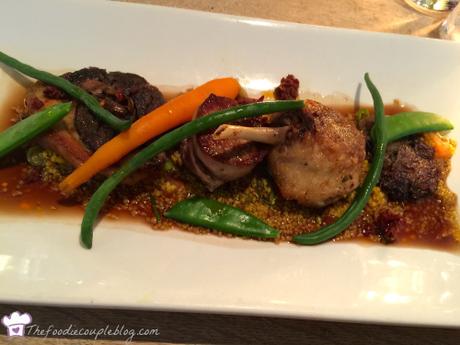 For pudding we shared the most delightful Sticky Toffee Pudding, complete with retro brandy snap basket and a fantastic array of local and French cheeses.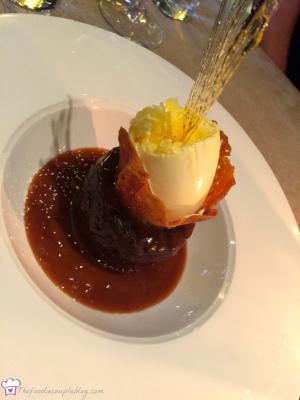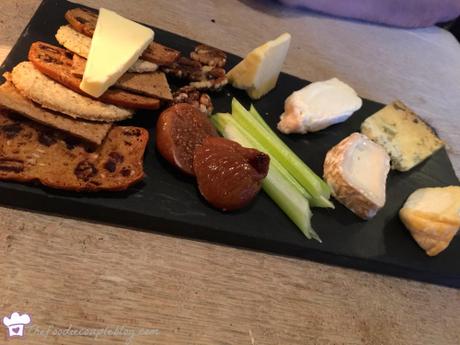 The presentation of the food is rustic and hearty but the flavours of everything were sublime and we'd love to eat there again as soon as possible!
---
Disclosure: Paid in Full