Hello everyone!Back to do a joint hair tool/product review today. Lately I've been dabbling in a lot of different hair tools and trends to create some different looks, you know, spice it up for the summer.
I had a lovely opportunity to test out this super cool curling iron - the Barbar 3 in 1 set - and let me tell you, I'm head over heels over this product.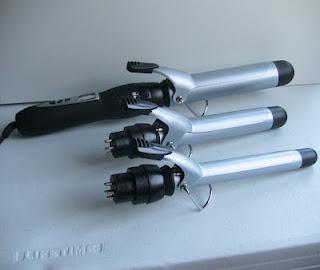 What's interesting about this iron and partially why I love it so much is because the barrels are interchangeable! It comes with one handle and 3 different barrels - a 3/4 inch, 1 inch, and 1 1/4 inch. How's that for innovative??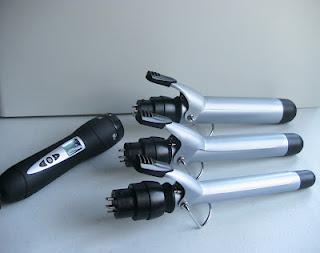 Each barrel snaps on easily and heats up super quickly. You can even interchange barrels while you're styling, so you can get a variety of different curls in just one look!
It also comes with a nice carrying case for the barrels, the handle, and the extension cord which makes this the PERFECT tool for travel.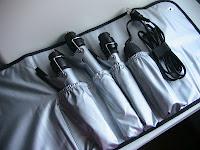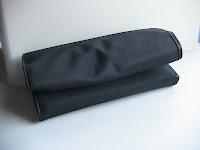 The set costs about $99, which is a little pricey, but you're basically getting 3 curling irons at $30 bucks a pop. And for me, the ease of travel and many options make it totally worth it. You can purchase this tool at Folica.com.
Got any innovative products/tools yourself? Share them in the comments below!
Love,Belle