The Butchers Social 'pop up' in the old Walter Smith butchers on Harborne High Street has now been up and running a few months serving up brunch and dinner 5 days a week. Later in the summer the plan is to convert this restaurant into Harborne Kitchen 'an informal social dining experince.'
The 2 chefs Mike Bullard and Jamie Desogus have pedigree in some fine kitchens including the michelin starred Restaurant Gordon Ramsay & New Yorks Le Bernardin. The premises are rough and ready – pallets for tables, bits of MDF here and there – you get the picture, but it's all the better for it. We've been a few times now, and have eaten really well each time. They carefully source their alcohol and serve a small but perfectly formed list including Two Towers Beers, Barbourne Cider and Langleys Gin.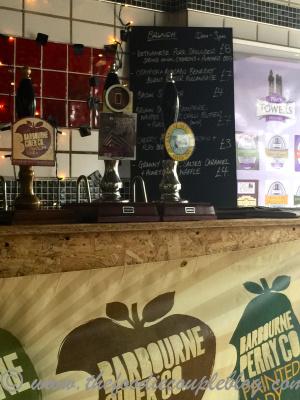 Fast becoming their signature – each evening they have a variety of flavoured chicken wings on offer. The options are broad and interesting from salted caramel to lemon meringue. We've tried the Caribbean Hot Pepper, Salted Caramel and Smoked BBQ – all three really hit the spot.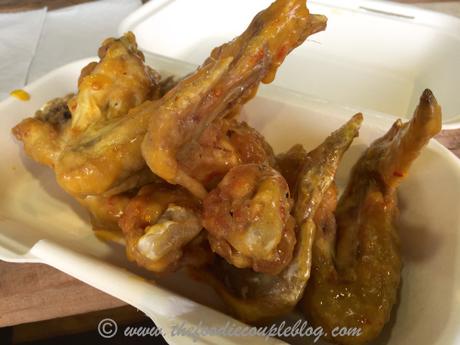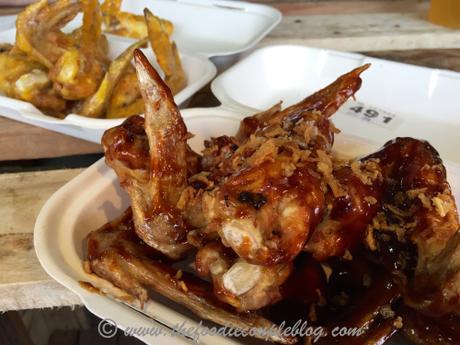 The chicken wings change every week and on top of this there's usually another 2 or 3 options. If you're picky I'd check the menu on twitter before you go and see if theres anything for you.
Brunch options are no less yummy sounding and when we went the most recent time we enjoyed Crayfish & Avacado Benedict with Burnt Butter Hollandaise and Vietnamese Pork Shoulder with spring onion, cashews and poached egg.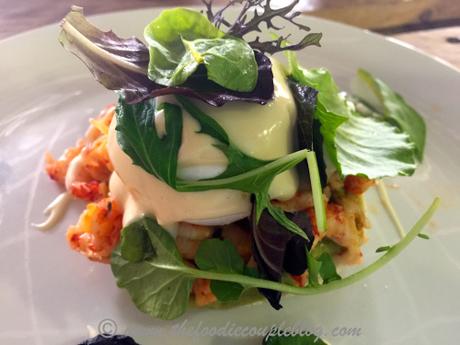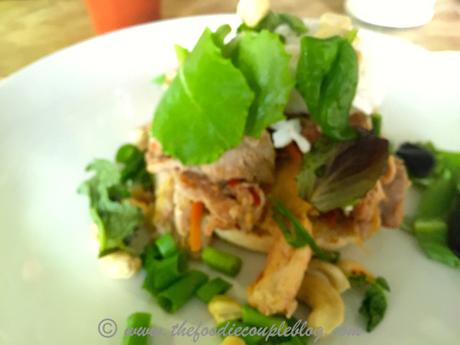 Lastly, a word on the Doughnuts. They are SO amazing. Similar to the chicken wings, there's usually a choice of a couple of flavours that change every week. Pineapple Sugar and plain sugar with dipping Nutella both really hit the spot.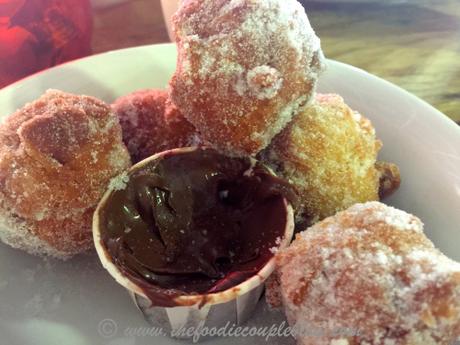 Unfortunately I missed their first Harborne Kitchen Pop Up at Millennium Point, but I'm told it was brilliant,  and the next 3 are now sold out, but I'm hoping they release a few more dates soon! Butchers Social doesn't accept bookings but just turn up and see – it's worth it!
Disclosure: Pain in Full