Hello! ~

♥

Today I will review the Skinfood Egg White Pore Clean Pad. So far I have loved every single product I tried from the Skinfood Egg White pore line, so I was curious about this one. This product is a 2-Step product containing 2 different kinds of pads, 5 of each in the packing.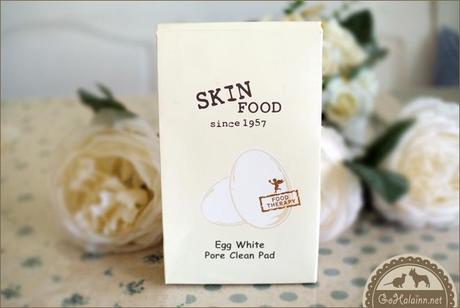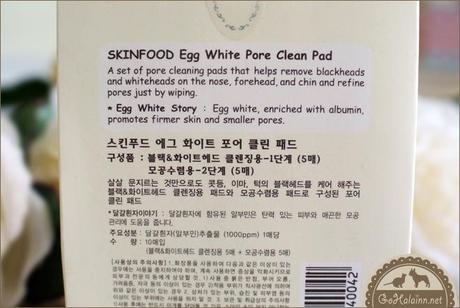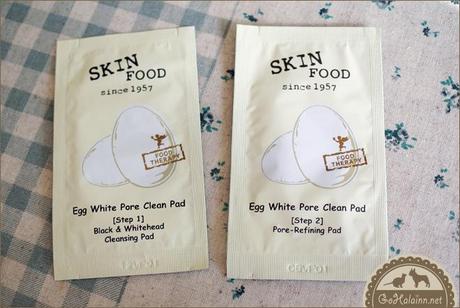 The first pack is the so-called " Black & Whiteheads Cleaning Pad" and contains a pore cleaning pad that, according to Skinfood, "helps remove blackheads and whiteheads on the nose, forehead and chin and refine pores just by wiping." The pad is of a rectangular shape and folded in the middle. I did not like it instantly, because it is soaked in some kind of very oily tincture. I wiped my face with it in "gentle circular motions", as instructed on the packing, but I could not see any effect, nor where there any blackheads or whiteheads sticking to the pad. The only result was that my face was full of some unpleasant oily tincture.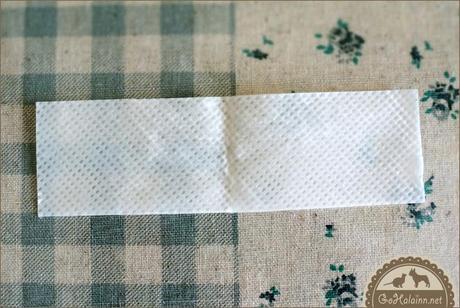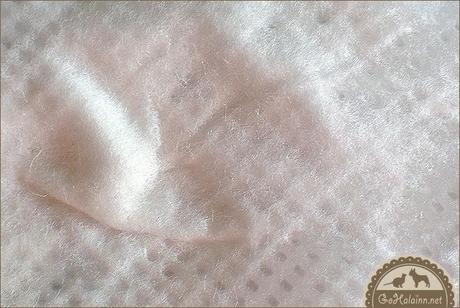 The second pack contains the so-called "Pore-Refining Pad"and is "s set of pore-refining pads with egg white extract that helps refine pores after removing blackheads" and is supposed to be used after the first pack. The pad has the same shape, but luckily is not oily at all. It is very important to treat your skin after removing blackheads/whiteheads, because you have an open pore where you removed it from and if you don't treat it properly it will just clog up with stuff again, so I find this product idea very useful.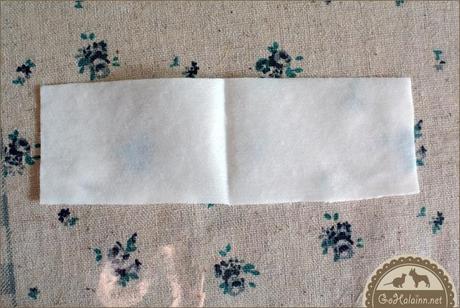 However, I think it would be wiser to just use a different product, like a pore-refining toner, as it is way cheaper than spending money on this product and end up with 5 tiny pads that are useful, and 5 pads that aren't helping at all and just leave an unpleasant feeling.
Overall I cannot recommend this product. If you want a good product for removing black- and white heads, I recommend the Skinfood Egg White Pack instead.

-

[Step 1] very oily
[Step 1] does not work at removing blackheads/whiteheads at all
[Step 2] useful, but way too expensive for 5 pads only