Hello! ~

♥
This is a review of the Skinfood Avocado Essential Oil. I had this product for so long and almost forgot about it! This product comes in a not very attractive dark 50ml glass bottle and is "a high-moisturizing and nourishing facial oil that provides intensive nourishing treatment to dry skin with avocado oil."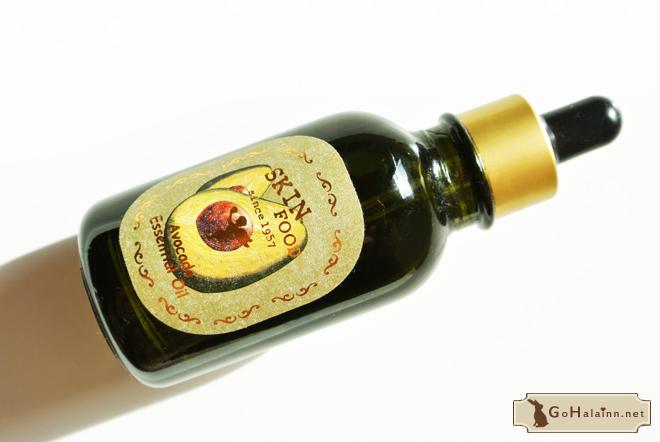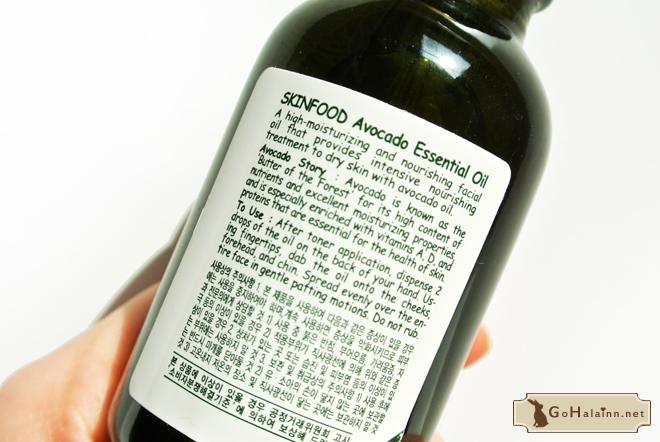 What you can read on the bottle:
Avocado Story: Avocado is known as the "Butter of the Forest" for its high content of nutrients and excellent moisturizing properties, and is especially enriched with vitamins A, D, and proteins that are essential for the health of skin.




To Use: After toner application, dispense 2 drops of the oil on the back of your hand. Using fingertips, dab the oil onto the cheeks, forehead, and chin. Spread evenly over the entire face in gentle patting motions. Do not rub.
If you follow my blog you probably know that my main problem is that my skin is very oily to begin with and might wonder why in the world I would get such a highly moisturizing product? Even though my skin is very oily to begin with I have these horrible dry and flaky skin around my nose. It's not anything like combined skin, as it is really just limited to this tiny area. Often makeup and BB Cream will collect there, part of the skin will come off in small flakes and overall just look bad. I wanted a product which I could just apply exactly there with high efficiency and though, since the Skinfood Avocado Essential Oil come swith a pipette this might work well for me.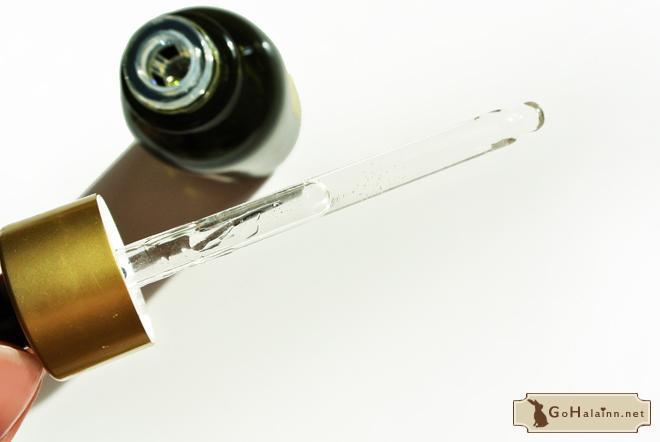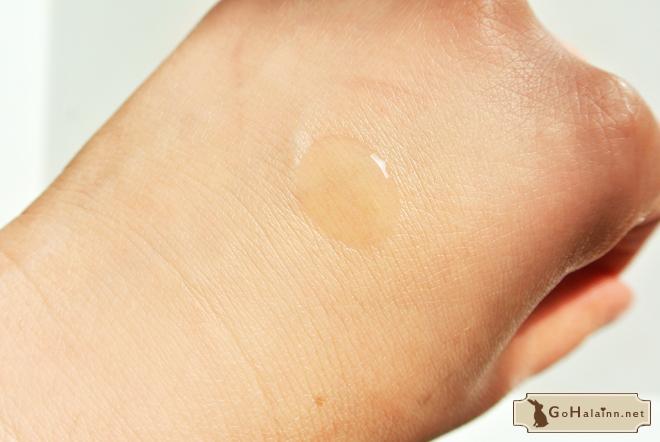 I think I completely underestimated how super oily this would be (What did I expect? It's called Essential Oil for a reason?) and it is not as easily to dose for small areas as I thought, since just 2 drops of this are sufficient for the whole face. 
If you have very try skin then this is probably like the best product in the whole wide world for you! The scent is the same all products from this Skinfood line have: A tasty non-artificial avocado scent, the texture is the one of a watery oily. Since you only need so little of the product it probably lasts for 50 years. On the other hand the bottle is way too big. No one can use up 500ml of this product in an decent amount of time.
You probably should use this at night and not in the morning before putting on makeup, as it is really oily, even in small doses.
For my skin, even for the small dry areas around my nose,  this product is just way too much of a moisturizer-overkill. Purchasing this wasn't really one of my best choices.