Hello everyone!
It seems like face brushes have been all the rage recently, particularly with the Clarisonic! A lot of you guys had been asking me whether or not I've tried the Clarisonic, what dupes are good, etc. While I'm not ready to shell out the money for a Clarisonic just yet (I'll probably crack eventually, lol), I did have the opportunity to try out a different facial brush, the Sirius Skinsonic, and it's way more affordable!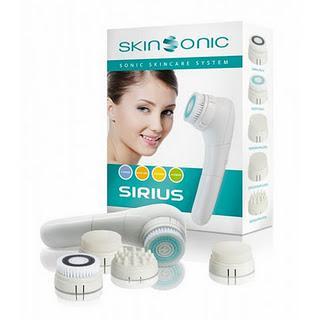 The Sirius Skinsonic comes with a sensitive brush head, a normal brush head, an exfoliator, a massage node, and a moisturizer. 
In this review, I'm mostly just going to focus on the sensitive brush head. I found that it was the most suitable for my skin type, and the other heads just weren't that useful to me.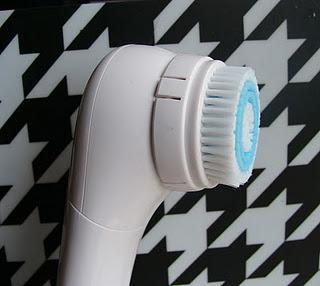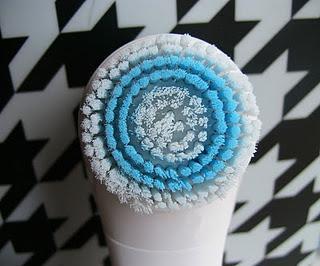 The Sensitive Brush Head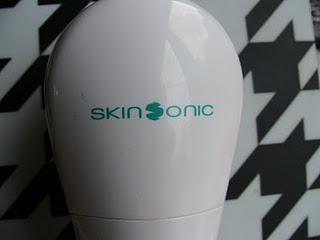 I gotta say, this is one nifty product! I haven't tried the Clarisonic, but I definitely think this may be a good alternative. The brush head is super soft, and it leaves my skin feeling really exfoliated and smooth. Some brushes I found have been too rough for my skin, but this one is great!
It only has one setting, which might be a downside for some, but I don't mind it. Also, just to clarify, the head doesn't spin; it simply vibrates. I found the vibrations to be a little too intense on the handle, so it gets uncomfortable to hold after a while, but otherwise, its fine.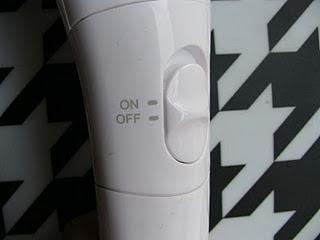 It's battery operated, which is a downer for me, because I hate dealing with batteries. But still, not a big deal. It's also waterproof, so you can take it into the shower with you. That's one of my favorite features.
I usually like to apply a cream cleanser to the head and then slowly and gently scrub my face. It works well to remove makeup too! I use this maybe 2 to 3 times per week. I feel like if I used it everyday, it would get too abrasive. 
You can purchase this product online at Sirius Beauty for about $49.95. So much cheaper than the Clarisonic, and it works great!
Let me know if you try it!
Love,Belle
FTC: This product was sent by PR for review consideration. It does not, however, affect my review or opinion of this product. My review is 100% honest. I did not receive compensation for this review, nor will I ever accept compensation for a review.