If you love food and live in Birmingham you'll have no doubt have heard about the recent opening of Rofuto – a Japanese restaurant set amongst the clouds at the top of the Park Regis hotel. There's been quite a bit of fan fare surrounding it so we were looking forward to trying out the food very much!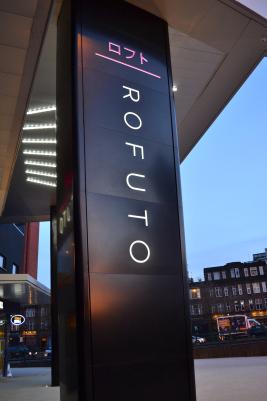 The interior decor is done to a very high standard, with a large bar in the middle and tables looking out onto superb views across Birmingham.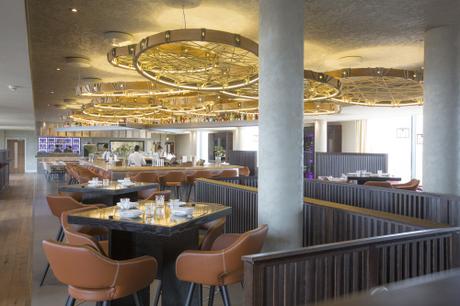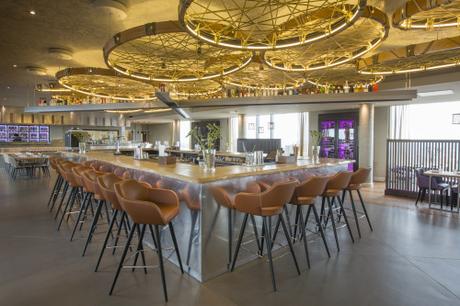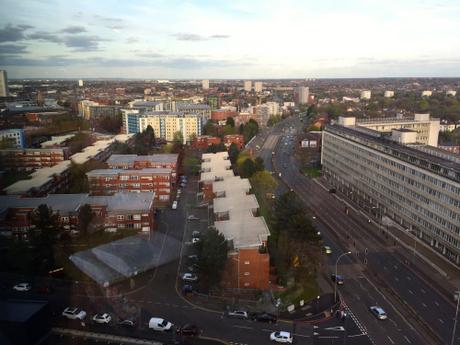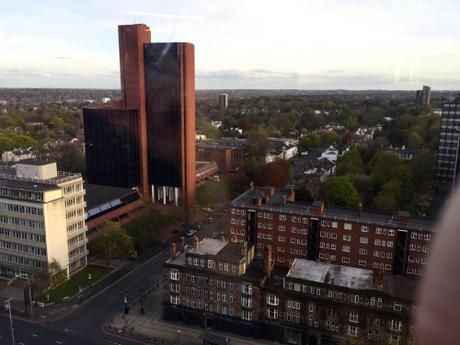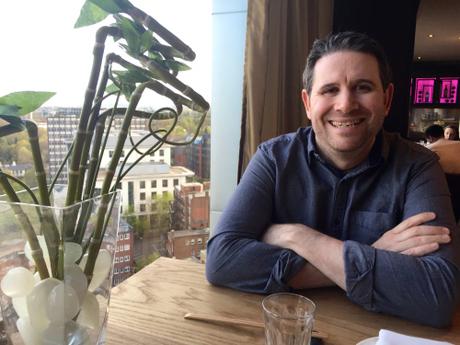 We started with a couple of drinks. A Ronin Out Of Time cocktail for Lee – made with plum sake and whiskey which he really adored and a Citrus Kizz, one of their non alcoholic ones for me. My drink, comprising of Yuzu, Passion Fruit, Kaffir Lime and Soda was one of the nicest most refreshing non alcoholic cocktails I've had in a good while. I also sample the Ka Pow Punch later on which also hit the spot.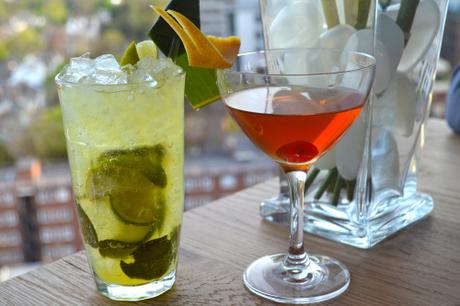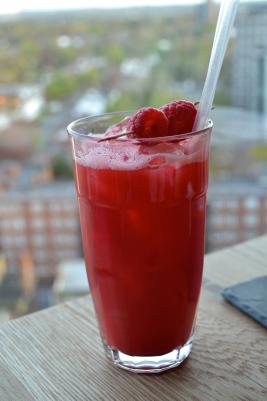 Whilst looking at the menu we munched on some Spicy Edamame beans and the flavor of these was ridiculously moreish.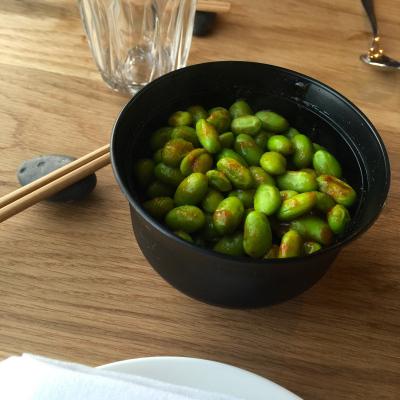 The menu itself consists of lots of sushi and smaller plates, ideal for sharing, as well as 'main courses'. We decided to go for the sharing option. Lee started with some sushi – Wagyu Beef Tartare Maki and Otoro Tuna Sashimi, both of which were really high quality he thought and super tasty. I can't wait to go back and try the sushi myself when I'm no longer pregnant as it looked and sounded fantastic. Needless to say I was insanely jealous whist he tucked into these!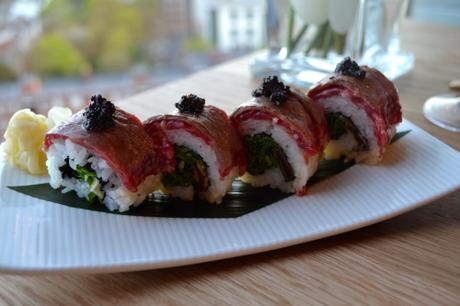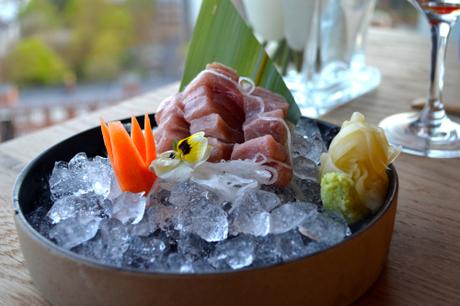 We then shared the Tempura Tiger Prawns, Japanese Fish and Chips and Beef Kushiyaki with Caramel Soy. The tempura batter on the prawns was so light and crisp and the fish cooked really well. The Japanese fish and chips came with a tangy passion fruit tartare sauce which was unusual and delcious, as well as Cassava crisps which I enjoyed. The sticky sweet glaze on the beef skewers also worked really well.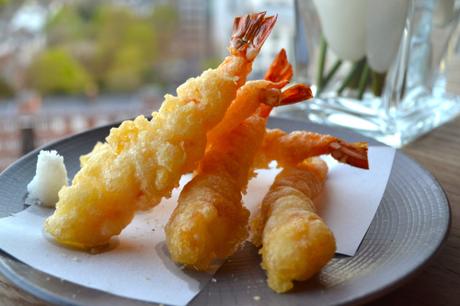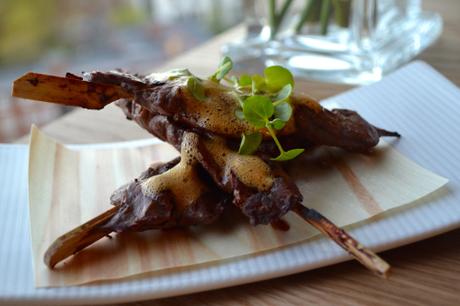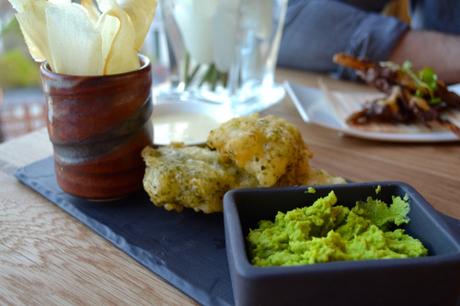 Our last two savoury courses were the Crispy Chicken, Kimchi Sauce & Lime and Crispy Duck and Watercress Salad. The chicken was one of our favourites of the night with the kimchi sauce being so zingy and spicy and going fantastically well with the chicken.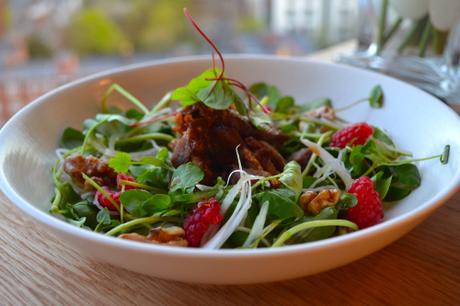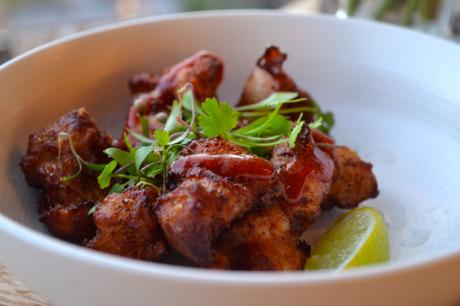 We shared a dessert between us, the Matcha Green Tea Tiramisu, it sounded intriguing but didn't quite hit the spot for us. I think if you like matcha and green tea it will really suit you though, I just found out I'm not that much of a fan!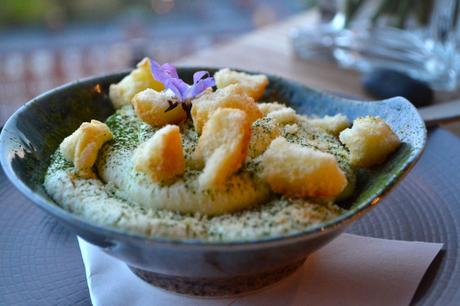 Overall we really liked the food at Rufuto, and think it has a lot of promise – it's something a little new and different for the food scene in Birmingham and I think will do really well. I'm already looking forward to going back!