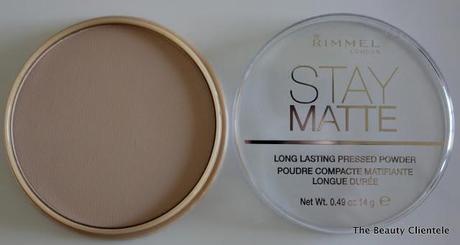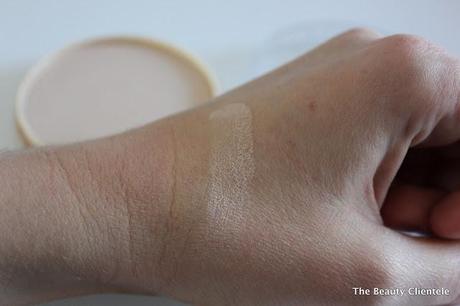 Rimmel Stay Matte Powder is not a new offering from Rimmel however it is a product that has received a renewed hype amongst beauty bloggers recently. With the change in seasons I have returned to using my powder foundations and pressed powder for my face base. Whether it is summer or winter I still have issues (thanks to my combination skin) with an oily t-zone- automatically this is then a product that appeals to me!
Rimmel London
claims
Stay Matte Pressed Powder
gives:
Up to 5 hours natural shine control with natural minerals. Helps minimise the appearance of pores.
What this product gives is a beautiful matte finish without being too cakey. The 5 hour shine control claim did in fact hold up- if you are heading out straight after work though you'll still need to touch up. The powder doesn't really provide much coverage so I would suggest a bit of concealer (if your skin is good) or your usual tinted moisturiser/BB cream/ foundation underneath. 
The range of colours are good for a chemist/drug store/high street brand- with 7 colours to choose most people can find a color to suit. The powder has that old school face powder scent which I personally love.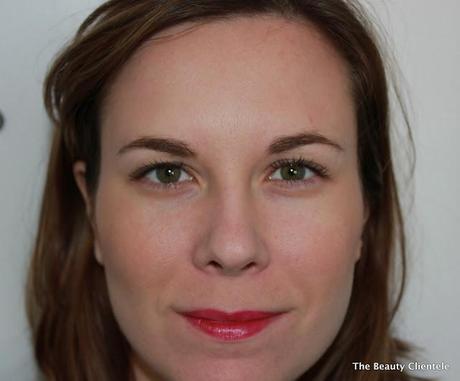 Estee Lauder Idealist Pore Minimising Skin RefinisherMAC Face and Body Foundation C2 Rimmel Stay Matte Pressed Powder in Peach Glow NARS Laguna Bronzer Prestige My Blackest Lashes Mascara Models Prefer Clear Lipliner Revlon Just Bitten Kissable Lipstain in Lovesick