Back in October we booked a two night stay at Pennyhill Park Hotel & Spa down in Surrey. One of my best friends was getting married there and I was a bridesmaid, so we decided it would easiest to also stay on site for all the preparations. The Pennyhill estate is a really lovely area, and we were immediately taken by the lovely gardens and buildings.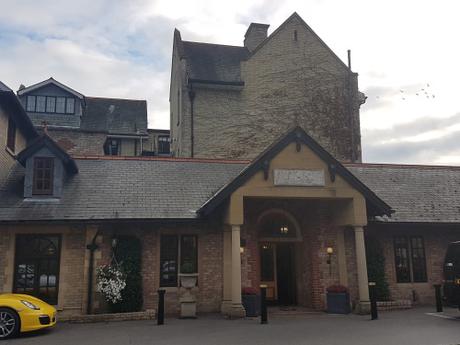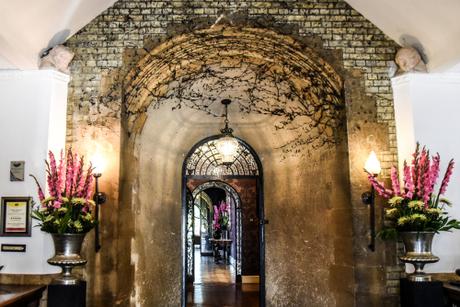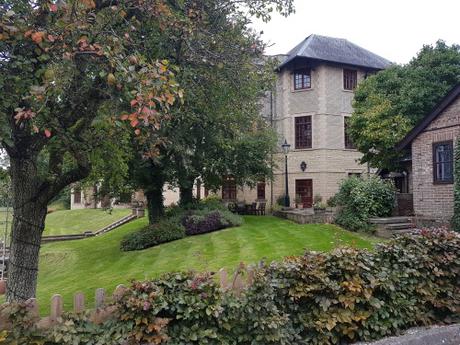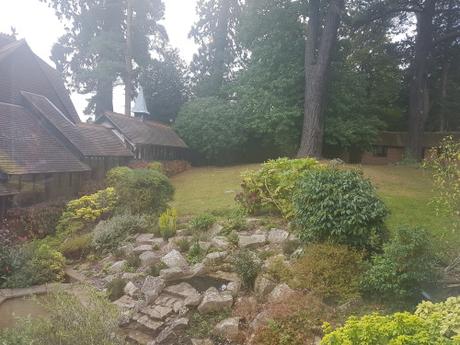 In a way Pennyhill is quite an old-fashioned type of country house hotel, with wide sweeping staircases, archways, exposed brick work and grand furnishings, all really beautiful and well-kept. The main bar area has luxurious wine red velvet seating and exposed panels with a long bar down one side, perfect for a pre dinner drink. Each room is individually furnished and decorated as well.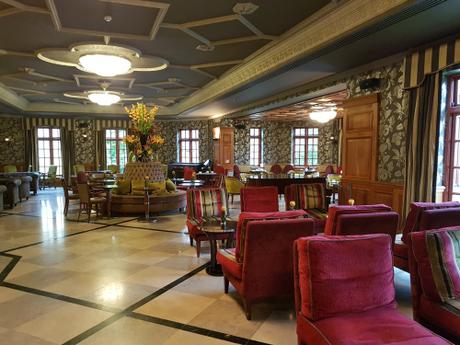 Our room was 'Sycamore' and located in the building opposite the main house. It had a King size bed and was really spacious, with more room for Imogen to play than our living room back home! it was also no trouble for them to provide a travel cot for her, as well as install a small fridge so we could store her milk as well.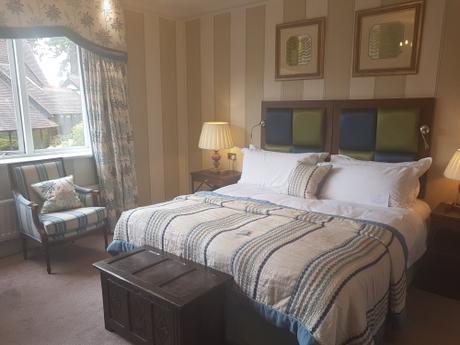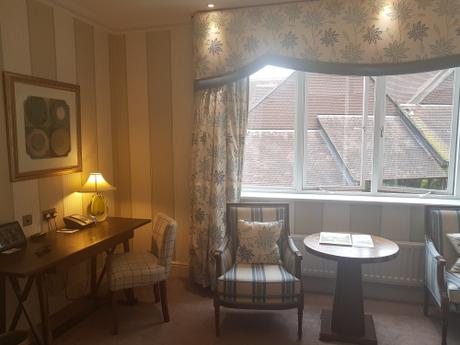 The bathroom was equally as spacious with a deep bath and large walk in rainfall shower and double vanity unit. A TV in the bathroom was the ultimate in indulgence!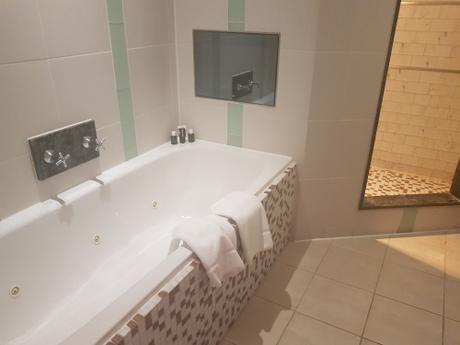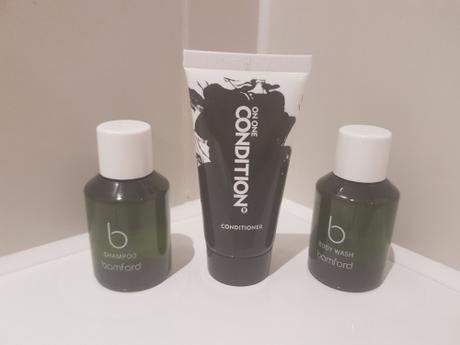 Being the lucky girl that I am, I managed to fit in 2 short visits to the spa in the trip, with my husband and then my parents on babysitting duties. I only spent about 2 hours there in total, but this was enough to experience all the great facilities. It's actually one of the biggest spas in the UK with 45,000 square feet of facilities including eight indoor and outdoor pools, steam rooms, foot spas and even an ice igloo.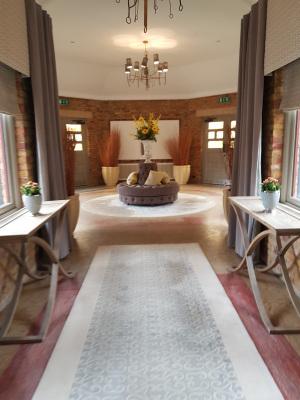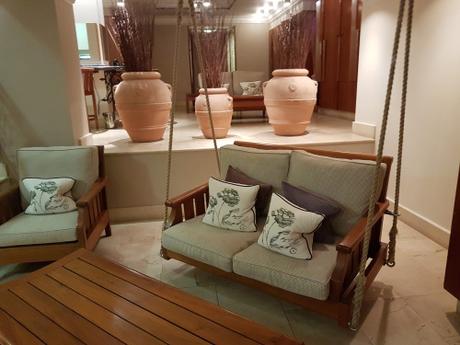 They even had a swing chair in the changing rooms! The indoor ballroom style pool was equipped with under water music and fiber optics, a truly relaxing swim.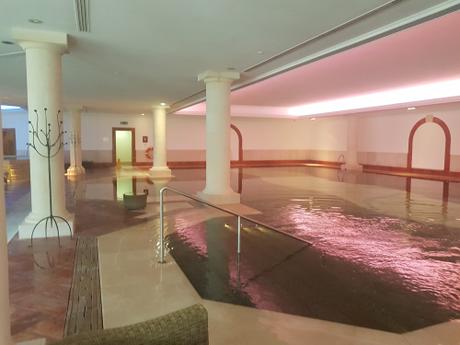 There's also a heated outdoor pool, and outdoor hydrotherapy pools and spas which were fantastic in the fresh October air.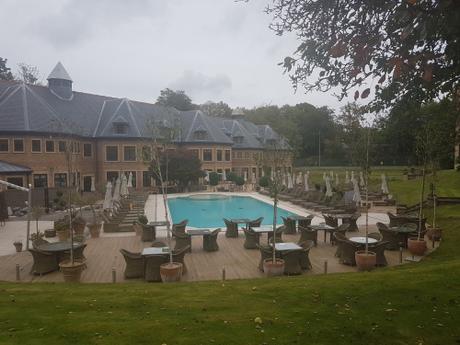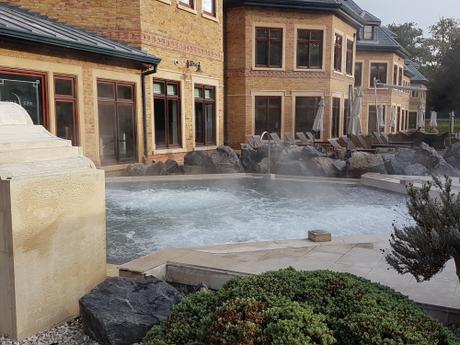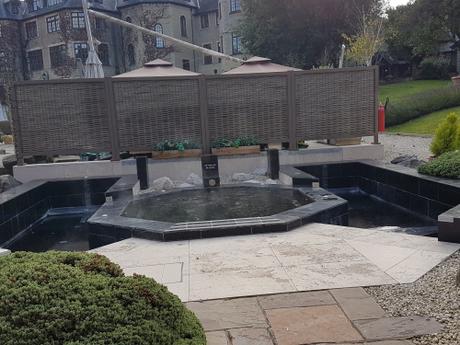 A big part of any hotel stay is of course, its breakfast. for us, Pennyhill excelled itself here with the choice of foods with everything from cold meats to smoked salmon and pastries to giant vats of nutella! The hot options too were of a great standard.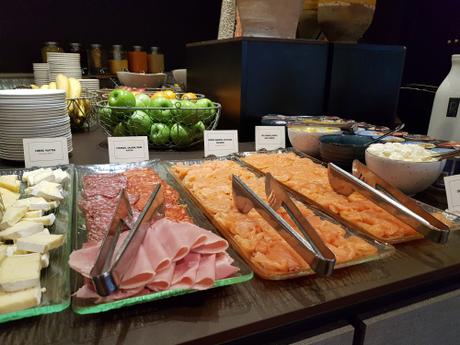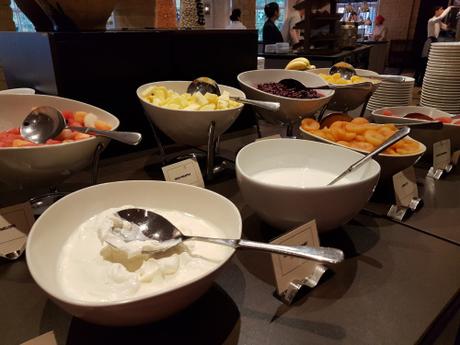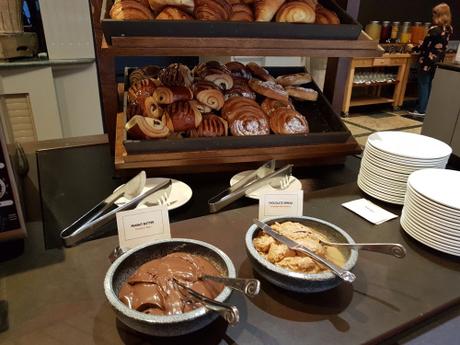 I think I ate enough at breakfast to last me several days!
Overall we loved our stay at Pennyhill Park – it's certainly not a cheap place to stay, but the facilities and service complete with valet parking and concierge as well as a top class spa make it a perfect luxury getaway!
Paid in Full