Hellos! Happy 2014 everyone!! I've been super lazy since last few weeks which explain the reason of my Missing in Action.  I'm pretty occupied with indulging yummy foods thus explains the abandonment of this blog >_<"
To start with a fresh new year, I've decided to share my reviews on a French brand that I have been favoring for the longest time! When I still used to work in China, VICHY is quite popular as almost every drugstore or mall has its own stalls for display,  but I never really pay any attention as I thought it was a China brand =/ (*stupid me*)
I've been lemming for Dermablend concealers ever since I watched Sharon's YT videos of HERE. Sadly, it is not available locally; hence never really had the chance to try it out. But good thing, DIGITAL TRAINCASE  was able to cater some French brands; thus I was able to try out VICHY and at the same time DERMABLEND that I've been wanting for years!
VICHY DERMABLEND Fluid Corrective Foundation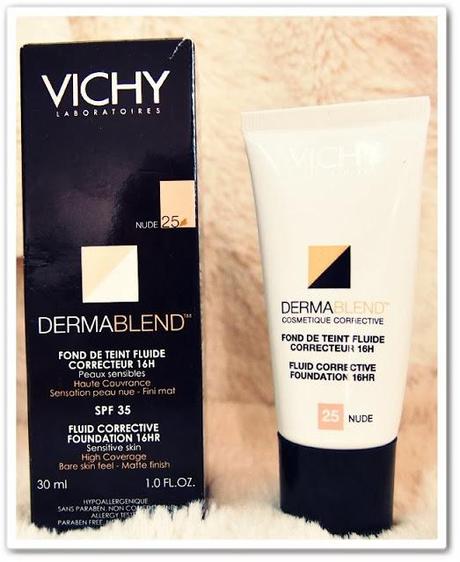 What it claims:
Provides complete and natural looking coverage even for the most serious skin imperfection

Able to conceal flaws and lasting results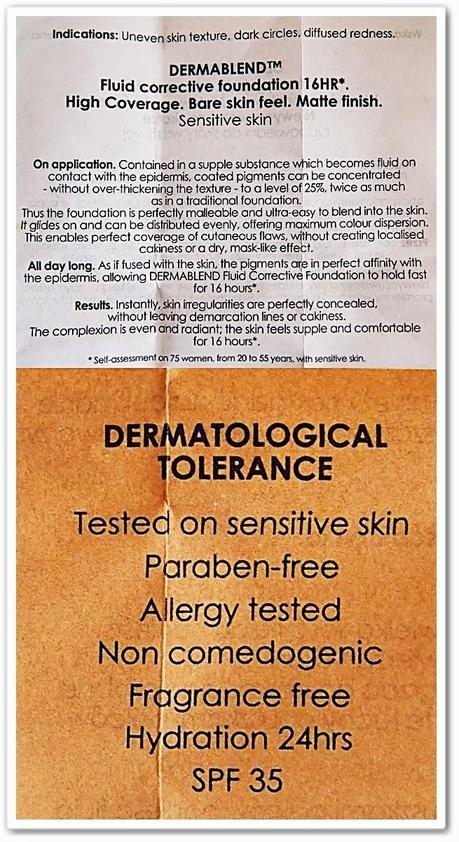 Highly pigmented formula that claims to work best for those with vitiligo,  angioma couperose, rosacea, acne, dark circles, pigmentation disorders, post-operation and other scars or burns.
My Reviews towards this foundation:
Consistency:
Cream type consistency
Shade:
I got the shade NUDE but there are other shades available HERE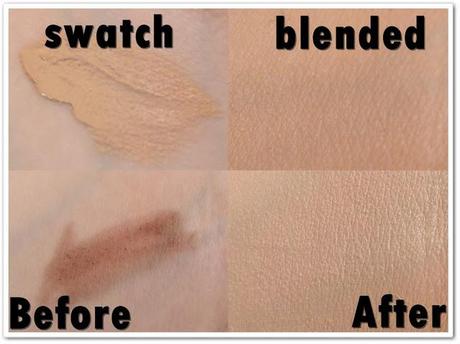 Coverage
: Medium to High and Buildable
Oil-Control:
Medium to High (Stayed Matte for 5-6 hours!)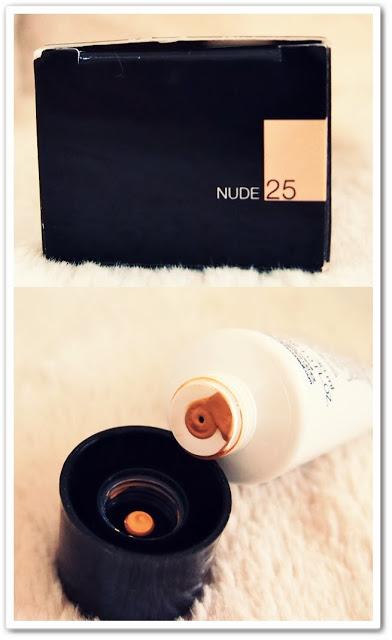 Finish
: Matte
Lasting Period
: Doesn't wear off or transfer easily, would last around 4-5 hours
Price:
PHP 1490 or USD 29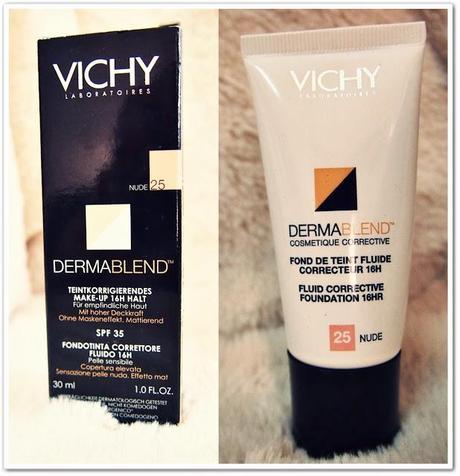 Packaging:
Plastic Tube, squeeze type
Suitability
: All Skin types especially to those with imperfect skin
Availability
: Digital Traincase
What I loved about:
Coverage was really good as it was able to conceal pigmentation and redness perfectly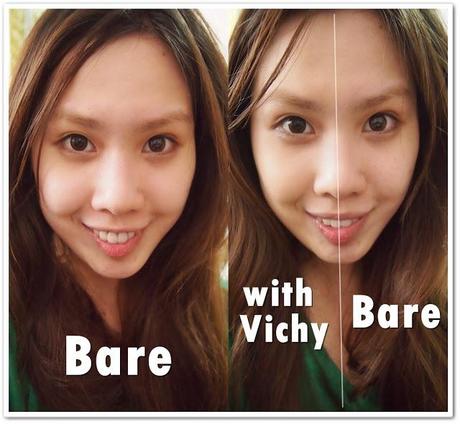 Hypoallergenic, Allergy-Tested and Dermatologist-tested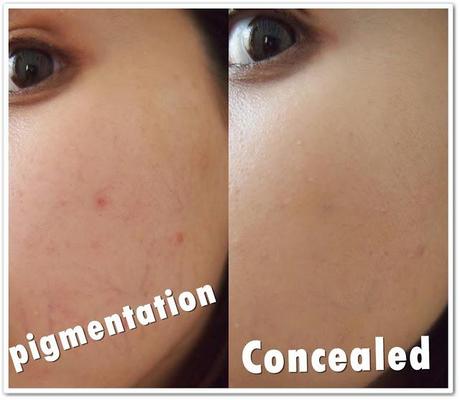 Doesn't melt or cake on skin ( I have dehydrated oily-combination skin)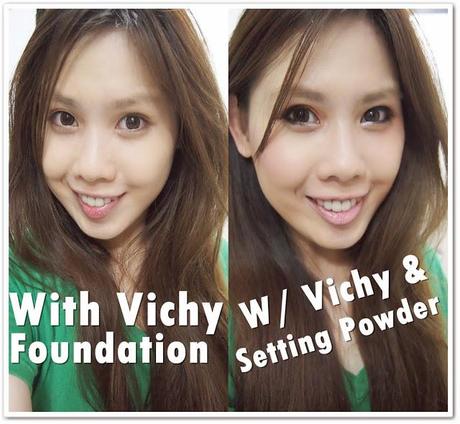 Feels light and did not encounter any irritation upon usage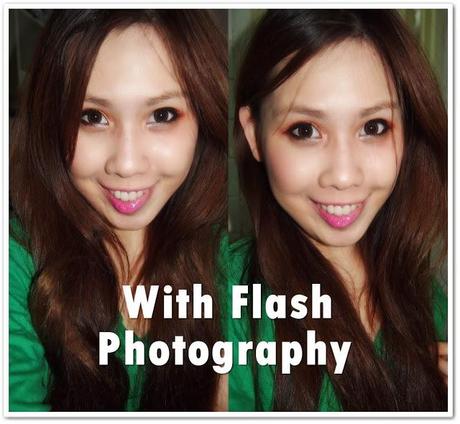 Does not produce White Cast or "geisha" effect on flash photography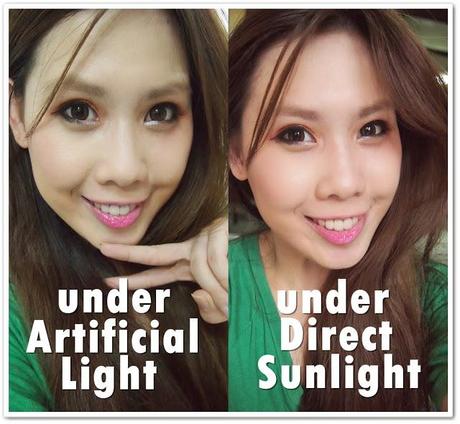 It gives an airbrush finish on photos whether be in Artificial Light or Sunlight
What I don't like:
Dries fast; hence blending it quickly is a must in order to achieve a flawless application
No pump on the packaging

Limited shades
Overall Reviews:
I chose the wrong shade because NUDE look way too yellow on my skin (I am around NC20) and I should have gotten the OPAL instead >_<"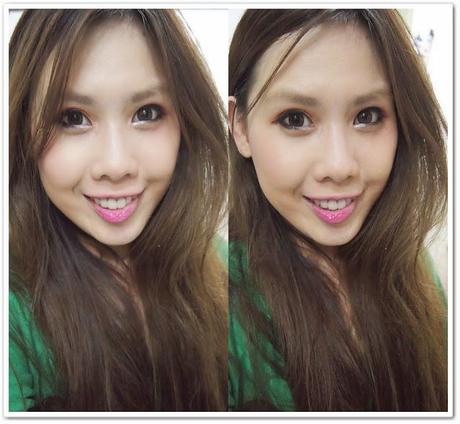 But it's okay as I can always fix it up with a lighter shade setting powder to balance out my skin complexion. Overall, I do love the foundation as it provides great finish and I did not encounter any skin irritation.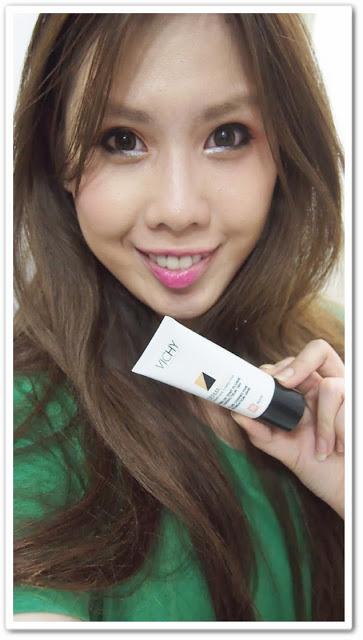 Thumbs up for this foundie ^_~