What is Illuminatural 6i Advanced Skin Lightener?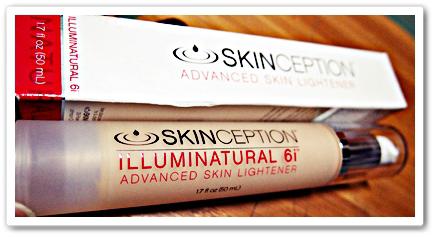 l

  
Claims to dramatically fade hyperpigmentation including Freckles, Sun Spots, Acne Melasma, Age spots and etc
l

  
Able to whitens, lighten and brightens skin significantly
l

  
Helps achieve flawless, air-brushes, ivory-toned complexion skin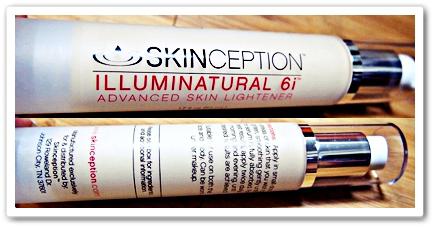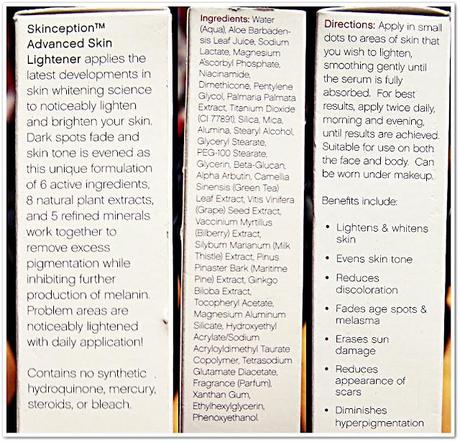 To know more about this product click 
HERE
My Reviews:
I bought the Illuminatural 6i Advanced Skin Lightener merely because I was satisfied with what Dermefface FX7 has done to me so I decided to tag this along since this is also under Skinception.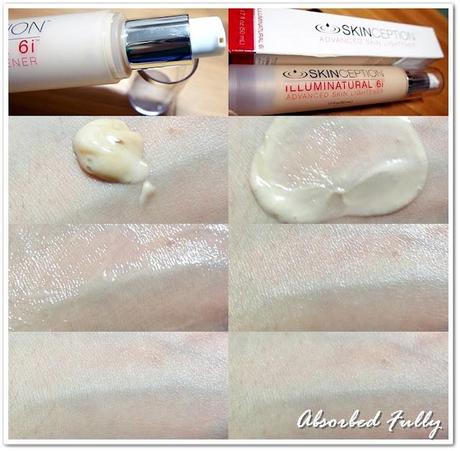 l

  
Consistency is pretty creamy and thick and has a tint of light yellow but would fade into transparent once absorbs to skin
l

  
Despite being creamy and thick, it does NOT feel sticky at all on skin
l

  
It absorbs completely to skin making skin look more radiant and glowy
PROS:
l

  
Does not contain Hydroquinone (which most lightening products have such as NEOSTRATA and Clinique) Mercury, Steroids, Bleach and other Toxic Substance
l

  
Felt super light on skin; not heavy nor sticky at all (you can almost feel your skin breathe even after application)
l

  
Does not clog pores or aggregate my existing acnes
l

  
Can also be used as Makeup Base 
l

  
Didn't encounter any discomfort such as purging or breakouts
l

  
Skin look more radiant and bright the next morning
l

  
I did notice that it help a bit on my pigmentation and sun spots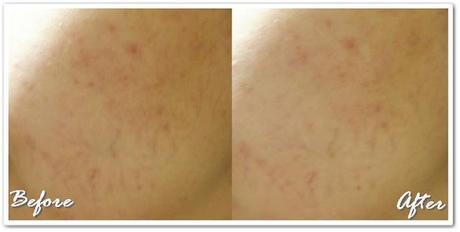 CONS:
l

  
Expensive and hard to find
l

  
Extremely Strong medicinal smell similar to a chinese herbal medicine just 10 times stronger
l

  
Might take awhile before seeing improvement on skin lightening
Recommend & Buy Again?
I would recommend this to those who wants to have a brighter and much radiant complexion as this really does the job. But take note that it really has an extravagant smell so if you guys have a sensitive smell you might not like this at all.
I don't think I would buy again as the smell really annoys me so I would probably just stick with Dermefface FX7 as it doesn't have any specific smell at all.
Difference between Dermefface FX7 and Illuminatural 6i Advanced Skin Lightener
:
Dermefface FX7
: Focuses on Scars and its mains function is to LIGHTEN the scars
Illuminatural 6i Advanced Skin Lightener
: Focuses on Pigmentation, Freckles/Sun Spots and 
its main function is to DIMINISH those and at the same time
enhances skin radiant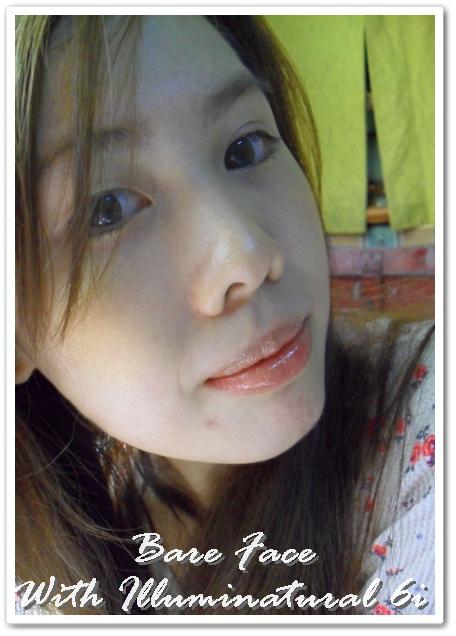 Hope this helps ^_~