IASO
is a premium brand in KOREA designed to address your sophisticated and proactive skincare needs based on the research and expertise of leading dermatologist.
IASO's
unique formula enables the active ingredients to be absorbed quickly, infusing the skin with energy, enriching with nutrients to achieve a remarkable brightness and clarity.
For more info on the brand IASO click
HERE
What is IASO Intensive Clear Booster
?  
35ml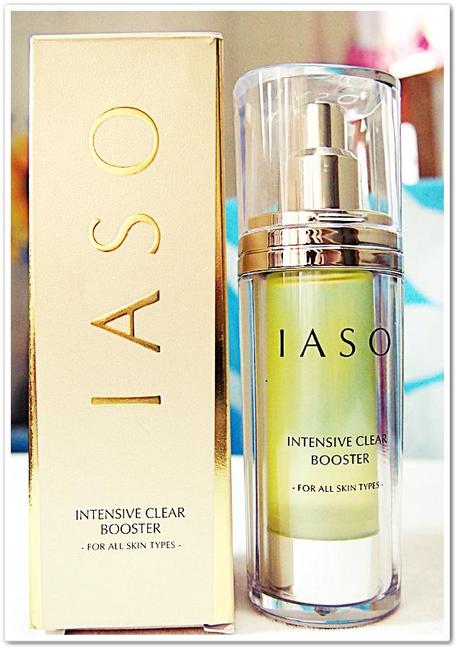 ·  
An intensive yet extra gentle skin retexturing formula with an exclusive complex of multi-HYDROXY ACIDS and plan extracts
·  
Exfoliates dead skin cells and speed up skin's own shedding cycle
·  
Instantly boost skin smoothness, clarity and radiance
·  
Reduces dullness, uneven texture and minor discoloration
·  
Reduces surface oil for oily skin
·  
Whisks away flakes for dry skin
Directions of Usage:
·

  
Apply to the face and throat after cleansing and toning, AM and PM.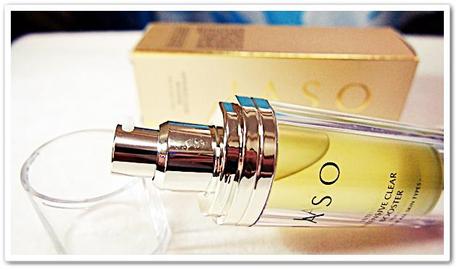 My Reviews:
I am in love with the classy and elegant packaging, the bottle itself is not that heavy but is pretty sturdy. The consistency is extremely runny so you need to place it on the palm, rub it and pat to face.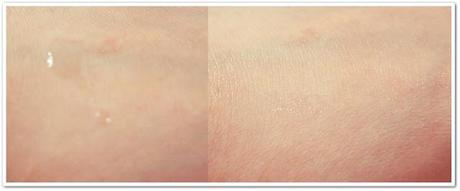 PROS:
·  Excellent packaging; comes in pump and transparent acrylic bottle
·  0 weight (doesn't feel anything at all)
·  Able to minimize the redness on my face
·  Reduces oiliness on the face
·  Able to brighten up skintone
·  Suitable for all skintypes (Oily, Combo or Dry)
·  Doesn't aggregate my current acnes
·  Skin becomes super soft and smooth the next morning
·  Allergy tested product
·  Did NOT encounter any discomfort upon using it
CONS:
·  Not available locally (bought it at KOREA, see my Korean Hauls HERE)
·  Expensive for just a 35ml bottle
·  Smells a bit like rubber
·  Cannot be use if you are undergoing medical treatment that has Retinol, BP or other harsh ingredients
·  Might experience dry patches if moisturizer is not followed
Overall Reviews:
I LOVE this booster so much as it helps reduce the redness on my face and at the same time I also notice that the clarity is improved as well.  I have oily combination skin and it helps minimize the oiliness on my face. My face normally gets greasy and oily after a few hours when out in the sun but after I added IASO on my routine I notice that I don't oil up that often.  
Who to Recommend:
I would recommend this to anyone who needs an extra boost on skin clarity and texture. IASO really achieve on what it claims effectively.
(PS: I'm having my 300K hits International Giveaway
HERE
)