We have been reviewing the pink bunny & stripes baby leggings from Nappy Kind Boutique.
Nappy Kind Boutique is an on-line store that sells baby leg warmers (with over 60 designs available), and they also sell an array of other baby items, booties, cloth nappies, hats, bibs and so on. They aim to sell the best quality leg warmers, and even stock organic ones. 
I think leg warmers are a great idea, Jacob had them when he was a baby. They were perfect for when he crawled around the house or the decking outside. They kept his knees clean and safe and his legs warm.
When we were offered to review an item from the Nappy Kind Boutique, I chose some leggings for Summer.
We love these leggings, she is clearly comfortable in them, she exclaims 'pretty' every time I put them on her and they wash up well. They are a very stretchy material, but still after nearly 6 weeks they have kept there shape.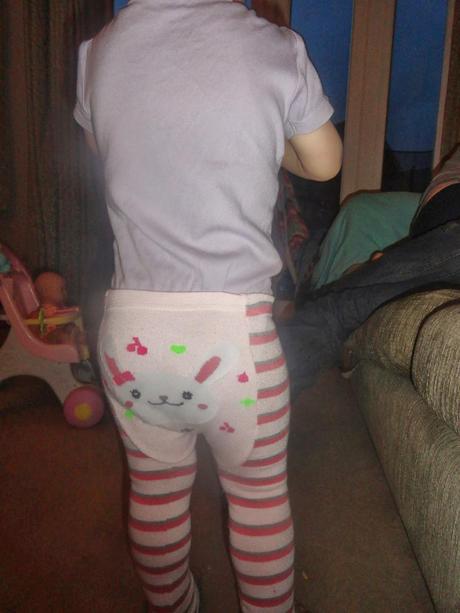 I love the stripes in them, and the bunny picture on the back of the leggings - so cute.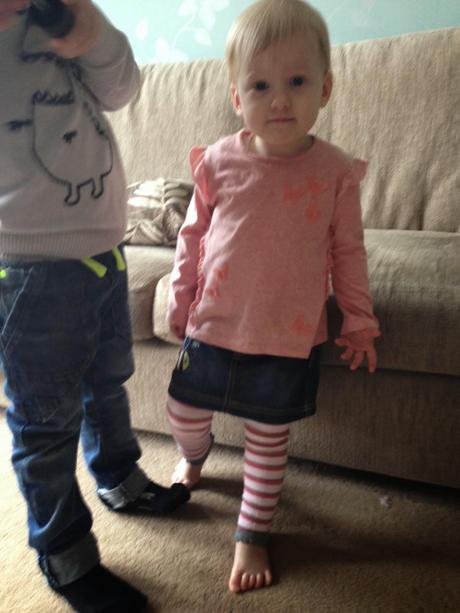 Summer is obsessed
 with her 
Peppa
 Pig wellies, and insists on wearing them all the time.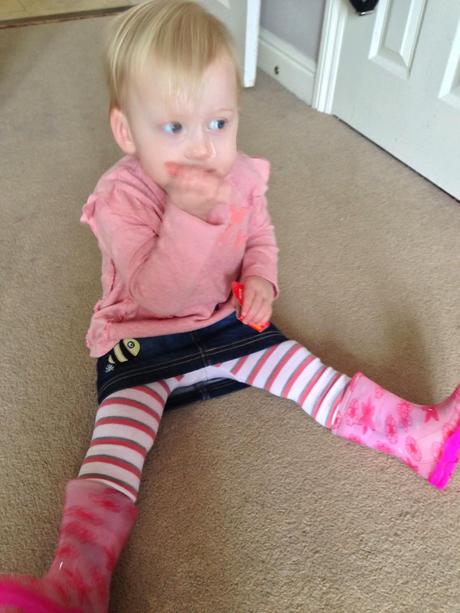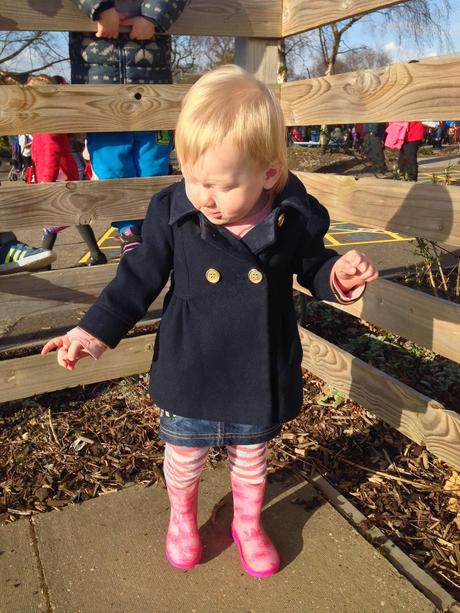 Overall they are lovely leggings, very versatile, and they look nice on. I would definitely buy some more again.
Disclaimer: We were given a discount code to order an item of our choice from the NappyKind website. All opinions are my own.