This past month we have been busy reviewing some fantastic new foods and drinks - we got to try a new and different sauce which is designed and made for breakfast, some tasty and refreshing drinks, breakfast biscuits (my favourite), the new Old El Paso wraps and new and exciting jelly drinks designed for children.
Premium Inn's Purple Sauce: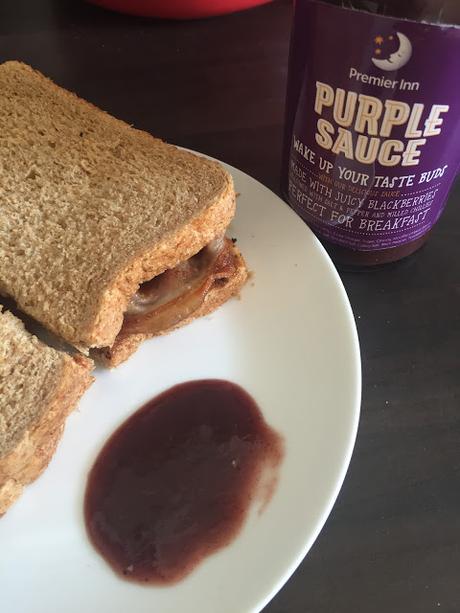 A condiment with a twist - Purple Sauce, a new and unique sauce and it tastes yummy. 
An unusual colour, purple with a unique smokey flavor.  The 
sauce
's base is blackberry and includes a range of natural ingredients – including cracked black pepper, crushed chillies, toasted cumin and smoked salt. 
The 
sauce
 has no artificial colours or flavourings, is suitable for vegetarians.
A very tasty alternative, perfect with an omelette, or a bacon butty or great with a fry up. It has a 
zingy and quite a sweet smokey flavor - very nice indeed.
belVita Soft Bakes: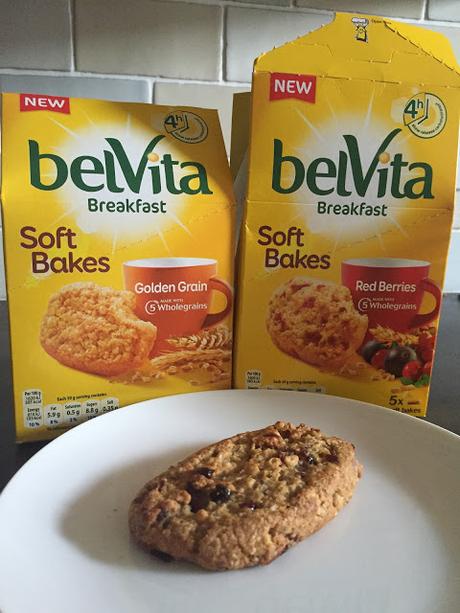 My favorite breakfast snacks brand introduced a new range called, Soft Bakes.  
Available in three different varieties: Golden Grain, Red Berries or Chocolate Chips, belVita's Soft Bakes combine delicious flavours with a light and soft texture. Soft Bakes offer a nutritious and tasty breakfast, allowing you to have a convenient on the go breakfast.Made with five whole grains and rich in cereals, the brand new Soft Bakes offer a great source of fibre, containing vitamins B6, magnesium and iron. The only soft biscuit with proven sustainable energy* with slow release carbohydrates.belVita's Soft Bakes Bakery will be touring the UK for 7 weeks from w/c 7 September. Make sure you keep an eye out, for your chance to enjoy free samples of the new soft range.For further information, visit www.facebook.com/BelvitaUK 
Just Drink Aloe: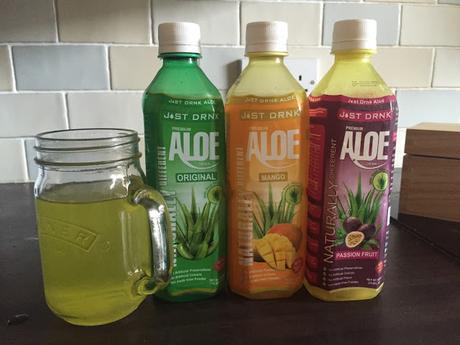 Just Drink Aloe, cleanse, aids detox and supports your digestive system, infuse you with energy (and it is low in sugar) and is also great for your skin. A much healthier option than fizzy or other drinks available.
We were sent three bottles from aloe vera drink range to try out and review, one original flavour, Mango and Passionfruit. Just Drink Aloe drinks are 

very refreshing, with little bits of pulp which explodes flavor into your mouth, and overall just a great drink
You can buy these via their website: 
http://www.jstdrnk.com/
Naturelly Jelly Juice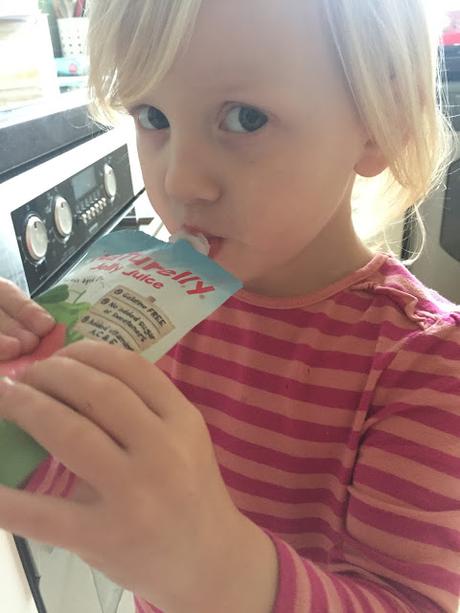 It's both a snack and a drink!
Naturally is an all-natural gelatine free Jelly Juice drink made from tasty fresh fruit juice and gellan gum. Naturelly is the perfect healthy treat - they come in a squeeze pouch with a screw top lid. 
The jelly is made from a Gellan Gum which is a dietary fiber that helps fill your child up for longer and suppressing those snack attacks!Gelatine free, no added sugars or sweeteners, but with added vitamins A, C & E.Available in three different flavours: Summer Fruits, Totally Tropical and Apple.Perfect for packed lunches or lunch time drinks / snacks.
You can buy Naturally via their website or in any Wholefoods Market store. : 

Old El Paso Restaurante Soft Taco Kit: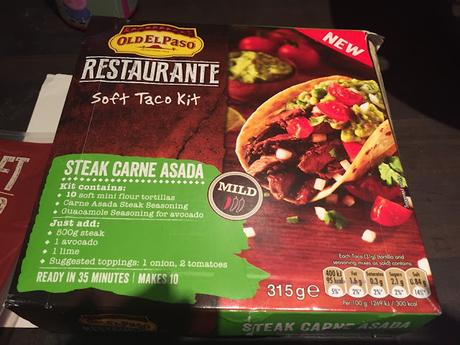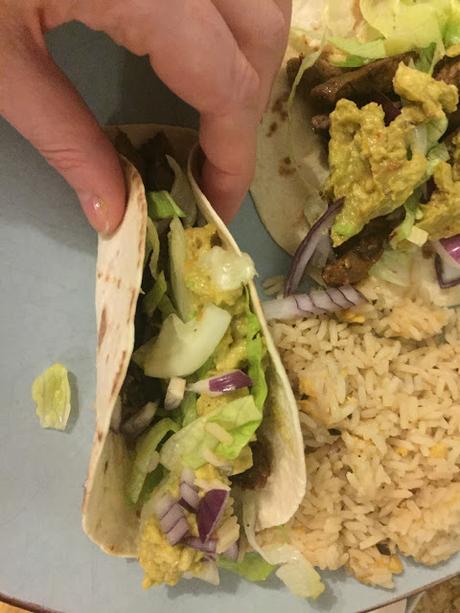 We love Old El Paso! Every weekend we have an Old El Paso 'Mexican' feast night - we buy a mix of wraps, boats and tacos, we add some rice and chips and we have a great meal. It's fun, tasty and the kids love it.

Old El Paso 
have released their newest range, called Restaurante - a soft taco kit. Available in four different flavours:

Steak Carne Asada
Pork El Pastor 
Chicken Tinga 
Baja Fish
We loved these so much, they will now be a weekly addition to our Mexican feast night!

All four flavours are widely available at all major supermarkets (Asda, Sainsbury's Waitrose, Tesco and Morrisons). Please note Pork Al Pastor is available exclusively in Asda for 6 months.
To find out more visit 
www.youtube.com/TheOldElPasoUK
 #cooklikethelocals