Hello Everyone!
Today's post is about Milani's somewhat new baked blush line, specifically in the shade Terra Sole. I believe this shade is limited edition, so I figured I better get to this review soon before it goes away!
Let's take a look!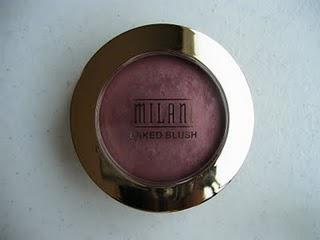 Here's the packaging; super pretty gold! The lighting was really bad, so don't take this picture as an indication of the blush color.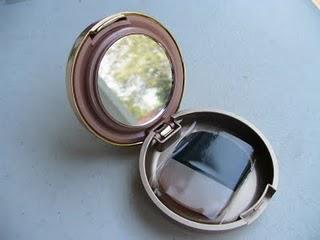 The bottom part opens up to reveal a mirror and a small brush.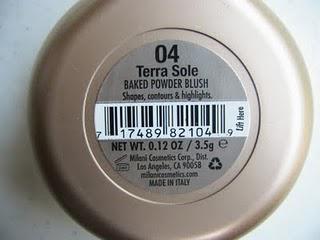 Shade 04 Terra Sole
And the color: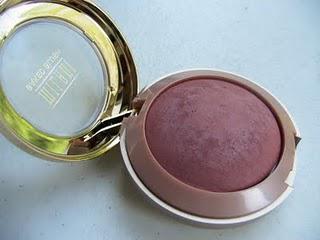 This shade is completely matte.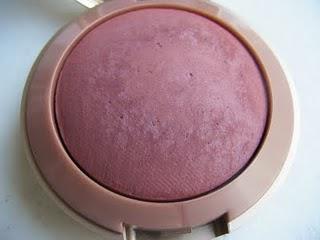 Swatches: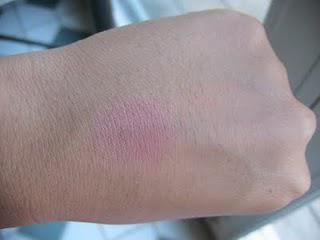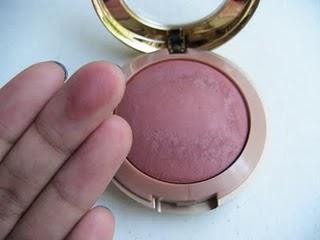 The color is a mix between a reddish-brown. It reminds me a lot of Terracotta pottery!
I am absolutely in LOVE with this blush. It might be my current favorite - that's how good it is. Because it's nice and matte, I've been using this almost everyday as a blush contour; it basically combines my bronzing and blushing step into one, and it gives my face a really nice warmth.
The blush itself is extremely pigmented. The first time I used this I made the mistake of swirling my brush all over, and I got way too much product. It's a tiny bit powdery, but super smooth and really easy to blend.
I like to apply this using a duo-fiber brush to make sure I don't over-apply. Literally, this has been my go to blush shade for those days where I'm in a rush and I need to combine the bronzing/blushing step into one. And I think since it's a deep shade, it'd be great for fall too!
These baked blushes have several other shades, so I will definitely be picking up more. They're awesome!
These retail for about $7.99, and you can buy them on Milani's website, cherryculture.com, or I believe CVS as well.
This one definitely gets the Belle Stamp of Approval!


Let me know what you think!
Love,Belle