Hello there! For those who reside in the UK, I'm pretty sure you've recently spent some of your days indoors due to the snowy weather for a couple of days. There's nothing better than having your home smelling with a calm and relaxing aroma. We had received a candle from Melt, and it couldn't have been a better time to have received this. 
Melt claim that: 
"We hand pour our candles to ensure that every part of the candle is fragranced and use the highest quality materials sourced from long- established, specialist providers; and wherever possible don't use any synthetic ingredients. Our fragrances are developed by us, with a little help from the finest fragrance houses and each candle takes up to 36 hours to produce, resulting in a unique and beautifully fragranced range" (Melt)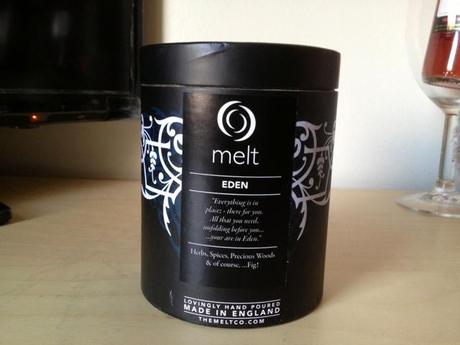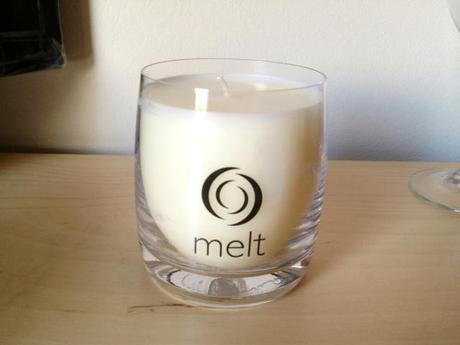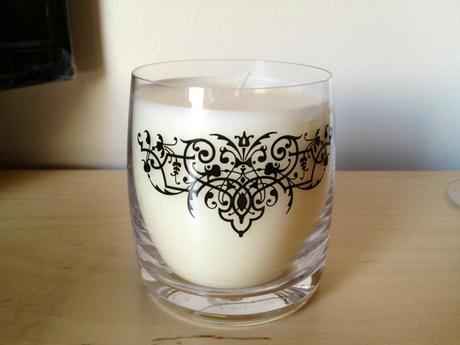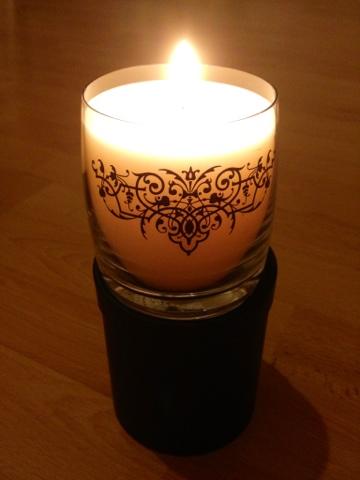 After  burning this for a few hours, we can honestly say that Melt candles really have stuck by what they claim for in their products, we were sent the "Eden" candle and to be honest when I had read the description of the ingredients I wouldn't really go for a scent like this. So, I was certainly taken by surprise from the scent once I lit it.
It has a musky, slight vanilla scent along with Fig which filled my room with a relaxing fragrance. I cannot express how amazing these candles are, with a price tag of £21.00 for the Eden scented candle in a luxury jar; it goes a long way. 
They would also make beautiful gifts for friends as they come in sturdy packaging, t
he design on the jars are simple yet elegant and would definitely add a bit of character to any room; and they are recommend-ably
 "
Divine and calming scented candles for your home.

" 
http://www.themeltco.com/scented-candles
Have you tried Melt Candles? 
Angela xo