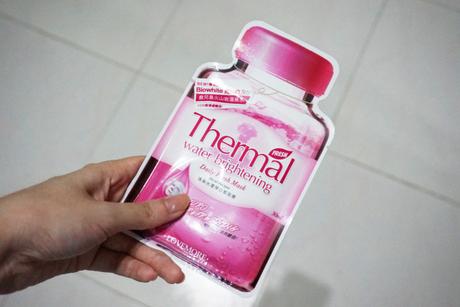 I don't know about you but I'm a skincare freak more than a cosmetic junkie. I believe the best foundation is good skin. With good skin, any cosmetic will instantly looks good on the skin. Nowadays I hardly ever blog about skincare since I usually stick to the same set of products until I finish them. But masks are a different story. I mask 2 times a week and I own a variety of masks. I use them according to how my skin feels at the moment.
I've had very good experiences with Love More, hence I decided to try this thermal water brightening mask that is said to be hydrating and can brighten any dull complexion, just about what I need today.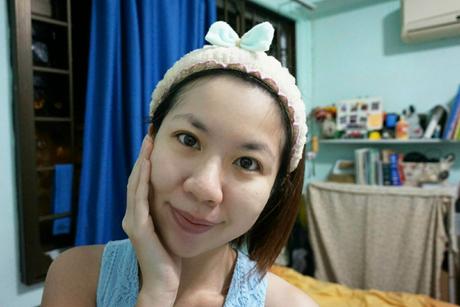 This pure silk mask feels like second skin as it is so thin and adheres to the skin very well. But be careful as it does tear easily. I usually don't leave it on for more than 30 mins as it will leave the skin dry when the essence evaporates from the mask. 15 mins are more than enough time. I'm really happy to report that this mask does leave the skin looking brighter and feels smoother!
It feels like my bare skin is ready to face the world even though it's 12am already.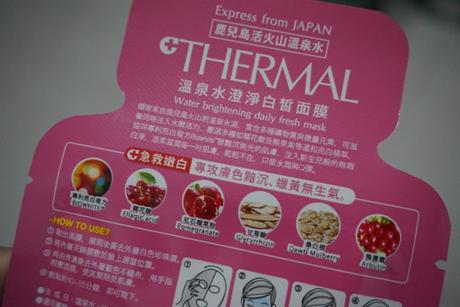 It contains thermal water fresh from Kagoshima (Japan) Volcanic Hot Spring and is rich in minerals and trace elements which help to nourish and brighten up the skin. Biowhite also help to reduce pigmentation and brighten up skin effectively.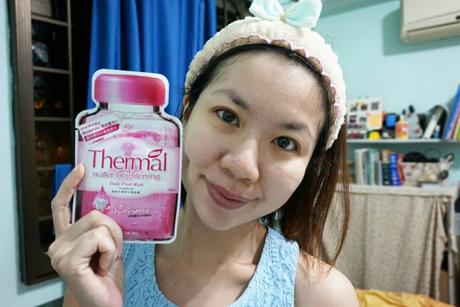 Overall I really love this mask!