Hello! ~

♥
When Etude House released their Sweet Recipe products I LOVED the design of their Ice Cream nails, but was not too thrilled about the colors available. ( I still did order one, though it never arrived.) When I saw that they had released more colors I was super excited and had to get some at once. The first one to arrive, which I will review for you today, is the Etude House Ice Cream Nails nail color in #PP501 Blueberry.
The Etude House Ice Cream Nails come in the most adorable 10ml bottles designed to look like ice cones. I insist that there is no cuter nail color design out there! There are 8 different shades available in addition to the 4 from the Sweet recipe line.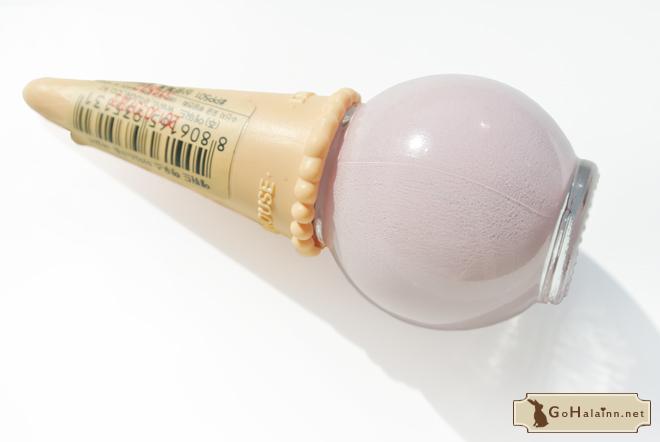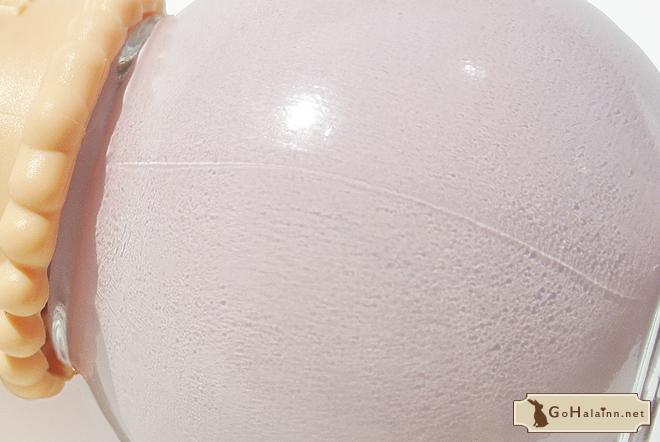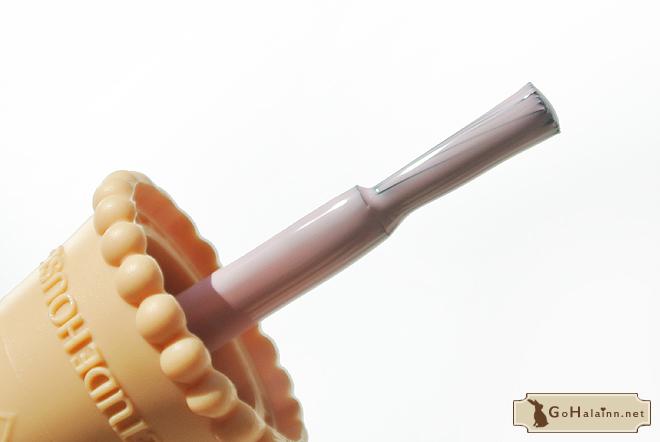 If you have seen the official product photos of this, then you will know that it looked like a purple/lavender color. In fact it looked pretty much like the Etude House Lucy Darling Fantastic Nails in Lavender Purple, just without the shimmer. I was hesitant about getting this shade, because I thought I already had like 5 nail colors with exactly the same color. The more pleased I was when it arrived here and I saw that it looked completely different than on the product photos! Not so great when you actually want a color looking exactly like this, but awesome for me!
#PP501 Blueberry is a very very milky color, a super light pastel lavender shade. It looks not like blueberries, but like blueberry ice cream and I am loving it.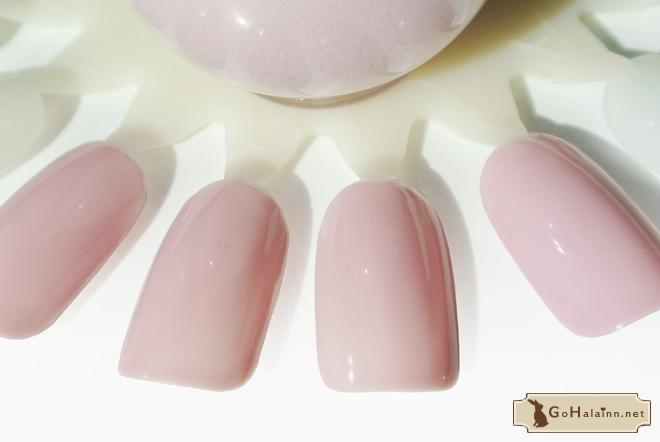 Sadly I find the nail color a bit hard to apply, but I am not painting my nails very often, so I am not really good with it to begin with. The texture is kind of creamy and you have to be careful not to get streaks orareas where the color is too sheer. But if you pay some attention, you can get a full coverage with just one layer. The nail color  dries really fast in my opinion and has a lasting power that is above

average

. I am wearing this nail color for the 3rd day today, witho

ut any base- or topcoat, and there isn't as much as a single scratch in it.
I am really in love with this shade, it meets my taste 100% and I don't regret getting this at all. Just have to practice a bit applying it.