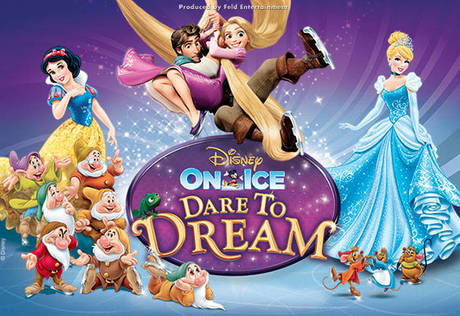 There aren't too many things that will ever come in between myself and anything Disney related, especially Disney On Ice.
My morning started with heading into the MCG for a 10:50am start at our teams Stadium Stomp, which had us conquering over 7,500 steps in just under and hour and a half. 
By the time I got home it was close to 2pm, which left me 2 hours to have a nap and get ready for Disney On Ice. 
Having a nap was the biggest rookie mistake I have ever made and my calves kept cramping up and I could barely walk. This wasn't going to stop me though and I did a quick dash to get ready and get out the door with the rest of the family. 
We parked practically where I parked where I parked across the road at the MCG. My mind quickly skipped to wondering whether or not I would have to face anymore steps, and my wonder soon turned into reality when I saw to sets of stairs- great! 
We were seated a few rows from the front on the top level, but great seats in front of the rink. To be honest I don't think there is such thing as a bad seat at the Hisense Arena when watching Disney On Ice.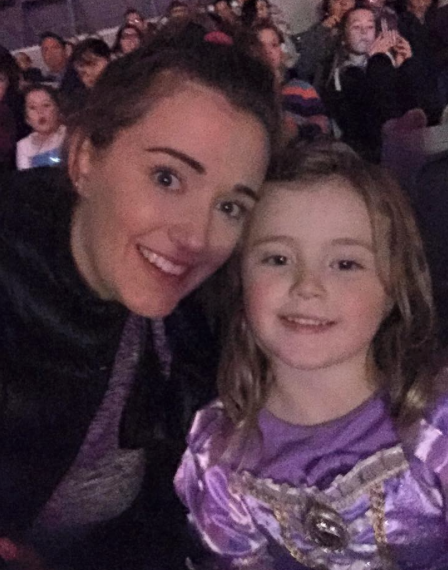 Disney On Ice Dare To Dream had Miss M screaming for more quite literally, all because Rupunzel AKA Tangled got a huge amount of time on the ice. Miss M is obsessed with Rupunzel and often thinks she is the one and only Rupunzel.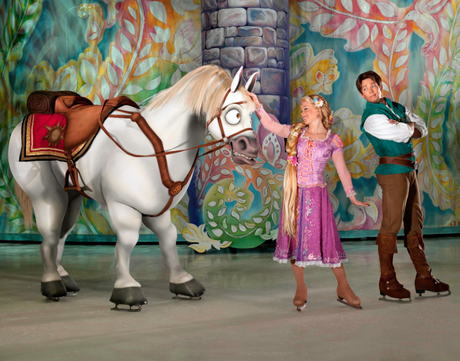 Miss H's favorite part was Cinderella and I think Miss H is going to be one of those girls who dream about her fairy tale ending. She loved the whole romance and then also the amazing acrobatics on ice-skates. I was actually with Miss H on this, the skills these performers showed were out of this world and they made ice-skating look so simple.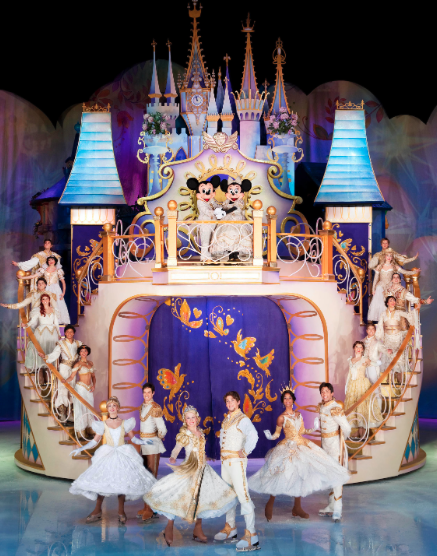 I am going to have to be completely honest here though; Mr M and I both made a comment about the Disney On Ice shows becoming very much alike with a few differences between them.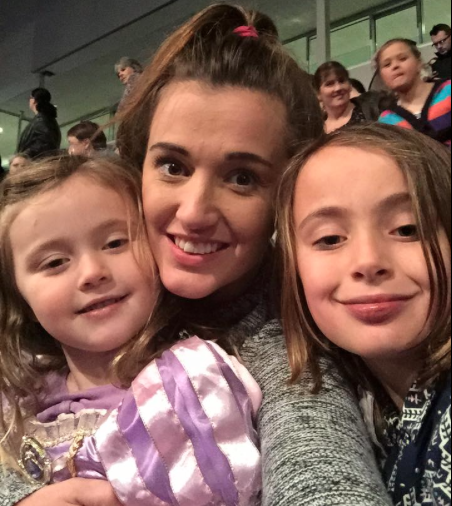 I do believe last years Snow White scene was similar and the same with Cinderella but the kids were 100% happy with the show and loved every minute.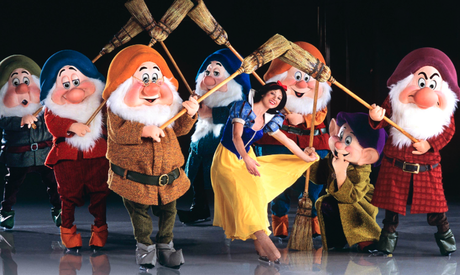 Usually Miss M is begging for the toilet half way through the show, sometimes even before hand. As soon as the show finished she was in desperate need of the toilet. This tells me that the show was something she definitely didn't want to miss, lucky for me though because the interval toilet lines for women were out of control!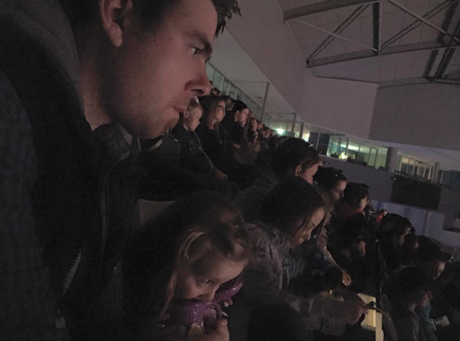 I think with all my reviews on this show I mention how expensive the merchandise is. But being Disney I think they can get away with it and parents would pay as well. Each and every single year we pay $16 for a Disney Themed cup with ice in it and a little bit of coloured syrup.

  

And every single time Miss M gets to her seat and begins eating her ice and then a thud- she drops the entire thing and makes you feel even worse for paying $16 for the cup and ice. 
Apart from the merchandising though there is not anything else negative I can say about Disney On Ice Dare To Dream.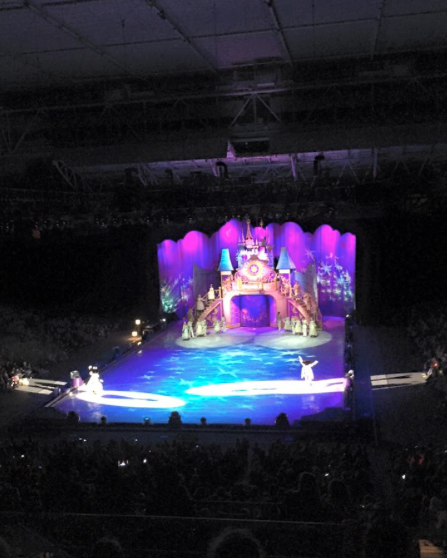 Online it did say something about witnessing the journey with Princess Tiarna but we arrived a tad bit late and I just assumed we missed it possibly.
The Melbourne and Sydney shows were the end of this tour so unfortunately I cannot convince you to go, but I would suggest putting it on your radar when the next show is released! 
For more information you can jump on to their site- 
www.disneyonice.com.au