Again, for Christmas I received a few products from the Botanics rang and Boots. One thing was a lovely gift set with three full size Botanics product in, the Softening Body Wash, Enlivening Body Polish and the Nourishing Body Butter, and a body mitt thingy which is in my bathroom. I'm not sure on the price of the girt set but as far as I know, you can buy the products individually.
I will review all three products on separate posts.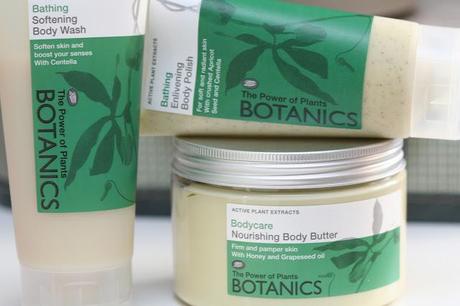 Botanics Softening Body Wash 200ml
This is the description of the product:
Botanics, the power of plants. Showering daily can make it hard for skin to recover moisture. This Botanics Softening Body Wash helps hydrate and energise the skin.
I really like this body wash, it really is softening, and I've never really had one that's like this. It feels softening when using it, like a lot of body washes, but even once you're out of the shower/bath it leaves your skin feeling and smelling lovely!
My legs get really dry once I'm out of the bath or shower and this really helps to keep them soft, in conjunction with the other products I'm going to review, my skins feeling and looking pretty good!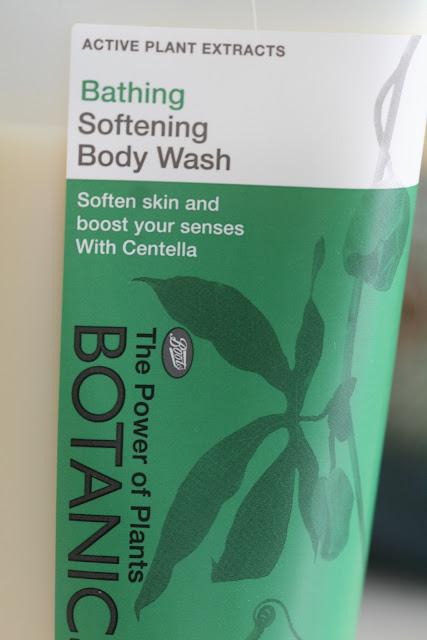 The smell, which is so fresh and awakening, lingers on your skin for hours.
The packaging of this product is ok, it could be better but it does go with the whole 'power of the plants' vibe.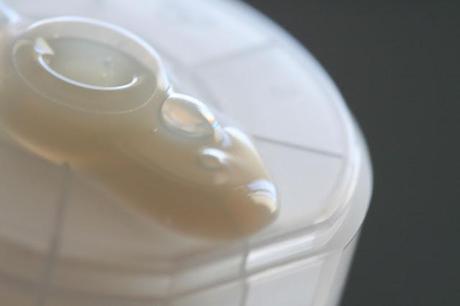 The price is also pretty good too. £3.83 for 200ml, that's pretty good for a great product like this. I would 100% recommend it for anybody with any skin type.
You can buy this from Boots online (link) or in store.
Have your tried anything from the Botanics range?
I will be reviewing Enlivening Body Polish next so look out for that.